There are over 1,000 UNESCO World Heritage Sites in the world. And it doesn't seem like a lot when you think about it. Across 196 countries, seven continents, 24 different time zones and just over 1,000 landmarks or places that make the cut. But that's what really makes a UNESCO listed site special. You'll certainly recognise a lot of the sites on the list, but there are plenty that are much lesser known and all the better to visit as a result.
Here are seven incredible UNESCO sites you might not have heard of. They're definitely worth checking out...
1. Brimstone Hill Fortress National Park
It's easy to think of coconuts, swaying palms and glorious beaches when it comes to the Caribbean. But this island region also has a few historic gems that you just can't miss whilst you're over there. Brimstone Hill is a well-preserved fortress that sits atop a hill on the island of St. Kitts and it dates all the way back to the 1600s. It's one of the best maintained fortifications in the Americas and if you can tear yourself away from the beachfront cocktails for half a day, it's well worth a visit.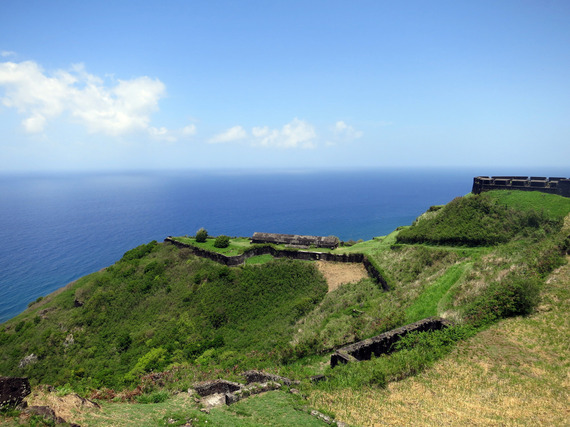 "Brimstone Hill Fortess St Kitts" by Stefan Krasowski is licensed under CC BY 2.0
2. Trogir
This historic town and harbour is often overlooked for other coastal cities such as Split (40 minutes away) or Dubrovnik (3 hours away). But if you're after an authentic and culturally immersive travel experience, add Trogir to your bucket list. It's a remarkable example of urban continuity, with its orthogonal street plan dating back to the Hellenistic period.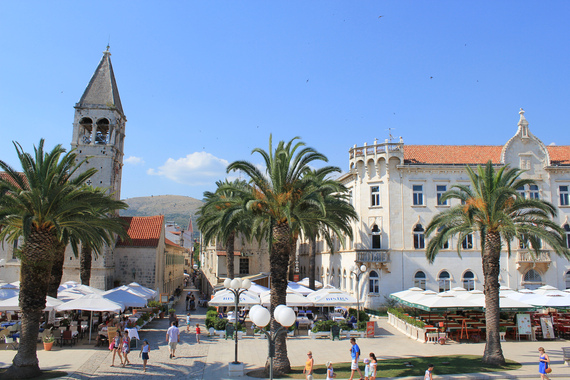 "Trogir" by Jeremy Couture is licensed under CC BY 2.0
3. Aldabra Atoll
Explore UNESCO in the sea and embark on a diving adventure in the Aldabra Atoll. This is the largest raised atoll in the world and it's one of the most breath-taking sights in the Seychelles. Look out for the sea turtles, manta rays and hammerhead sharks!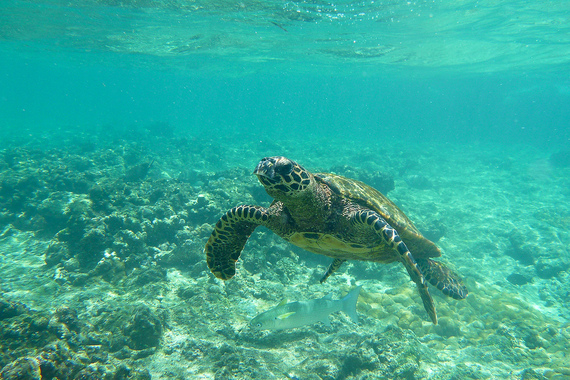 "Sea Turtle near Felicite Island" by Stéphane Enten is licensed under CC BY 2.0
4. Cusco
An old archaeological city in the Peruvian Andes, Cusco was once capital of the Inca Empire and it's one of the most amazing highlights of the Inca Trail. On your way to the famous Machu Picchu, you'll be able to witness the incredible beauty of Cusco, the Sacred Valley, the Urubamba River and more. Just make sure you don't miss Plaza de Armas, the central square in Cusco's old city area.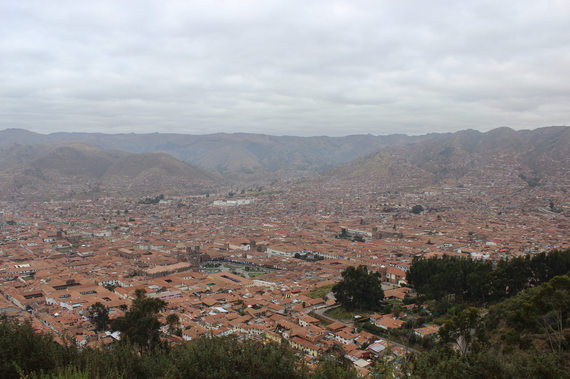 "Cusco" by Ryan Somma is licensed under CC BY 2.0
5. Wudang Building Complex
Wudang is an old building complex set in the Wudang Mountains. Construction of this mind-blowing architectural gem began during the Tang Dynasty (618-907) during the reign of Emperor Taizong. The complex includes the Palace of Harmony, the Grand Purple Cloud Palace, the South Cliff Palace, the Yuzhen Palace, relics of the Yuxu Palace and the Five Dragon Ancestral Temple, Xuanyue Gate and the Fuzhen Temple.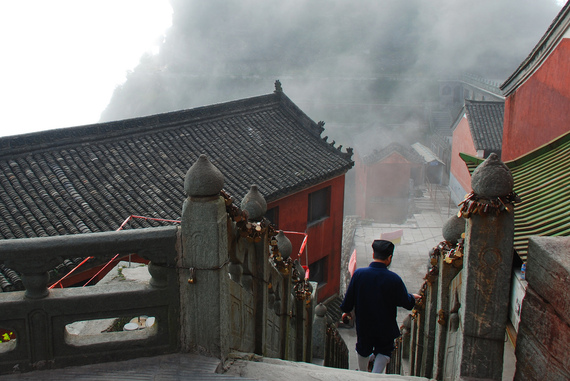 "Wudang Mountains" by Tauno Tõhk is licensed under CC BY 2.0
6. Persepolis
Located at the foot of the Kuh-e Rahmat Mountain, these remains form the capital of the Achaemenid Empire from 518 B.C. This site is relatively unknown compared to other UNESCO sites and is a fine and well-preserved example of Achaemenid architecture.
"Persepolis" by Andrea Taroni is licensed under CC BY 2.0
7. Crespi d'Adda
The beautiful site of Crespi d'Adda is in Capriate San Gervasio of the Lombardy region in North Italy. It's a striking 19th Century Workers' Village and features beautiful architecture which has so much historical significance. Don't miss the church, the cotton factory and the castle.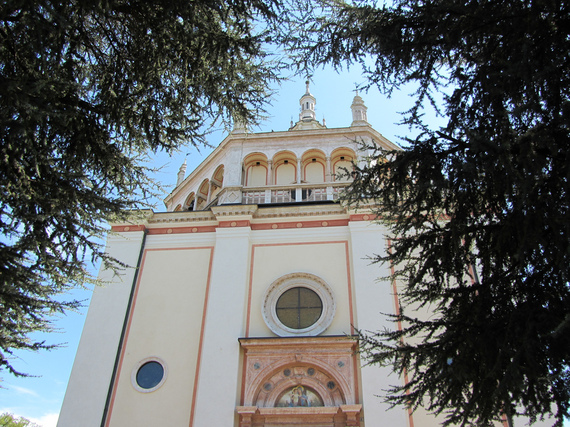 "Crespi d'Adda" by Andrew Smith is licensed under CC BY 2.0
Wherever you go on your travels there's no doubt you'll stumble across UNESCO Heritage Sites, but the ones above are certainly worth hunting down in some of the lesser visited parts of the world and won't disappoint if you do.