Responsible travel is one of the most rewarding ways to explore the world. And with today's threatened ecosystems, vulnerable virgin forests and endangered animal kingdoms, it's more important than ever to reduce our footprint, do our bit for the environment, and give back to communities along the way. Besides, some of the best experiences in life come from volunteering! It's great for CVs, personal development and for that intangible thing we all want.....a little bit of soul searching.
One of my first experiences in travel was volunteering teaching in Honduras and I absolutely loved it and it gave me a taste for more! Here are seven volunteer programs I'd love to try sometime...
1. Teach English in Thailand
The best thing about teaching English in Thailand is the positive impact that will come from your work - you're helping to set young kids up for life with a new set of skills! Having a good grasp of the English language gives young Thai people great job opportunities within Thailand's huge tourist industry - one of the biggest industries in the country and one which opens doors for many who otherwise wouldn't be able to find a well-paid job. These kind of programs involve working in schools and community centres, and you don't necessarily need a PGCE to apply.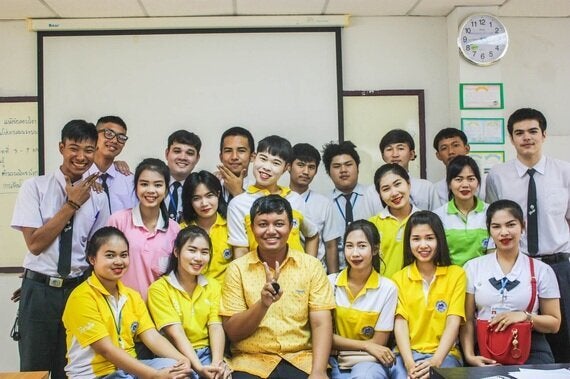 Image provided by pixabay.com under CC0 1.0 Universal
2. Volunteer with Primates in Africa
You can volunteer with primates across the whole of the continent so it really gives you a fantastic opportunity to travel. Sanctuaries such as Chimfunshi Wildlife Orphanage in Zambia, Sweetwaters Chimpanzee Sanctuary in Kenya, Lilongwe Wildlife Centre in Malawi, or the Chimpanzee Eden or Vervet Monkey Foundation in South Africa all have a number of different programs for caring for chimpanzees, baboons, monkeys and many other species.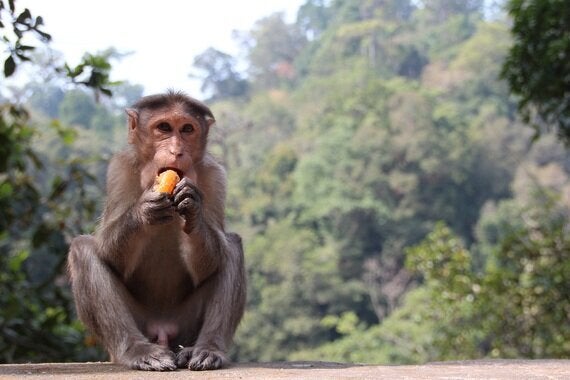 Image provided by pixabay.com under CC0 1.0 Universal
3. Join Kenya's HIV Program
Assist local NGOs and hospitals with care and support in HIV wards. This medical elective is suitable for students or career breakers and will also include other responsibilities such as doing community outreach work and helping to education vulnerable communities. A great option for those in or looking to get into a medical career.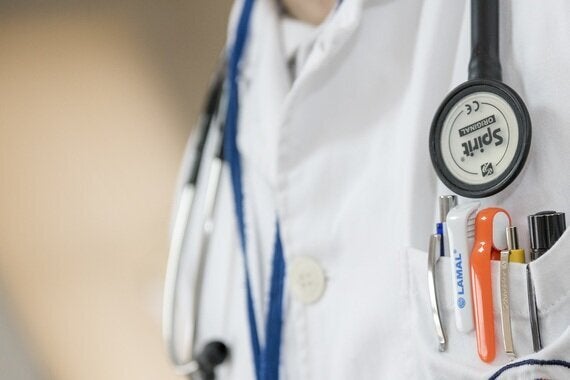 Image provided by pixabay.com under CC0 1.0 Universal
4. Turtle Conservation in the Seychelles
Combining exotic beaches with conservation work. I'd love to try this to gain my PADI diving qualification whilst working with Hawksbill turtles, Green turtles and Lemon sharks. Plus, imagine waking up on the beach every morning and getting the free time to explore this paradise archipelago of more than 100 islands!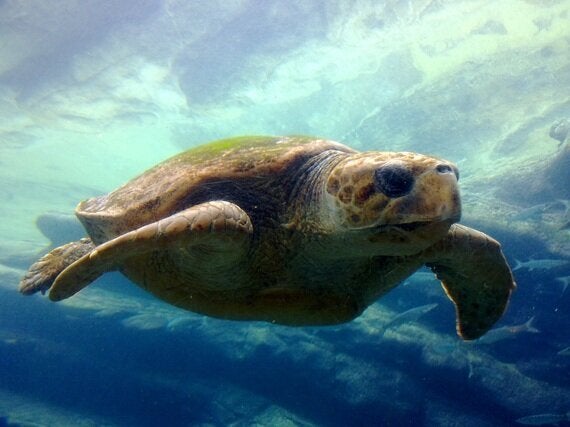 Image provided by pixabay.com under CC0 1.0 Universal
5. Community Development in Fiji
Community development is always a very hands-on project, and one which would give me great pleasure. The rewards and results are calculable as it involves everything from assisting with construction projects, setting up community initiatives, fresh water management, waste management, and environmental monitoring. If you like seeing the fruits of your labour, then this is one for you.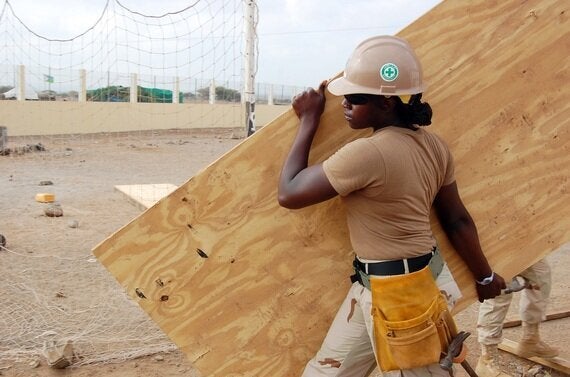 Image provided by pixabay.com under CC0 1.0 Universal
6. Teach Buddhist Monk Children in Laos
Famed for its French colonial architecture, hill tribes and beautiful Buddhist monasteries, Laos is one of the most underrated countries of South East Asia. What it lacks in coastline, it certainly makes up for in lush green valleys and river scenery. For a culturally immersive travel experience, I would love to try volunteering with novice monks in a Buddhist monastery, helping to teach them basic subjects whilst learning all about their world, their history, their culture, their food.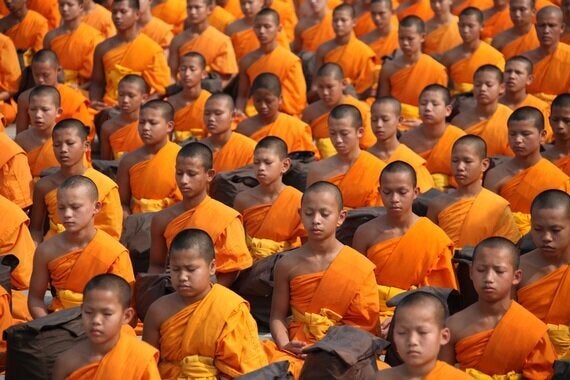 Image provided by pixabay.com under CC0 1.0 Universal
7. Women's Empowerment in India
It's hard to imagine a world where women don't have equal rights as men but in many parts of India, gender inequality continues to be a problem. Women's empowerment programs place volunteers in community centres, colleges, schools and homes where you will provide counselling and take part in workshops teaching women numeracy, English, computer skills as well as other important skills to help them progress in life and be much more independent.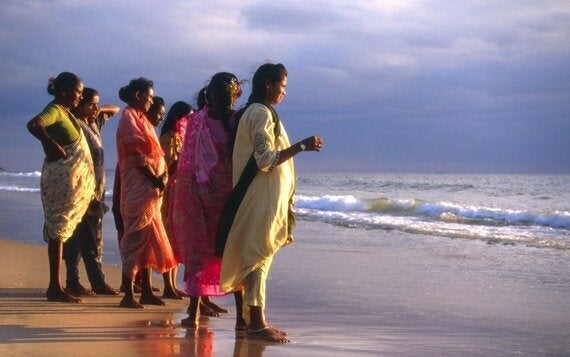 Image provided by pixabay.com under CC0 1.0 Universal
There are so many benefits to volunteering depending on what project you do, but if you only need one reason to do it then why not the opportunity to explore the world and immerse yourself in another culture and meet incredible people. That was my favourite part of my experience in Honduras, and is something I'd love to do again in a different part of the world. If you haven't done it then you should try it, and the projects above would be a great place to start.