Dubai is by no means a budget destination. It's the playground of the rich and famous, and it's the land of 7 star hotels, award winning restaurants plus endless designer shopping. So if you're trying to be frugal, it won't be easy - but it's still doable once you have the know-how. Here are nine top tips to help you discover the best of Dubai on a budget!
1. Travel by Metro
The most affordable way to travel around is by the City Metro. A day pass is a mere 14 AED and will see you through unlimited journeys in a 24 hour period. This makes sightseeing extremely cost effective and it's so simple to navigate too.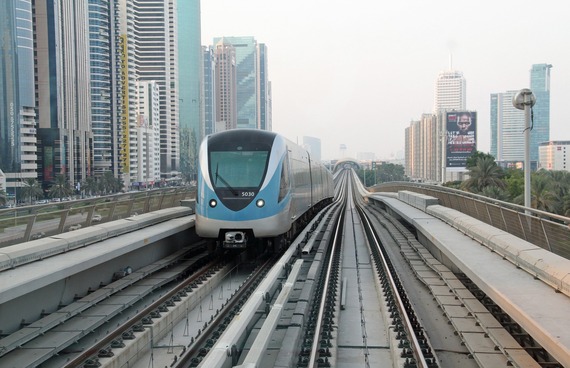 Image provided by pixabay.com under CC0 1.0 Universal
2. Get a Good Brunch Deal
Some brunches can be extortionately expensive whilst others are actually great value for money. Some start from as little as 150 AED, which may cover all you can eat deals or a brilliant food and drinks package that will help you save a few pennies.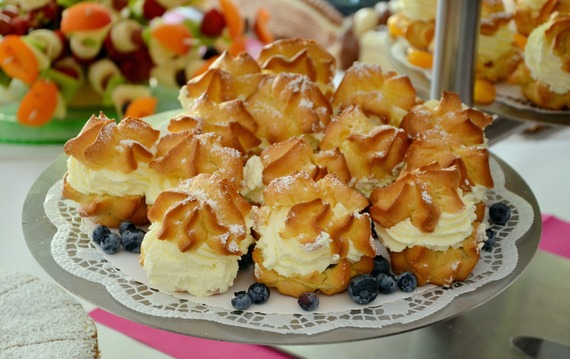 Image provided by pixabay.com under CC0 1.0 Universal
3. Stay in the Al Barsha Area
Hotels aren't cheap in Dubai but if you want to save money, try finding accommodation in the Al Barsha neighbourhood. Some hotels start from as little as 280 AED and if you're travelling in a group or as a family, it may be more cost effective to stay in a private apartment.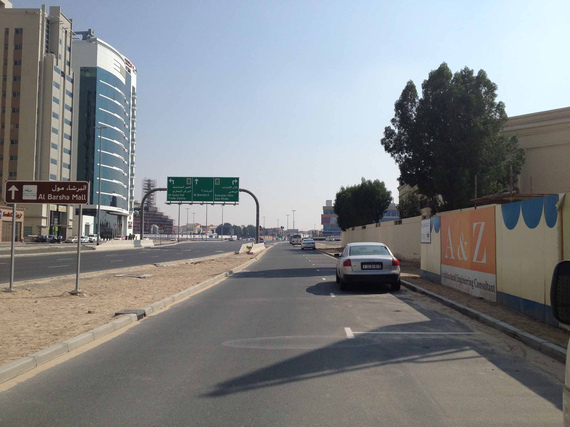 "Al Barsha Mall Route" by Krista is licensed under CC BY 2.0
4. Go to Ladies Night
Girls are in luck because every Tuesday evening is Ladies Night in many of Dubai's best bars and restaurants. So you can enjoy free drinks in places such as The Westin, Carters, Boudoir, Double Decker, Longs Bar and Rock Bottom. Some bars now extend their Ladies Night offer to Wednesday evening too so make sure you check out what deals are on before you plan your nights out.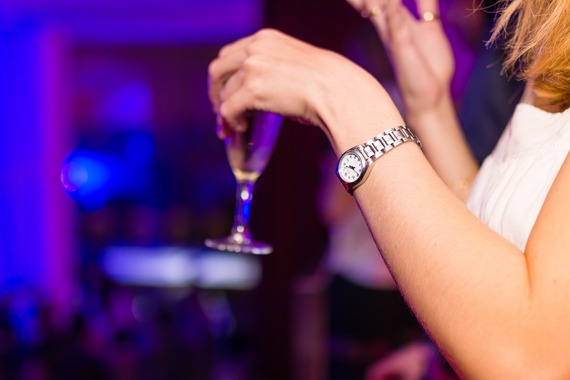 Image provided by pixabay.com under CC0 1.0 Universal
5. Spend Time at the Beach
Spending time on the beach is free.....well, almost! There are small beach access fees for some of the city's best beaches but once you're in there, you'll have full use of the facilities and drinks, refreshments and ice cream on site can be much more affordable than on the high street.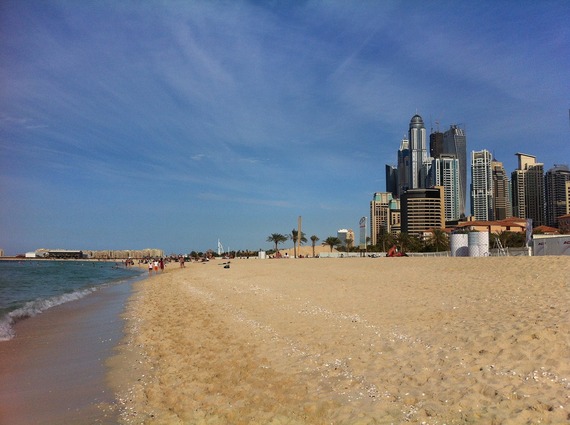 Image provided by pixabay.com under CC0 1.0 Universal
6. Discover Different Neighbourhoods
There are a few places which are geared at budget travellers so don't always beeline for the most popular tourist spots. Hang out in neighbourhoods such as Karama, Satwa or Bur Dubai and you'll find some cheap and cheerful places to eat or shop.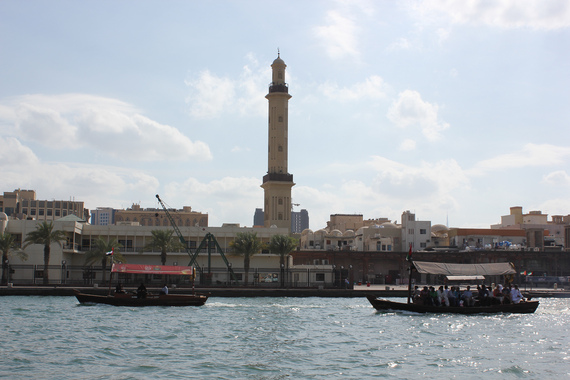 "Bur Dubai" by Isabell Schulz is licensed under CC BY 2.0
7. Eat Indian
Some of the best value restaurants are Indian or Pakistani, so if you love South Asian cuisine such as curries, rice and naan, you're in luck! You'll find some amazing and authentic places to eat that are surprisingly dirt cheap.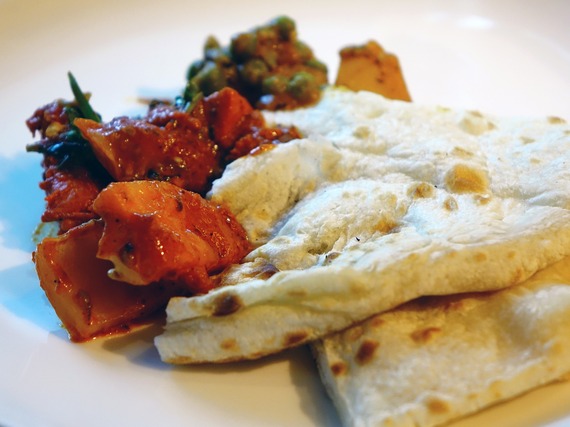 Image provided by pixabay.com under CC0 1.0 Universal
8. Make Your Own Picnics
Dining out all adds up when you're travelling in Dubai. Skip your lunch out and opt for a picnic instead. If you visit local supermarkets such as the Lulu Centre, Carrefour or Geant, you'll find the lowest prices. Drinks such as cans of Coca Cola start from 1 AED and large bottled water around 2 AED which is much cheaper than in bars and cafes.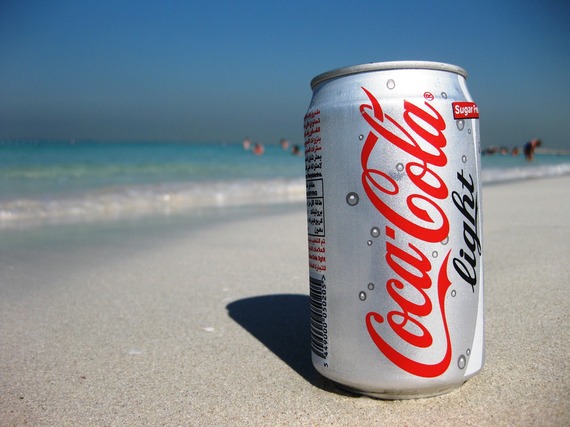 Image provided by pixabay.com under CC0 1.0 Universal
9. Shop at Karama Centre
Go to Karama Shopping Centre for your retail therapy if you've come on holiday with a strict budget. It's best known for its knock-off designer goods, fake labels and amazing clothing bargains. It's also a fab place to shop around for gifts and souvenirs to take back home.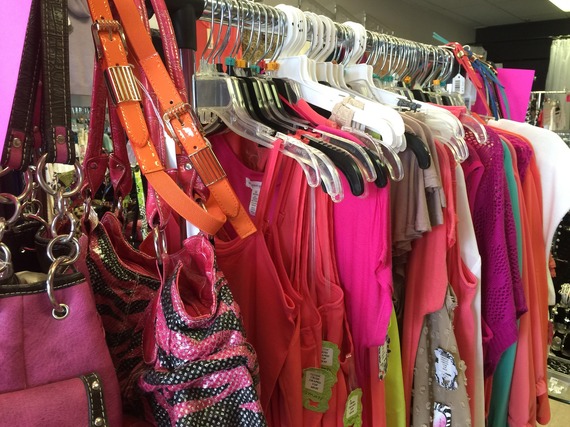 Image provided by pixabay.com under CC0 1.0 Universal