Croatia has been one of the most remarkable and surprising up and coming travel destinations in recent years, and with a long stretch of coastline and dreamy islands overlooking the turquoise waters of the Adriatic, it's blossomed as a sunny destination for island hoppers. But there really is much more than just island life here in Croatia and so much more than meets the eye. Here are 6 undiscovered things to try the next time you visit...
1. The Waterfalls of Rastoke
Plitvice National Park is a given for anyone visiting Croatia but if you're looking to avoid the crowds, head off the beaten track to the village of Rastoke. This historic village has little waterfalls dotted along the Slunjčica River so it's the ideal place for a day hike.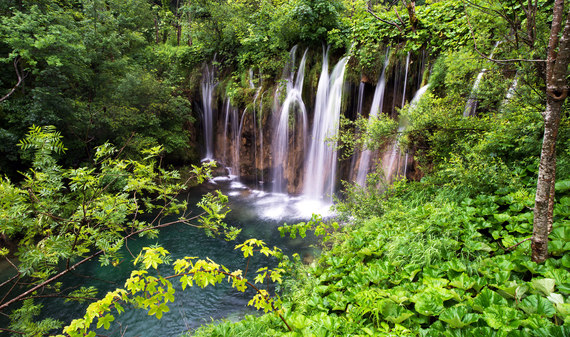 "Plitvice National Park" by mattharvey1 is licensed under CC BY 2.0
2. Istria by Car
You'll definitely want to hire a car if you're visiting Istria; there's so much to see and so little time. The thing is, this vast region in the North West of Croatia is completely disregarded by most British travellers. In fact, a large percentage of its tourists are Italian or Austrian and they happen to be sitting on Croatia's best kept secret. Fly into Pula and take a coastline drive, stopping at all the beautiful hilltop towns such as Rovinj, Porec and Novigrad.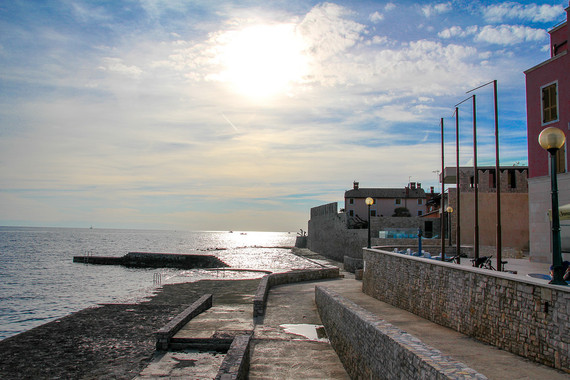 "Istra / Istria" by BockoPix is licensed under CC BY 2.0
3. Oyster Tasting in Peljesac
The Croatians claim that their oysters are the tastiest in the world so a visit to Croatia means that oyster tasting is a must. Head to Ston (Peljesac) which is the country's largest peninsula and here you will comes across the fields of oysters which have been plucked fresh from the sea. The peninsula is also home to a number of wineries so you can taking a wine and oyster tasting tour to tantalise your taste buds.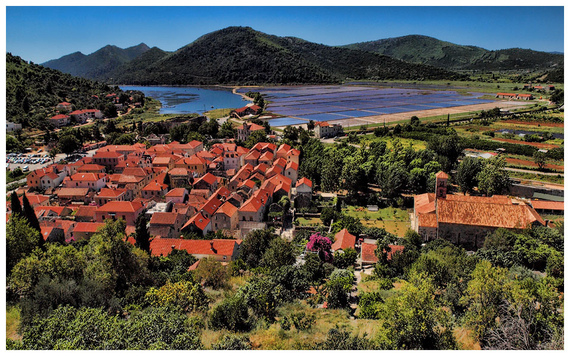 "Ston_1" by Mario Fajt is licensed under CC BY 2.0
4. Relax in Postira
Annnnnd relax.....this sleepy little spot on Brac Island is the type of place to come to when you fancy doing nothing. As in absolutely nothing. But with such idyllic views of the sea and so many authentic little eateries dotted along the marina, you won't want to do anything but sit and soak up the sun. Many have branded it a retirement destination so if you want peace and quiet, you'll definitely find it here. Just be sure to taste the Brachia olive oil; it's divine.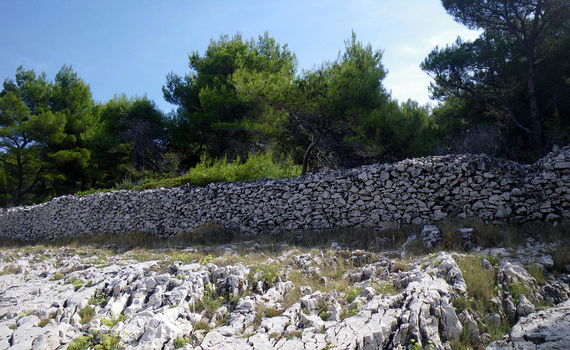 "Road to Postira 2010" by jojo is licensed under CC BY 2.0
5. Dine like the Locals in a Konoba
Pizza is popular in Croatia and the country's Italian influences are abundant in many tourist restaurants. But don't let the tasty stone baked pizza bases and the smell of fresh tomato seduce you; a Konoba is where you really want to be. A "Konoba" is a restaurant found in someone's basement and is usually family run so if you want to taste authentic Croatian cuisine, seek one out nearby.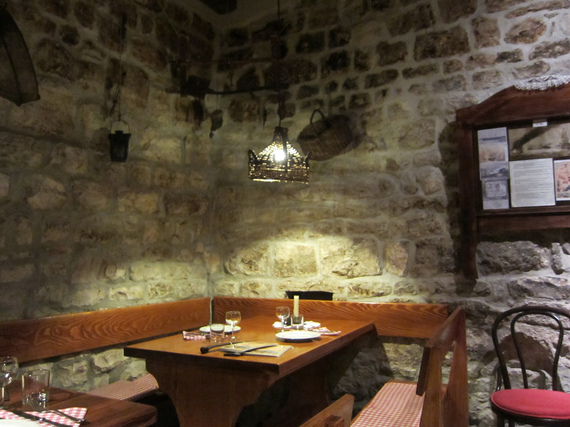 "IMG_0794" by johnny.andrew.sherwood is licensed under CC BY 2.0
6. Go Shopping in Zagreb
So many tourists land at Zagreb International, grab their bags, and head off to a pretty island destination without second thought. But Zagreb has plenty of hidden charm for those who have time to discover it. For the young and hip, the city boasts an underground boutique fashion scene and even has its own Zagreb Fashion Week, taking place every SS and AW. Looking for a cool, chic shopping destination in Croatia? Make sure you don't miss out on Zagreb's one of a kind boutiques.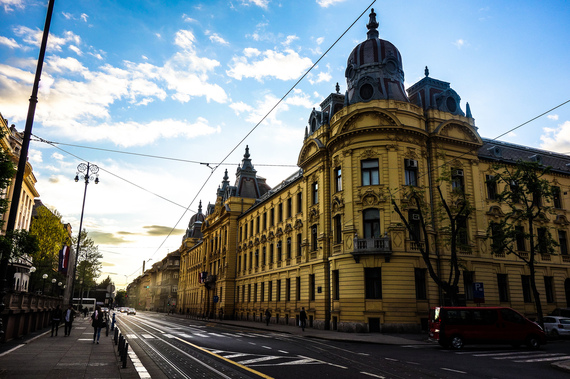 "Zagreb streets" by G0DeX is licensed under CC BY 2.0