This tiny island nation has always been ever so slightly overshadowed by a bigger and much more glamorous cousin, India. But it is being overlooked no more; Sri Lanka tourism saw a 19.8% increase from 2013 to 2014, and a 17.9% increase from 2014 to 2015. If you're yet to experience the magic of Sri Lanka, here are 12 reasons why you should visit in 2016...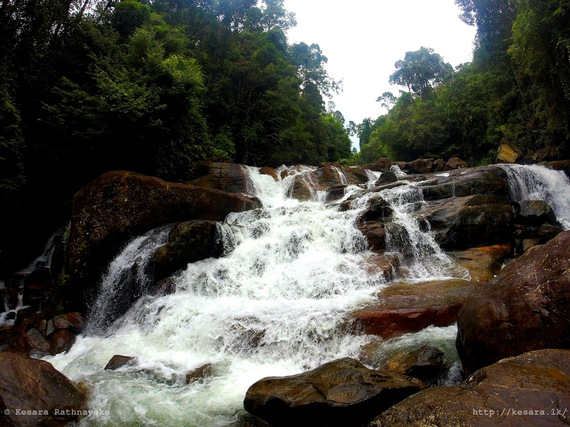 "G0361004_20141021 "Kanneliya Waterfall - Sri Lanka"" by Kesara Rathnayake is licensed under CC BY 2.0
1| It's an unspoiled tourist destination
Unlike many popular travel destinations in Asia, Sri Lanka remains unspoiled by tourism. The Kanneliya Forest is the country's last virgin forest and it's the heart of a spectacular ecosystem.
"Bentota beach" by Hafiz Issadeen is licensed under CC BY 2.0
2| The beaches are unbelievably beautiful
If you're a beach lover, Sri Lanka has to be top of your list for next summer. Some of the best beaches include Bentota, Hikkaduwa, Kalutara, Tangalle and Wadduwa.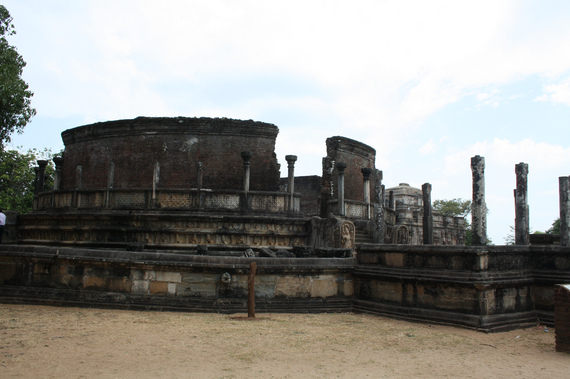 "Polonnaruwa ruins" by shankar s. is licensed under CC BY 2.0
3| The country is packed with UNESCO World Heritage Sites
There are eight UNESCO sites in Sri Lanka, including Polonnaruwa City, Sigiriya City, The Golden Temple of Dambulla, Galle and more.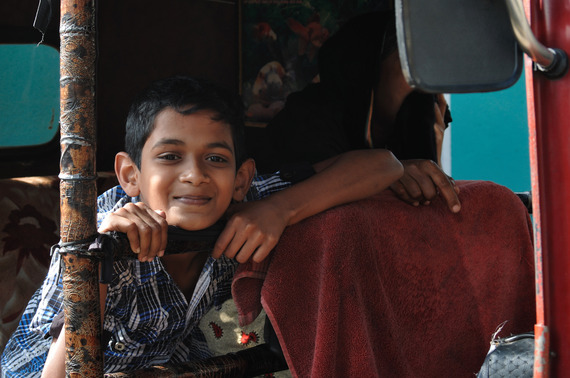 "Gadaladeniya" by gωen is licensed under CC BY 2.0
4| The people are friendly and welcoming
The local Sri Lankan people are said to be extremely warm and friendly by nature; they openly welcome tourists into their community and they pride themselves on the best Sri Lankan hospitality.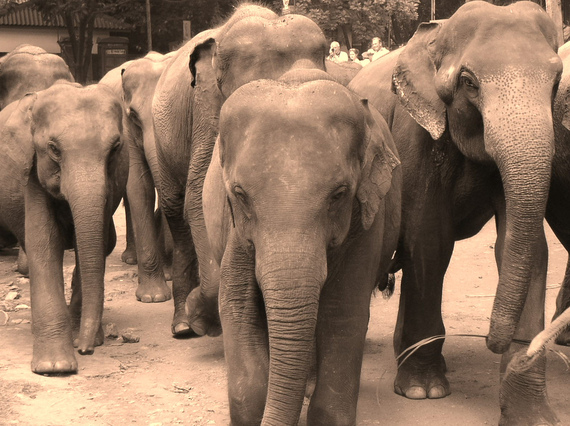 "Elephants" by YoTuT is licensed under CC BY 2.0
5| Sri Lanka is home to the elephants
The country's recent conservation efforts have helped to rebuild the elephant population and places such as Wasgamuwa Park or Pinnawela Elephant Orphanage now give visitors the chance to get up close to these amazing animals.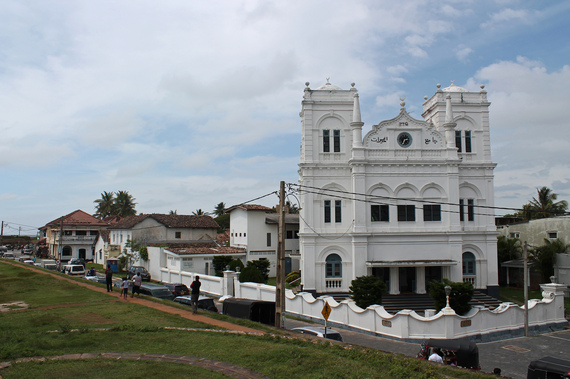 "galle fort mosque" by istolethetv is licensed under CC BY 2.0
6| Colonial history is abundant
Once a British and Dutch colony, so there are some incredible colonial buildings in Sri Lanka.
"SriLanka - Train Ride" by Garret Clarke is licensed under CC BY 2.0
7| The country is a land of diversity
Although a small island nation, Sri Lanka offers so much diversity. One minute, you could be enjoying the paradise views of one of its many mind-blowingly beautiful beaches, the next you could be deep in the forest or walking through the ancient ruins of Poḷonnaruwa, and then the next minute you could be in a 5 star hotel in Colombo.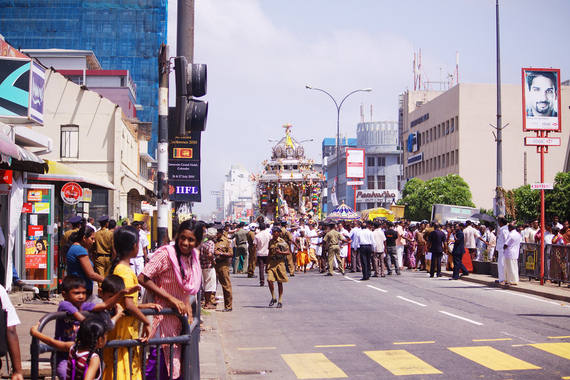 "Aadivel Festival 2010" by Shehal Joseph is licensed under CC BY 2.0
8| Sri Lanka promotes a multi-cultural society
Sri Lanka is a multi-ethnic, multi-religious and multi-cultural destination, making it a colourful, diverse and extremely welcoming travel destination.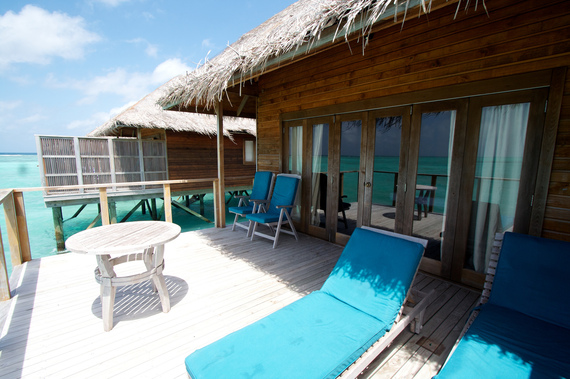 "Meerufenfushi 050" by Ramón is licensed under CC BY 2.0
9| It's a fantastic country for spa retreats
Some of the world's spa retreats and spa hotels can be found in Sri Lanka, including many 5 star luxury establishments.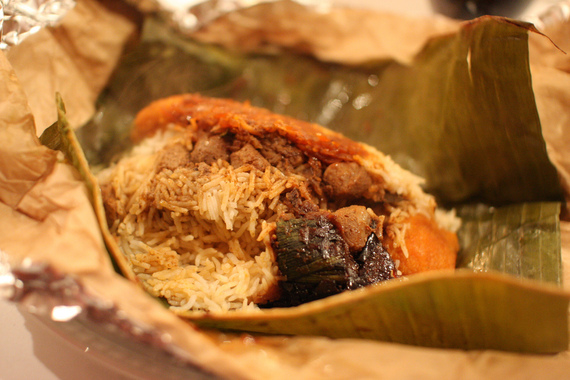 "vegetarian Sri Lankan food" by arvind grover is licensed under CC BY 2.0
10| Sri Lankan food is to die for
Not only is the food deliciously exotic, but with its multi-cultural influences, the food is extremely diverse when it comes to flavours and spices. So you will find something to suit every palate.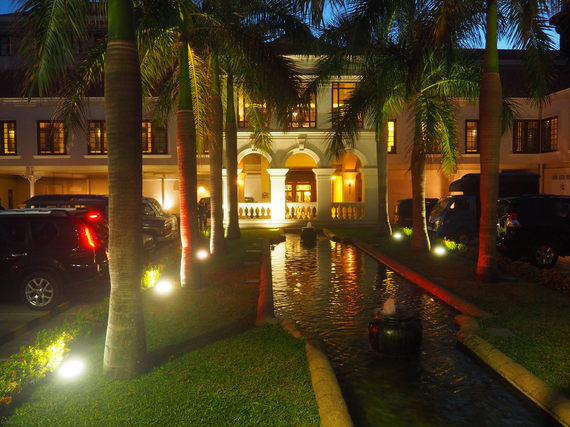 "Galle Face hotel" by Scott Edmunds is licensed under CC BY 2.0
11| Sri Lanka has something for every budget
It doesn't matter whether you're a luxury seeker looking for the finest in hotels and dining or looking for a backpacker friendly destination - because Sri Lanka has something for every kind of traveller.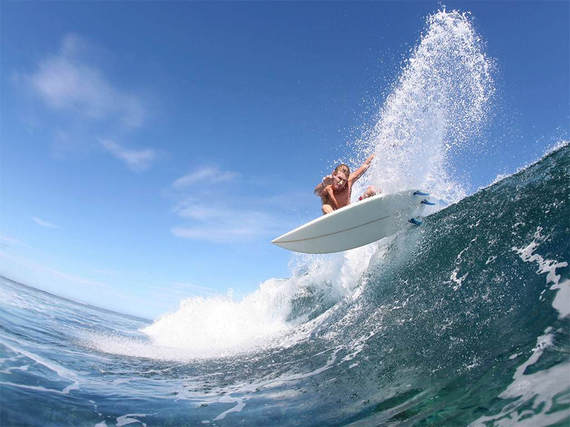 "Surfing Sri Lanka" by Amila Tennakoon is licensed under CC BY 2.0
12| It's a great country for surfing and watersports
Sri Lankan beaches are unbelievably beautiful and on top of that, they are also by some of the best surf spots and dive spots in the world. If you love to surf, then you'll love Sri Lanka.
There's no doubting that Sri Lanka is a stunning place to visit and the reasons above are just 12 of many more fantastic things that you will discover when you arrive. If it's not on your list yet, then get it on there quick and visit before it gets overrun as the world finds out about its beauty.