Leopards are beautiful, elegant creatures. One of the "big five" in the feline family, leopards survive in the wild through their ability to camouflage and blend in seamlessly with their surroundings. Unlike its sisters, the white lion and the cheetah, the leopard is very hard to find on safari despite being abundant in numbers.
If you're looking for the best place to spot a leopard in Africa, try exploring some of the areas below where you're likely to have the best chance if you keep your eyes peeled - don't get too close though!
The Republic of Botswana is a landlocked country in the heart of Southern Africa and in our experience, it's one of the best places to spot the African leopard. The Okavango Delta, which is considered to be one of the most outstanding nature reserves in Africa and worth a visit in its own right, is also a fantastic place to spot leopards and other wildlife. You can stay in various camps in Botswana which will give you a great starting point on the mission to spot a leopard, though the Mombo Camp in particular has gained global fame for excellent leopard sightings.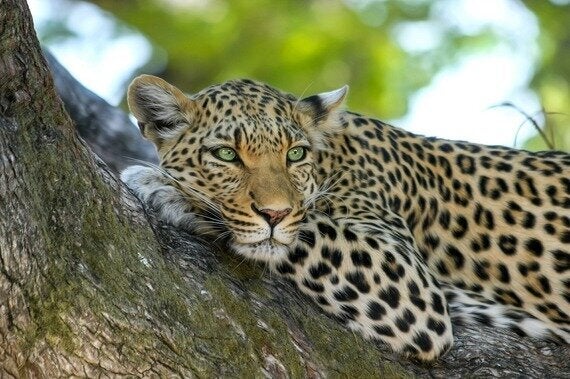 Image provided by pixabay.com under CC0 1.0 Universal
2| Serengeti National Park, Tanzania
The Serengeti is home to the Great Migration of wildebeest, making it a popular safari destination with many people. However, a trip to Tanzania is also perfect to try and track down the mysterious and elusive leopard. Although leopards are solitary and secretive in their movements, making them tough to spot, the Seronera Valley is abundant with this predatory animal and if you look hard enough in the branches of yellow bark Acacia trees or Kigelia trees, you should be able to see and photograph these beautiful beasts.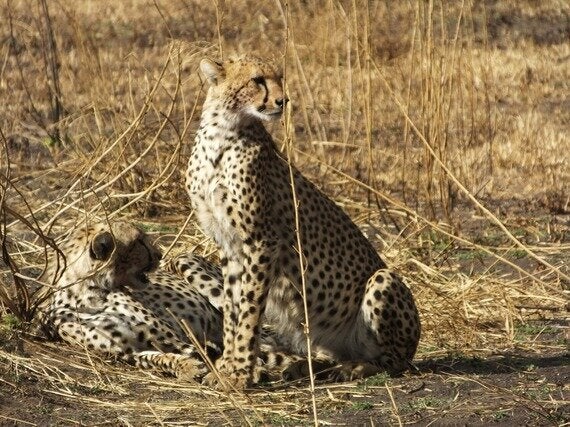 Image provided by pixabay.com under CC0 1.0 Universal
In the South Luangwa National Park the leopard population is abundant. Stay at Nsefu Camp which is located on the bend of the South Luangwa River and is one of the oldest camps dating back to the 1950s. This camp overlooks a popular leopard waterhole and if you're quiet enough, you'll be able to photograph them from the from comfort of the main guest area while you kick back with a cold beer or cocktail.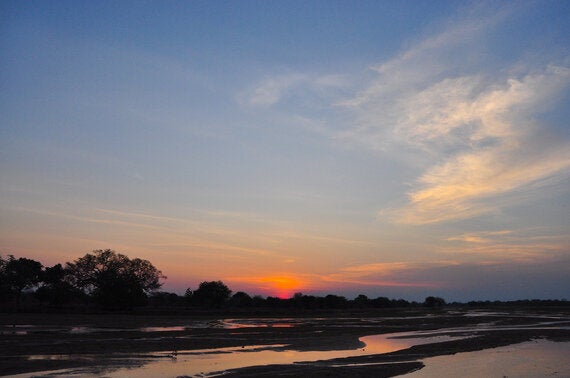 4| Kalahari Desert, Namibia
The Kalahari Desert is a large sandy desert covering most of Botswana and the Eastern fringe of Namibia. Temperatures are extremely high, although there are small amounts of rainfall in some months. Here you will be able to find the infamous African leopard; many like to graze and cool off by the Okavango River which runs through the North East corner of the country. Another great place to spot the leopard is on the 'Leopard Hills' of Etosha National Park which is situated in North Western Namibia.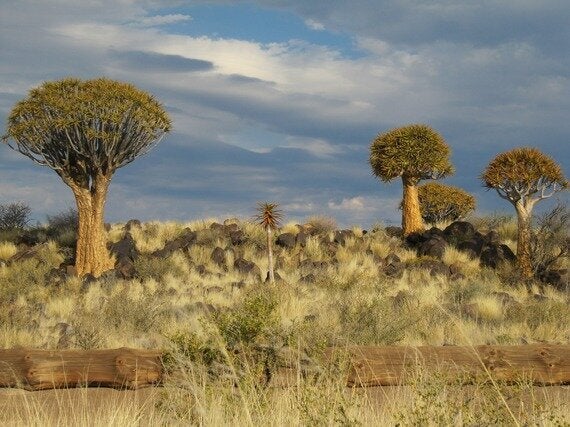 Image provided by pixabay.com under CC0 1.0 Universal
5| Majete Game Reserve, Malawi
The Majete Game Reserve has had the reintroduction of leopards in recent years, making it a great destination for safari goers who would like to catch sight of this prestigious cat. Nearby are also two major national parks; Liwonde National Park and Lengwe National Park where you can see other amazing wildlife such as elephants, hippos, crocodiles, antelopes, hyena, baboons, monkeys and an interesting variety of birdlife.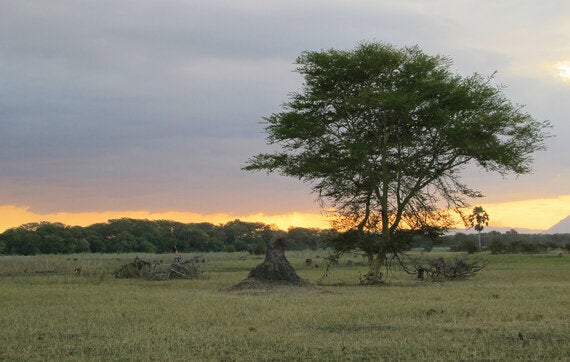 Leopards are one of the most revered animals to see on safari, and for good reason. Absence certainly makes the heart grow fonder and trying to catch a glimpse of these majestic cats is no mean feat. However, if you're patient enough and travel to the right places then you may well be greeted with a sight that very few people in the world get to see. And all that effort will be worth it.