The average UK household throws away £470 of food a year hitting them in the pocket and causing wider environmental damage. A host of new organisations are pioneering new approaches to cutting food waste. As part of their Waste Less Save More campaign Sainsbury's showcased some of the latest thinking at an event in Derby
Two new technologies were demonstrated. The soon to arrive Home Connect fridge from Bosch contains a camera linked to an app allowing people to see exactly what is in their fridge when they are out shopping. The fridge is just the start of a whole range of new smart appliances that will give us remote control of our kitchens. Bosch will be exploring with Sainsbury's what impact the fridge has on cutting food waste with some trial households in Derbyshire.
Winnow solutions has created an ingenious way for commercial kitchens to easily understand what food waste they are throwing away and the financial value of this waste. Armed with this information the system has already achieved significant savings for a variety of businesses. With Sainsbury's support Winnow will now be tested in a small number of households to see if similar savings can be delivered.
Are there easy ways to redistribute or share food that would have been wasted? A number of ideas were presented.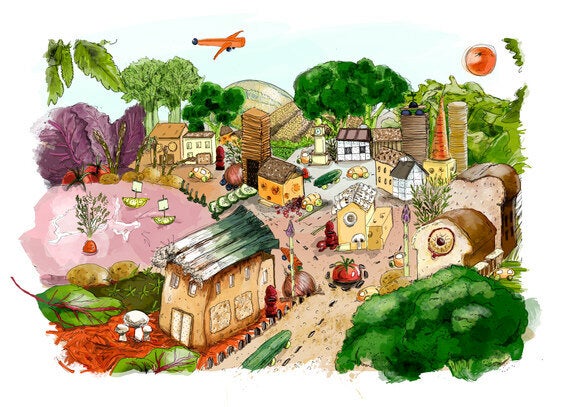 Olio is a new food share app allowing households to inform people within their local community if they have any food that is about to be wasted. The solution is simple and localised helping to build community connections with minimal transport. It will be interesting to see the level of uptake and use.
Another local solution is the Community Fridge - already being used in Berlin and Spain. Are people willing to put food in the fridge for anybody within their locality to take and use? The fridge is highly reliant on trust and a strong sense of community. Will it work in the UK?
A more developed and proven model was presented by Food Cycle. They collect food from supermarkets that would have been wasted and cook it for people facing hardship. The sense of wider community benefit, comradeship and impact on cutting food waste shone through demonstrating a truly sustainable approach.
Are there new ways to use up food that would have been wasted? Snact is a dynamic new social enterprise that creates healthy on-the-go snacks from food that would otherwise have been discarded. The core ingredient is apples which can be over-supplied during glut harvests. Snact takes these apples adds other fruits creating simple snacks starting to hit mainstream outlets.
Longer established is the inspiring Rubies in the Rubble creating chutneys sourced from surplus fruit and vegetables.
Central to any food waste campaign has to be an ability to engage people and change behaviour.
Ecoactiongames explores whether adding a food waste twist to traditional games can provoke debate, increase knowledge and shift behaviour. A giant food waste snakes and ladders was demonstrated alongside food waste top trumps and bingo. The concept has already helped change behaviour on water use - can it also work with food?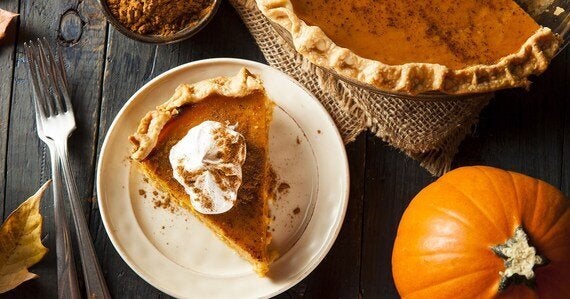 Hubbub UK's community events linked to Halloween and Christmas have demonstrated the impact that galvanising communities at specific time of the year can have to cut food waste.
Behaviour change can work best if people feel that are part of a wider community taking action. This is the concept behind Zero Waste Week an annual event encourage people to waste less.
It is uncertain which of the above approaches will really take-off. Many will be tested in the Derbyshire town of Swadlincote with support from Sainsbury's as part of their Waste less Save more campaign which will give a clearer indication as to where the winners might sit. What is clear from the event is that there is an unprecedented level of desire and creativity to cut food waste in the UK - perhaps we are at the start of a new food system revolution.