With summer fast approaching and UK travellers beginning to research their holidays, these ten up-and-coming destinations from around the world offer some exciting alternatives to the classic beach resorts. With the largest increase in searches during 2014 compared to 2013, these destinations are on the rise and best visited this year, while visitor numbers are still relatively low and prices still relatively cheap. From Greece to Indonesia, look no further for hidden gems which have become more accessible to visitors in recent years, but lack the mass tourism factor.
1) Cala Ratjada, Majorca, Spain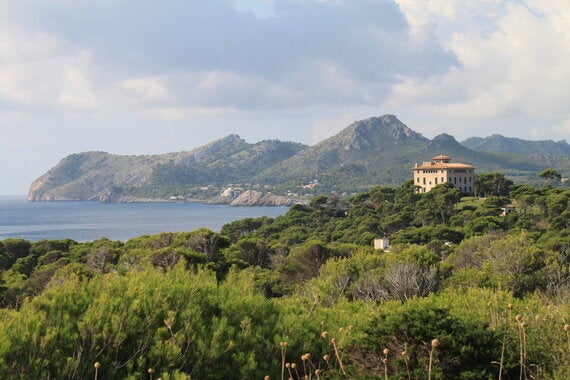 Source: Bartłomiej Marzec, Flickr
Located on the north-east coast of Majorca, Cala Ratjada is a refreshing alternative to popular destinations Palma and Magaluf. The small town, centred around the original fishing village, features a harbour, a promenade and numerous white sand beaches along the rugged coastline.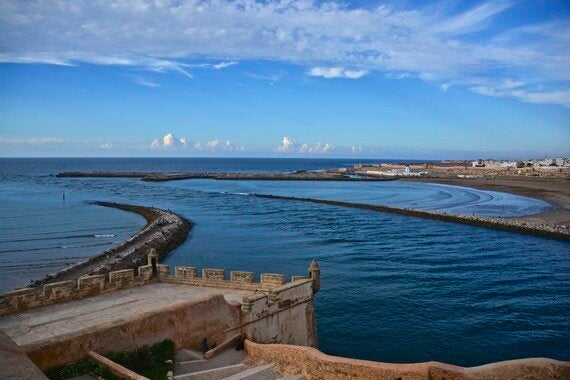 Source: Antonio Cinotti, Flickr
Set to rival Casablanca as a coastal destination rich in culture is Rabat, the country's capital and fourth largest city. Despite its size, the city has a laidback vibe and features colonial architecture, an interesting medina and Kasbah and a huge city beach with stunning ocean views.
3) Perissa, Santorini, Greece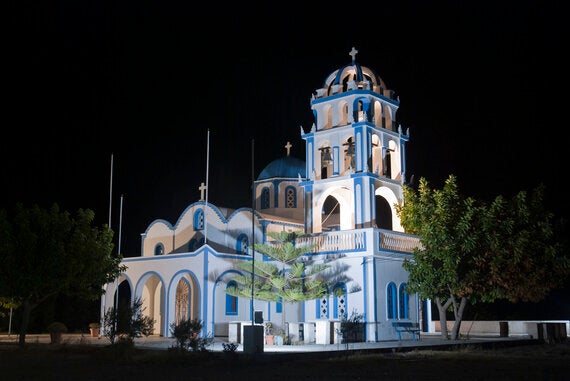 Source: Aitor Garcia Viñas, Flickr
Santorini has becoming increasingly popular among British holidaymakers, with most flocking to the capital, Fira. Perissa is a small village located on the opposite side of the island, but boasting the same whitewashed blue-roofed buildings and magnificent Aegean beaches which initially drew visitors to the island.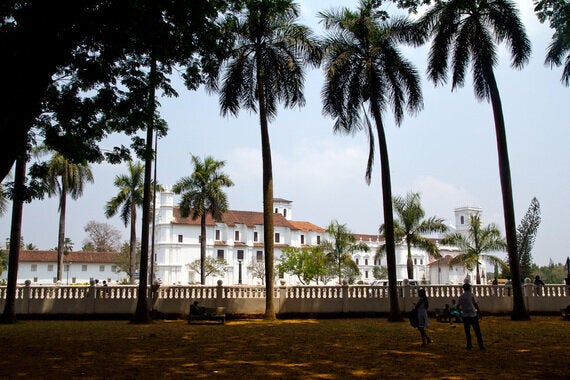 Source: rachel in wonderland, Flickr
While sun-seekers have always flocked to Goa as a beach destination, Velha Goa is a historical city and UNESCO World Heritage Site on the banks of Mandovi River. The former Portuguese capital was previously coined the "Rome of the East" and compared to Amsterdam or Lisbon for its wealth, beauty and power.
5) Bang Tao Beach, Phuket, Thailand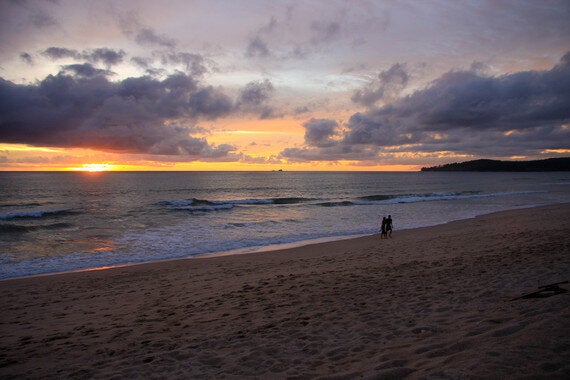 Source: Nir Sinay, Flickr
Thailand is another destination with a huge increase in UK travellers over the past few years. Visitors previously headed to Patong and Karon on Phuket, but those looking for a little luxury might want to consider Bang Tao Beach. Boasting an eight kilometre stretch of beach and a number of impressive hotels, Bang Tao is perfect for a relaxed stay.
6) Desenzano del Garda, Italy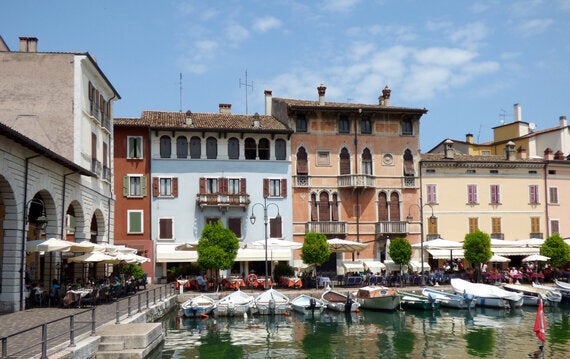 Source: Tony Hisgett, Flickr
While Italy is famed for its majestic cities and quaint towns, Lake Garda is an often overlooked but diverse region, boasting spas, vineyards, hiking, mountain biking and a variety of water sports. Desenzano del Garda is a good base from which to explore the area, with a picturesque port and numerous cafes and bars.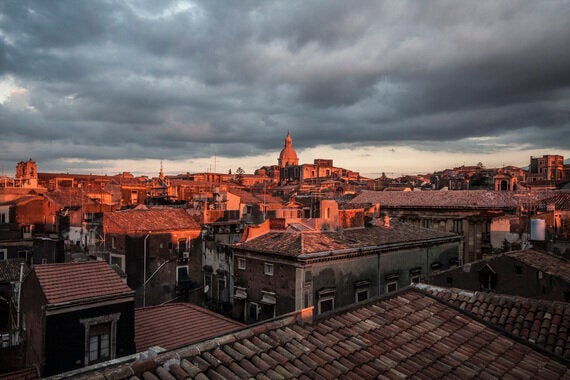 Source: cristiano corsini, Flickr
Although not as well-known as Sicily's capital and largest city, Palermo, Catania is a force to be reckoned with, boasting beaches, a UNESCO-listed historic centre and lively bars and restaurants. Situated at the foot of Mount Etna, the volcano can be seen throughout the city and serves as a constant reminder of the city's history.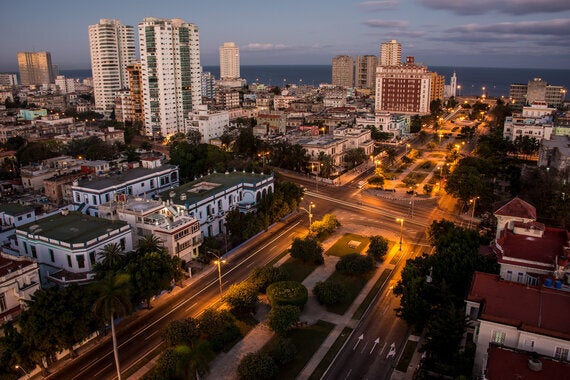 Source: Howard Ignatius, Flickr
Now open to US travel, Cuba is best visited sooner rather than later. Havana is truly a destination like no other, a city on the Caribbean with 500 years of history and the birthplace of salsa, Havana Club rum, Cohiba cigars, mural painting and Che Guevara iconography.
9) Gros Islet, Saint Lucia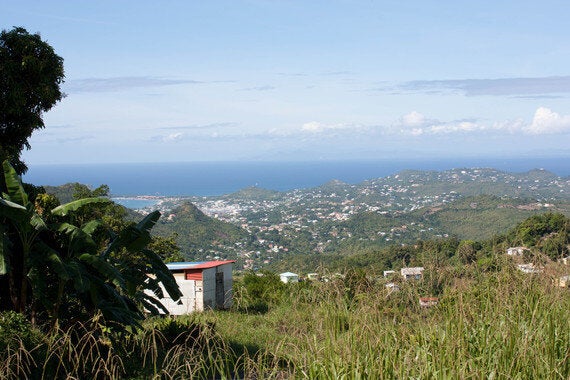 Gros Islet is the newest town on Saint Lucia, having recently been promoted from a village. It thus retains its charm as a traditional fishing village, boasting historic streets, rum shops and fishing shacks. Several beaches can be found nearby - all with a backdrop of lush green Saint Lucian vegetation.
10) Legian, Bali, Indonesia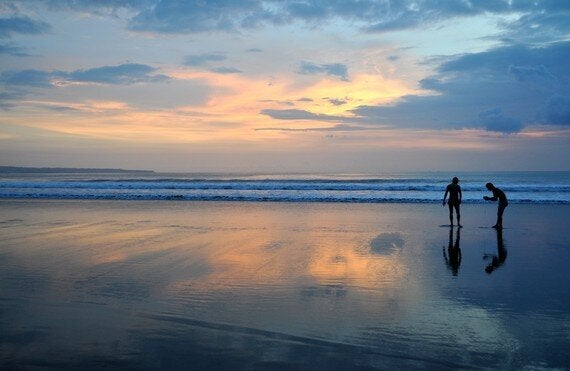 Source: Sheldon Wood, Flickr
With Kuta fast become overcrowded, Legian may present a good alternative. The area offers the same low priced restaurants and hotels, but has a less chaotic vibe. The beach is the main attraction here, busy day and night with surf schools, musicians, football games and one of the best sunsets in the world.