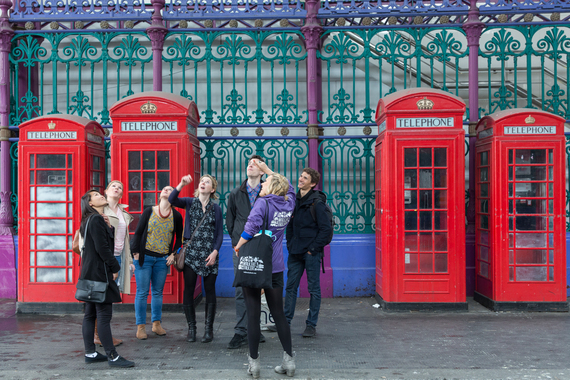 Source: Walk.Eat.Talk.Eat.
Big Ben. Buckingham Palace. The London Eye: our iconic capital is one of the most recognisable cities in the world. But the city still has hidden corners and secrets stowed away, which an increasing number of tour guides want to show you.
What to experience London through the UK's most famous drink? What to walk the city in the footsteps of a muggle? Now you can, thanks to these 5 unique walking tours of London.
Think you know London? Think again...
1. Farringdon Gin Tour - Walk.Eat.Talk.Eat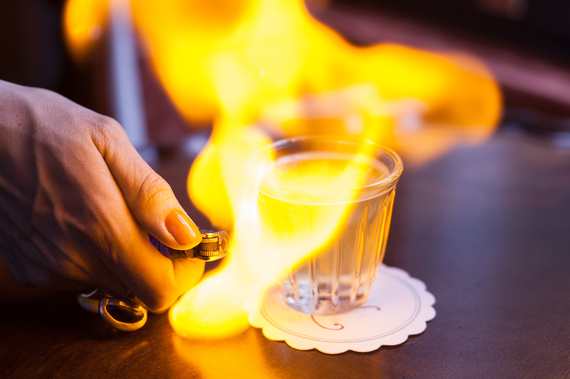 Source: Walk.Eat.Talk.Eat.
The humble G&T is one of Britain's greatest exports to the world, and this walking tour from Walk.Eat.Talk.Eat celebrates the cultural beverage in all its glory. Going between a chic restaurant, a snug pub and an 18th century town house, the tour takes in a variety of different types - all served up with an appropriate dish: from smokehouse rillettes to scotch eggs. Perfect for any fans of our national treasure: gin.
First Wednesday of the month 6.30pm; second and fourth Saturday 2.45pm
2. Jack the Ripper - London Walks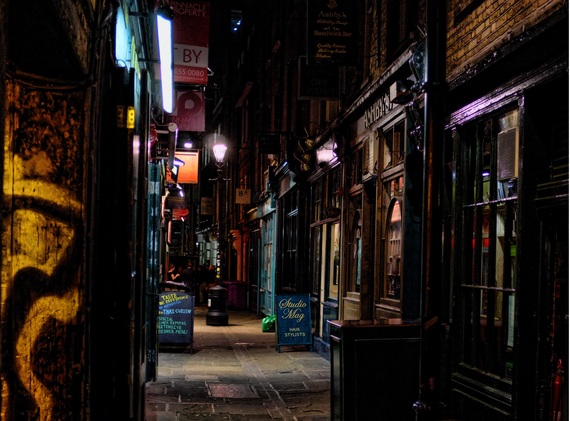 Source: London Walks
Led by the world's leading expert on all things Jack the Ripper, Donald Rumbelow - and with glowing reviews from The New York Times and Time Out - this tour from London Walks is the definitive guide to one of history's most fascinating unsolved mysteries. Starting at Tower Hill, the tour traverses some of London's hidden alleyways and secret hideaways. With fascinating commentary on contemporary police conflicts, London Walks transports guests back to 1888, to the scene of the crimes...
Daily at 7.30pm
3. Street Art, Street Cred - Unseen Tours
Source: Unseen Tours
Not just your standard tour company, Unseen Tours is a social enterprise working with homeless and vulnerably-housed Londoners to deliver a unique insight into the veins of the capital. The Street Art, Street Cred tour takes visitors on a ramble around Shoreditch via the latest works of some of the world's greatest street artists. The comprehensive tour also takes in the area's more historic sites and even some hidden gems. The ideal way to see a new side of Shoreditch.
Several days a week 3-4.45pm
4. Instagram London Photo Walk - Best LDN Walks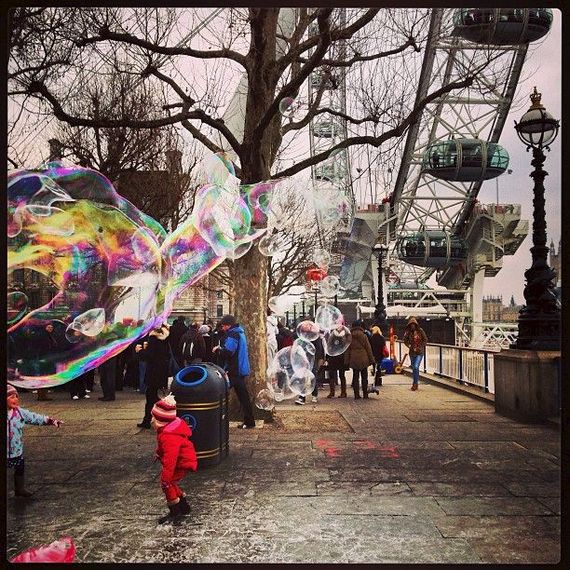 Source: Best LDN Walks
Finding the best filter, perfecting your selfie or simply making friends jealous is now part and parcel of travelling and has given rise to one of the most exciting new walking tours in London. The Instagram London Photo Walk from Best LDN Walks takes you on a tour of the city, featuring both classic London landmarks and hidden gems, where guides will advise you on how to get the perfect snaps. Lasting just two hours, the tour is perfect for those wanting to get a taste of London in a short time.
Every Tuesday at 6pm
5. Harry Potter Walking Tour - Muggle Tours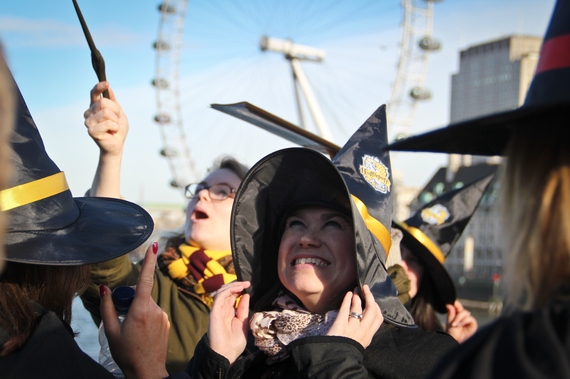 Source: Muggle Tours
You don't need Floo Powder or a Portkey to get to London's best Harry Potter locations, thanks to Muggle Tours. Following in the footsteps of Harry, Ron and Hermione, guests on the tour can expect to see real-life locations featured in the film series, as well as place which inspired J.K. Rowling as she wrote. Peppered with challenging trivia and fun facts for wizarding buffs, the highlights of the tour include Number 12 Grimmauld Place, the entrance to the Leaky Cauldron and the inspiration for Diagon Alley.
Tours run daily, lasting 2-2.5 hours