Chances are, you haven't been to Denmark. Often overshadowed by neighbouring Scandinavian giants Norway and Sweden, Denmark doesn't often feature on travellers' wishlists. But despite its modest size, Denmark is a country that packs a big punch.
Offering everything from dynamic cities to beautiful beaches, with generous helpings of Viking history, modern art and medieval castles for good measure, Denmark has a lot to see and do.
Not convinced? We've compiled ten reasons to make this overlooked gem the next country you visit.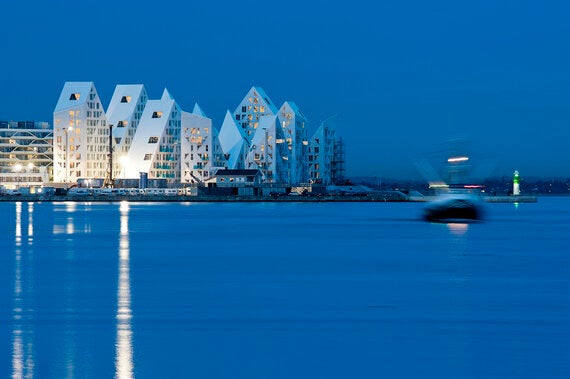 The Iceberg housing project, Aarhus (Source: Visit Denmark)
Fewer places embody 'old meets new' better than Denmark's second biggest city. As well as being a vibrant student city with some of Denmark's most interesting modern architecture, Aarhus is also home to a sprawling old town museum, preserving the city's historic centre. On top of that, Aarhus has been named European Capital of Culture 2017, with over 300 special events already planned over the next three years - what better time to visit?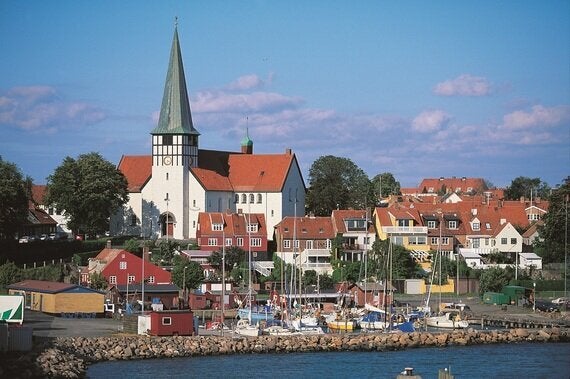 Rønne, Bornholm (Source: Visit Denmark)
A Danish island with a difference, Bornholm is almost a world away from the rest of Denmark - literally. Located 200km east of Copenhagen between Sweden and Poland, the island has long been fought over for its strategic position, leaving it home to the largest fortress in Northern Europe. But instead of war, tourists today flock here for peace and quiet along the island's rugged coastline or among its beautiful countryside.
3. Billund Legoland Resort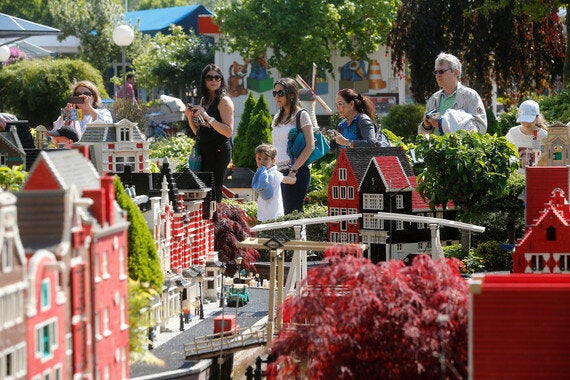 Miniland Holland at Billund Legoland Resort (Source: Legoland)
The most popular tourist attraction in Denmark outside of Copenhagen, Billund's Legoland has welcomed over 50 million visitors since its opening in 1968. With a sea life centre, waterpark and rollercoasters, as well as the trademark model village, the original Legoland is a fantastic family destination, with enough to entertain children and big kids alike.
4. Louisiana Museum of Modern Art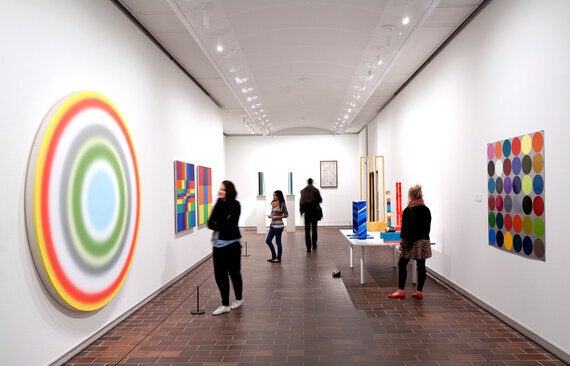 Louisiana Art Museum (Source: Visit Denmark)
One of Denmark's most exciting museums, Louisiana is right at the cutting edge of modern art. With a reputation spanning from the Second World War, Louisiana is now the most visited art museum in the country. With an extensive range of permanent and contemporary art, sculptures and a variety of temporary exhibits, Louisiana is a must for all art lovers.
5. Silkeborg & the Danish Lakes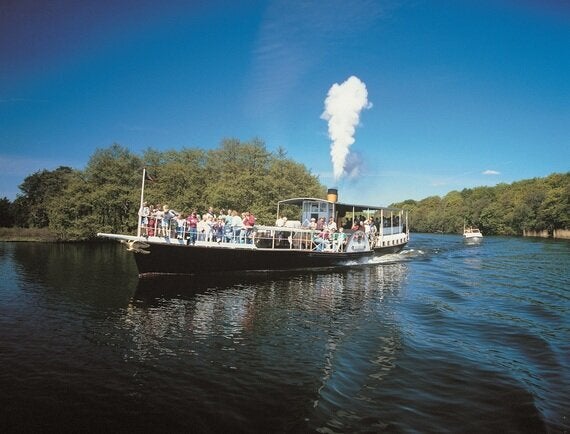 Silkeborg lakes (Source: Visit Denmark)
Though they might be billed as Denmark's answer to the Lake District, the lakes in East Jutland have an appeal that's all their own. Found in a tranquil setting surrounded by rivers and highland areas, the lakes are popular with green Danes looking to get back to nature. Exploring the natural beauty of the Silkeborg area is perfect for those seeking some R&R.
6. Kronborg Castle, Helsingor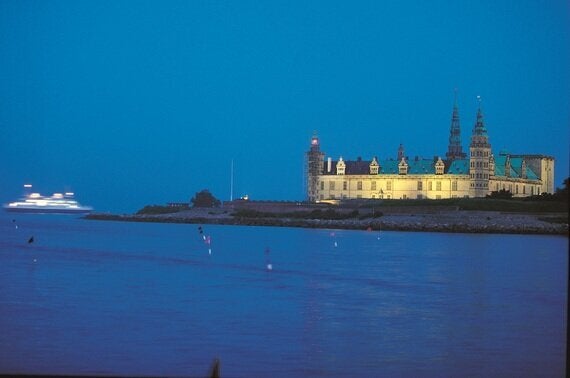 Kronborg Castle (Source: Visit Denmark)
Though there is certainly nothing rotten in the state of Denmark, Kronborg castle inspired Shakespeare to write Hamlet, one of the Bard's most celebrated plays. The castle has played host to many performances of Hamlet in recent years and visitors can now walk in ill-fated Hamlet's footsteps on a guided tour. Kronborg is also one of the biggest Renaissance castles in Northern Europe and still dominates the landscape from its strategic location.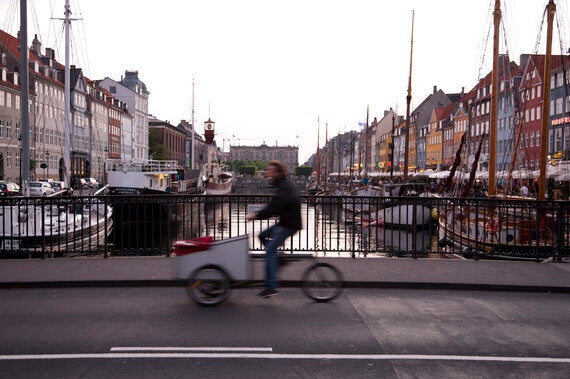 Cycling past Nyhavn, Copenhagen (Source: Visit Denmark)
Edgy, green, cool - there are plenty of ways to describe the exciting capital of Copenhagen and even more ways to see the city. Take to the water on a hop-on hop-off boat tour, get on your bike for a cycle tour or simply watch the world go by from a cosy café. From the famously acclaimed Noma to the infamously underwhelming Little Mermaid, Copenhagen is a beautiful city with a lot to offer and it's not one you'll tire of anytime soon.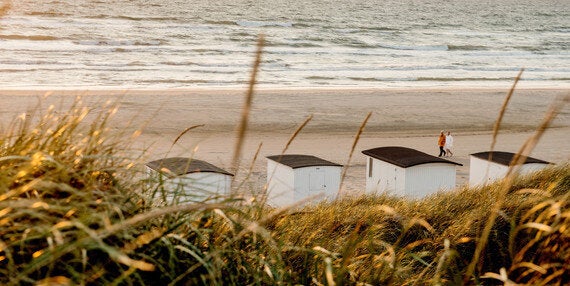 Løkken beach (Source: Visit Denmark)
The northernmost part of Denmark, the Skagen peninsula, is known as the point where two seas meet. The area boasts a number of idyllic sandy beaches, including Løkken, which is well known for its beach huts. One local landmark is the St. Lawrence Church, which was buried by drifting sand dunes in the 18th century, leaving only the church tower visible.
9. Viking Ship Museum, Roskilde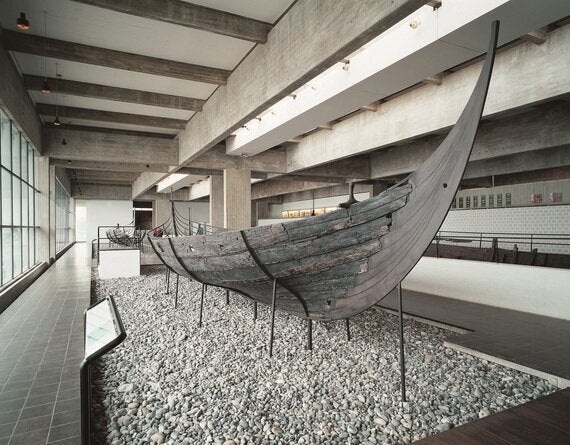 Viking ship museum (Source: Visit Denmark)
Denmark has a long and varied history, none of which is more exciting than the Viking period. The Viking Ship Museum in Roskilde is often described as one of the country's best and was founded after five Viking ships sunk in 1070 were discovered in the Roskilde fjord. Several other Viking warships were found subsequently and are now displayed in the museum.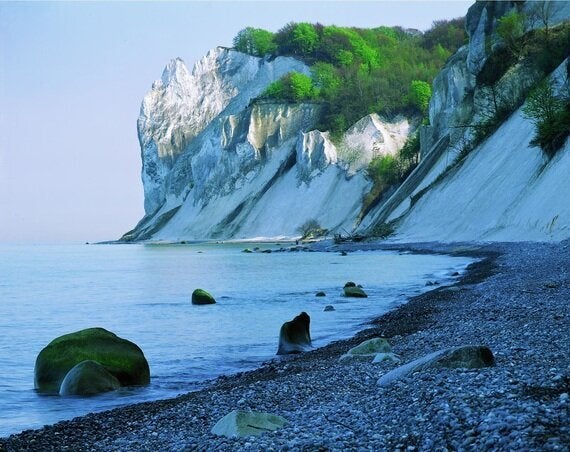 Møns Klint (Source: Visit Denmark)
One of Denmark's most striking natural landmarks is the beautiful Møns Klint, a stretch of steep chalk cliffs with a sheer 120-metre drop to the sea below. Queen Margrethe opened a new museum at the site, the GeoCenter, in 2007, which focuses on Denmark's prehistoric period. The beauty of the dramatic cliffs and the surrounding area also inspired leading Danish landscape painters during a period known as the Danish Golden Age. What more do you need?
To find the ideal hotel for your Danish break, head to trivago.co.uk.