This week we've had the pleasure of attending and exhibiting at the Chelsea Flower Show: not one of our usual haunts but the perfect location to launch our Rocket Science project with the Royal Horticultural Society.
At our Rocket Science stand, with its astro garden and resident Mars rover, we were joined by the Queen and Minister for Universities and Science Jo Johnson as we invited students around the UK to become space biologists.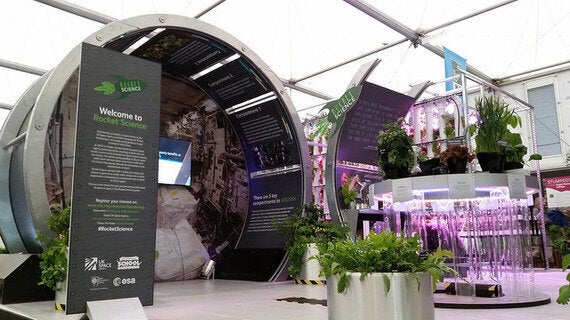 With Rocket Science we are giving 10,000 UK schools the chance to take part in a nationwide horticultural 'citizen science' experiment that will show them how investment in human space exploration contributes to our knowledge of life on Earth.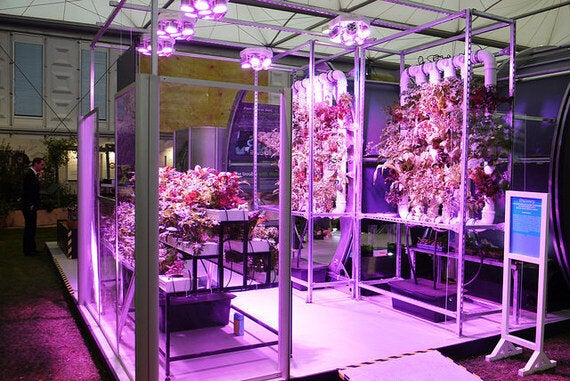 To get the project off the ground (pardon the pun) we will be sending 2kg of rocket seeds to the International Space Station as part of British ESA astronaut Tim Peake's six-month mission. After several months on board, orbiting the planet at 17,000mph, the seeds will be returned to Earth and sent to thousands of UK schools, alongside a batch of seeds of the same cultivar that have stayed on Earth. Over the following months pupils will grow and compare the seeds as they embark on a voyage of discovery to see whether we can sustain human life in space through the production of our own food. The results of the nationwide citizen science experiment will then be analysed to discover whether space travel has impacted on the growth of the seeds.
Related