It can be hard sometimes as an entrepreneur to find the right supportive community to help you grow your business and relate to the problems you face, no matter the industry or stage of your business. It can be especially hard to find it as a female entrepreneur, but in a way even more important as we have extra challenges to overcome from being less likely to raise funding to experiencing higher rates of self-doubt and lower self-esteem.
But at MassChallenge, one of the world's largest and best-performing accelerators that I have just joined at their London-based location, I have found an incredible group of entrepreneurs to share the struggle - especially female founders. MassChallenge has one of the highest rates of female-founded startups for any major accelerator at around 36% over the past seven years, and is also the number one seed investor in female-founded startups by percentage of investments (the best part being that they don't take any equity for it). Out of the 100 startups at MassChallenge UK, an amazing 42 of them are female-founded, the industry standard being 30% in the UK and even less in many accelerators.
From healthcare to general startups, here are five inspiring female founders from MassChallenge UK's newest cohort of startups who will make a massive impact on the world.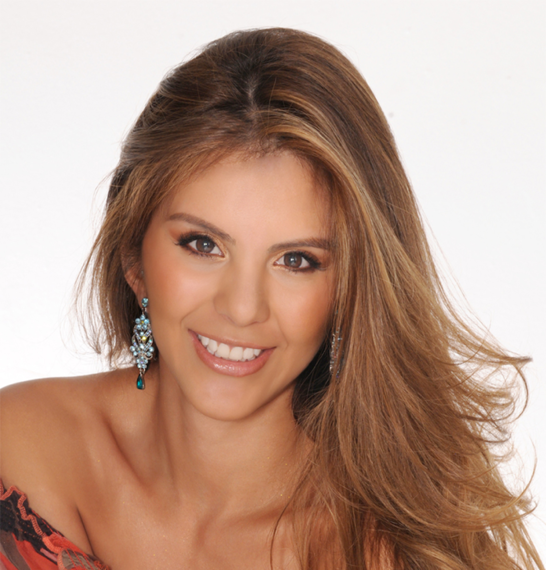 Daniela Castellano's desire to find a purpose for her life and follow her passion has helped her to pursue her ambition to become an entrepreneur. Daniela's belief of making an impact in the world led her to quit her full time job as a journalist in Colombia and found Castellano Ethnic Origins, which sells backpacks, bags, and bracelets handmade by indigenous women in Colombia. Being a solo entrepreneur with "no money in my pocket, no salary, and being in a foreign country with a small network and without my family" has not been an easy road, but she says "my resilience comes from the freedom I have to do whatever I want with my time and life. Also the happiness and reward I feel when I employ people in London and Colombia, and give jobs to the indigenous women in my country, is so fulfilling. My vision and dream keeps me going." Moreover, Daniela was honest about her experiences as an entrepreneur. She said she started her business with no financial knowledge, sales strategy, business plan or profit and loss forecast. Regardless of these drawbacks, Daniela still found her way out of the hurdles and even learned how to code her own website. Castellano Ethnic Origins now has stocks at Fenwick department store and is launching a kickstarter on October 25th. You can preregister for the campaign here.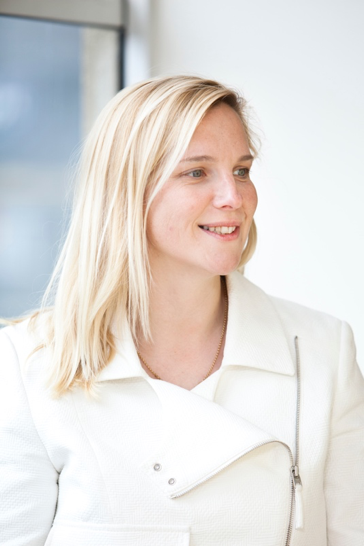 Dr. Elin Haf Davies has 20 years of clinical, research and regulation experience as a pediatric nurse and was also a regulator at the European Medicine Agency. Over the years, Dr. Davies recognized several challenges in the way clinical trials for rare diseases were structured, which meant that new and innovative drugs were not accessible to the young patients who needed them the most. So she founded Aparito which uses wearables and disease-specific mobile apps to deliver patient monitoring outside of the hospital. She had become frustrated by watching clinical trials have high failure rates and low reimbursement rates, so she decided to change it herself. She is not one to give up easily or shy away from a challenge - she has rowed across two oceans and has played rugby for Wales.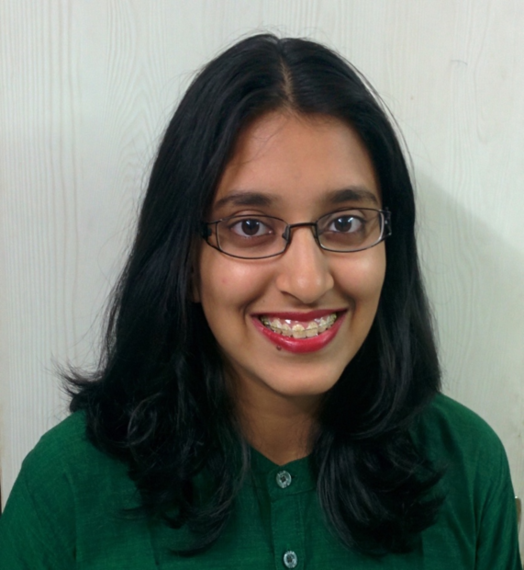 Sanskriti Dawle is a recent computer science engineering graduate from BITS Pilani in Goa, India. She set up her startup called Project Mudra when she was only in her second year of university. It's an easy-to-use device called "Annie" that uses raspberry pi-based lessons to enable blind people to learn braille by themselves more easily. In her darkest moments, she says what keeps her going are "our users' aspirations - we work closely with blind students having myriad career goals from mechanical engineering to medicine. We want to create and deliver technology that can enable these aspirations for the 90% of underserved blind people left entirely out of the Braille literacy pipeline." Sanskriti also shares my relief and happiness in finding an incredible group of women here at MassChallenge UK. Coming from an accelerator in India where it was mostly men, Sanskriti said she was shocked to find almost half of the companies had a female founder - in a good way: "It's so refreshing to see other women here and to have them to talk to as I try to make Project Mudra a success." She and Project Mudra are well on their way, and the Duke and Duchess of Cambridge even used their device to learn how to write 'George' on a visit to Mumbai.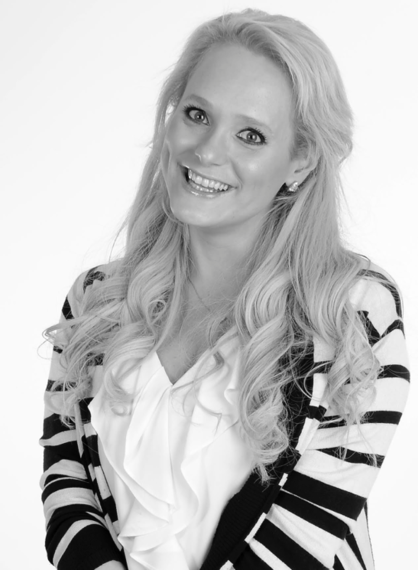 Jennifer Arcuri is the woman behind Innotech Summit, a tech policy event that bridges the gap between government, tech and industry for the growth of small business and job creation in London. Now, she is the founder and CEO of Hacker House, a 'Make, Do, Break' space for innovation, consulting and lifestyle membership. Hacker House was rooted from her boredom with the old cyber security solution and the cognizance of a desperate need for reform and innovation. Since Jennifer is working in a male-dominated industry, she is often under-represented and mostly not being taken seriously. Nevertheless, she says "The fact that I know I'm smarter than 99% of most men that patronize me - that my technical acumen the and ability to do things that most people can't - is the one reason I should absolutely continue to do what I do."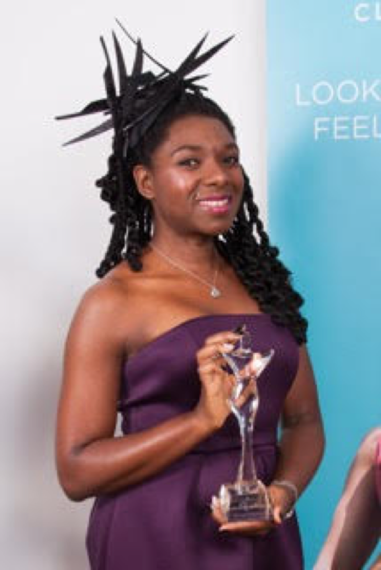 Clover Lewis studied fine arts at St. Martin's College of Art & Design, and lingerie design and manufacturing and swimwear at the London College of Fashion. Apart from her outstanding educational background, she worked as a freelance costume assistant at the Royal Opera House and a costume assistant on Madonna's "Sticky & Sweet" European tour. Clover understood the power of beautiful garments, so when she personally encountered breast cancer in 2012, she created her own swimwear line called Clover Lewis Swimwear to help women who had mastectomies feel complete, confident, and beautiful in the tricky situation of going to the beach or the pool. The hardest part of setting up, she says, was product development and finding capable factories to produce her products at a marketable price. "The lowest point," she said, "has been receiving a full delivery from an offshore manufacturer to find 80% of the stock was not made to my specifications and was unsellable! It set me back a whole season of sales, and with that loss of revenue. It was awful." So far, though, her company has won the 'Best Post Surgery Brand of the Year' and she was shortlisted for the 'New Designer of the Year' category in 2015 by the UK Lingerie Awards.
All of the female founders from MassChallenge UK will be exhibiting at the Tech London Advocates event on Thursday, October 6th at Here East. It's free to attend.
Related