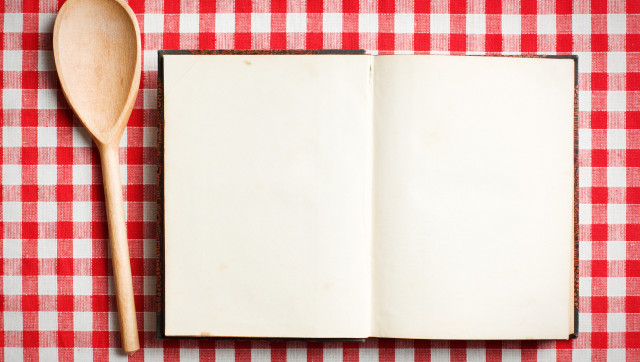 Shutterstock
Le Cookie - Mickael Benichou
Ryland Peters & Small - 2013
Photography: Steve Painter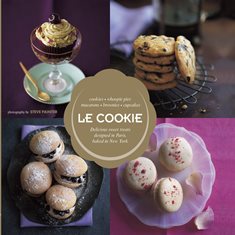 A combination of American sweet treats with French flair forms the basis of a fantastic collection of cookies, cupcakes, brownies, macarons and whoopee pies. Although a short cookbook it contains a really good range of recipes and all of them are very different so there is plenty of choice.
The photography is beautiful with the images highlighting every single recipe in the book. Le Cookie is full of exciting flavours and goes beyond the usual. With grenadine jelly, cumin ganache and peanut butter cream you get a lot of great new ideas as well as more traditional recipes given added flair. My favourites from the book are the Dulce de Leche Cupcakes; the Carrot-top Macarons; and the Coffee Lover's Brownies. There's a lot of personality and fun in the book, it's really joyful and entertaining to read as well as cook from.
Each recipe fits on one page with a picture so it's really easy to use in the kitchen. There is a nice mixture of fast, easy recipes and those that have multiple stages and would take longer. Some recipes do have stages that need to be done the day before and it would have been helpful to have that written into the notes at the top rather than just in the body of the recipe. The instructions are not too detailed which might be a disadvantage for beginners and there are few details on decoration. Most of the ingredients used are store-cupboard basics and the extras are all easy to get hold of.
Le Cookie is a great little cookbook that punches above its weight. Lots of wonderful treats, with quirky recipes and exciting ideas for mixing and matching flavours.
Disclaimer: I received a review copy of 'Le Cookie' from Ryland, Peters & Small