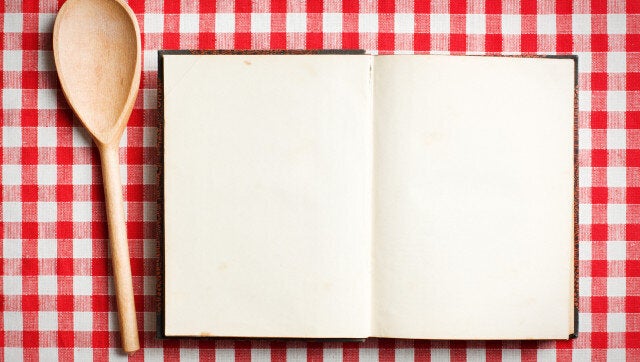 Photography: Katie Quinn Davies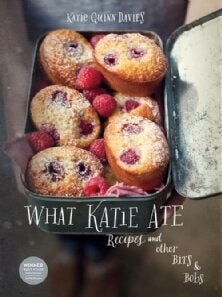 Although a debut cookbook, Katie Quinn Davies has been styling, photographing and blogging about food for long enough to absolutely know what she is talking about. There isn't really a niche here, the recipes are just great, reliable and innovative. She is excellent at making restaurant style dishes suitable for home cooking especially in her Asian styled recipes, which are glorious and yet still easy to make.
The textured pages are beautiful but can make it hard to read some of the recipes. The font is also rather small and not too clear which can be awkward while referring to it when cooking. There are so many gorgeous pictures in the book, it really gives a feel for the food and methods of cooking. Katie Quinn Davies has done all of the photography and styling as well and so there is a seamless approach throughout the book.
The recipes are all really inventive with great mixes of ingredients, unusual but so tasty. My favourite section is the Dinners part but the Salads are also fantastic. Australian ingredients such as Barramundi and Boysenberries, easily available there, always have an alternative that is easier to source in the UK (although the Shepherd's Pie with beef instead of lamb is a little confusing!).
I usually choose a few favourite recipes but I loved far too many so here instead are a few examples: Pussins with Chestnut Stuffing and Calvados Sauce; Rhubarb, Mascarpone and Hazelnut Tartlets; Pearl Barley Salad with Harissa-Spiced Chicken; Lemon Chicken with Herbed Rice and Almond and Cherry Florentines.
Beautiful and full of original ideas to try out and enjoy. The best thing here is the attention to detail - you can tell how well the recipes have been tested with all of the notes and alternatives that are included. Her attention to detail is obvious, even the sauces and sides, too often over-looked, are inventive and carefully thought out.
What Katie Ate is a perfect example of a cookbook that makes you want to head straight to the kitchen. This would make a fantastic gift for anyone who loves food, but make sure you get a copy for yourself as well...
Disclaimer: I received a review copy of 'What Katie Ate' from Collins