As an American living abroad, I find it perplexing when my friends and family back home make comments along the lines of "I don't understand why people are complaining -- the US has some of the best healthcare for women in the world". After living abroad in about half a dozen different countries, from Georgia (yes, the place in the Caucasus, not the US state) to Germany, I have personally found this not to be the case.
According to expat network InterNations, the world's largest network for people who live and work abroad, the US actually ranks 40th out of 57 countries worldwide for healthcare among expat women, just above Saudi Arabia. To compile this ranking, the most recent Expat Insider survey takes the quality and affordability of healthcare, as well as the quality of the local environment, into account.
Taiwan
Taiwan blows everyone else out of the water when it comes to the quality and affordability of medical care for women. An overwhelming 97% of female expats in Taiwan rate both of these factors positively. What's even more impressive, up to three-quarters of the female respondents in Taiwan (72% and 75%, respectively) say that the quality and affordability are very good.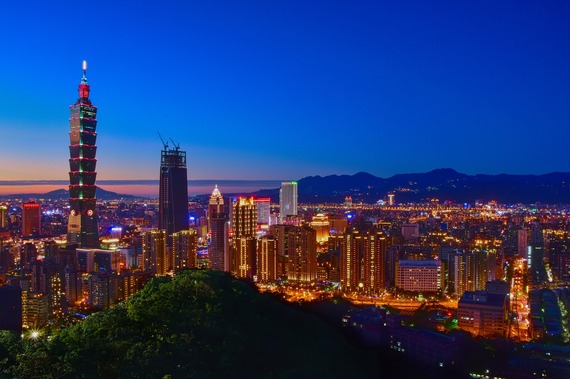 Austria
The hills are alive with the sound of women breathing fresh air. Okay, I'll admit, that's a bit of a stretch, but Austria does excel when it comes to the quality of the local environment: 96% of expat women rate this aspect of life abroad positively, which is significantly higher than the 67% global average. In fact, 60% even say that the environment in Austria is excellent. High time to take a walk over alpine meadows and round crystal-clear mountain lakes!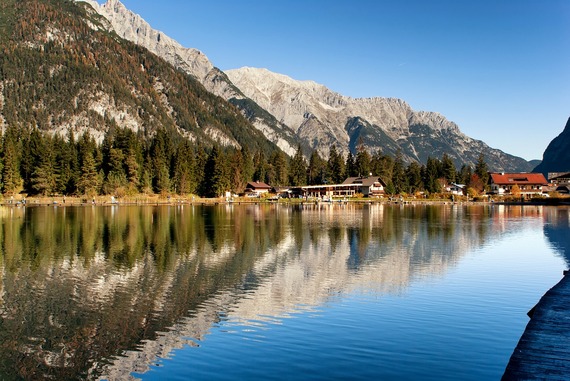 Israel
Expat women in Israel are particularly satisfied with their healthcare costs. When it comes to the affordability of medical care, 87% are overall satisfied with this aspect and 58% couldn't be any happier. Additionally, 82% give positive marks for the quality of medical care available in Israel.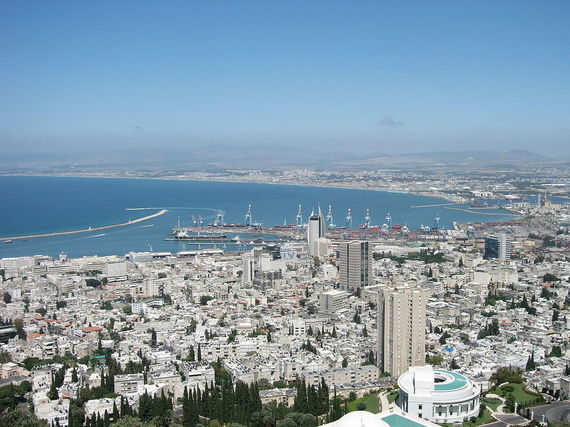 Japan
In Japan, expat women also appreciate the high quality of the environment, with 85% rating this factor positively. Female expats also find healthcare in Japan to be pleasantly affordable: 80% feel positive about their healthcare costs, a percentage notably higher than the 54% global average.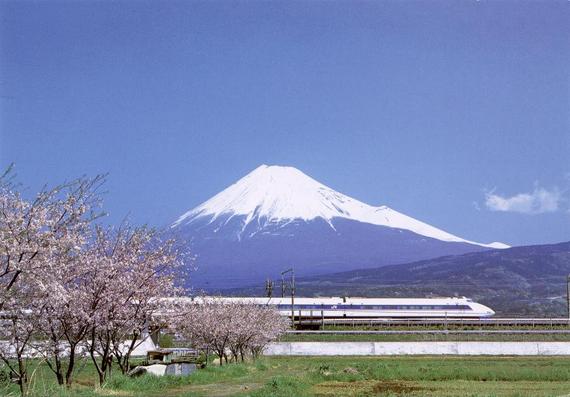 Costa Rica
Half of the women currently living in Costa Rica -- a country known for its amazing rainforests -- rate the quality of the environment very favorably, whereas only 29% of female expats around the world say the same about their respective location. When it comes to the affordability of healthcare in this tropical paradise, 40% of women think it couldn't be any better, nearly doubling the global average of 21%.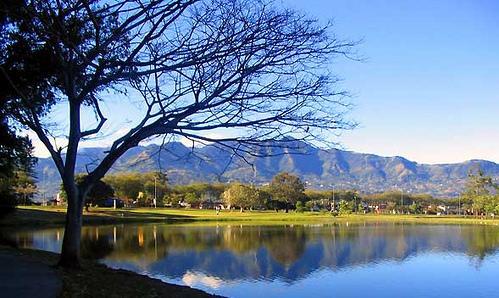 Denmark
Denmark is one of the best countries in the world for expat women's health, thanks to their appreciating the quality of the local environment so much: 90% of women rate this factor positively, with 54% even saying it is very good. The quality and affordability of medical care in this Scandinavian country also receive favorable ratings from 71% and 76% of female expats respectively.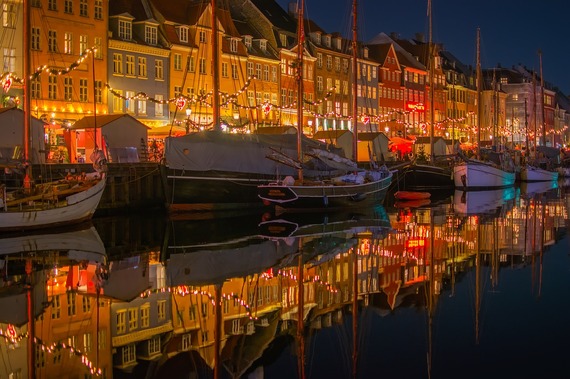 Finland
Finland -- another Nordic country -- does really well among female expatriates when it comes to the quality of healthcare with 70% rating it positively. The affordability of medical care doesn't perform quite as well, though, with only 63% of women saying they are overall satisfied with it. However, Finland really shines when it comes to the quality of its environment: an astounding 100 percent of women in Finland love the unspoiled nature in the Land of a Thousand Lakes.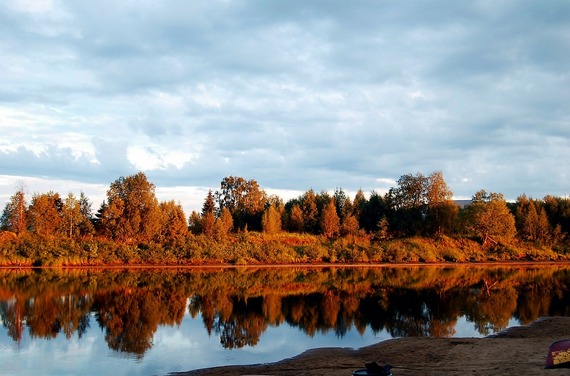 Germany
The quality of medical care in Germany receives an 81% positive rating from female expats, which is 20 percentage points higher than the global average. One in three women even considers the healthcare to be excellent. Not only is the quality more than satisfactory, but 70% also rate their healthcare costs positively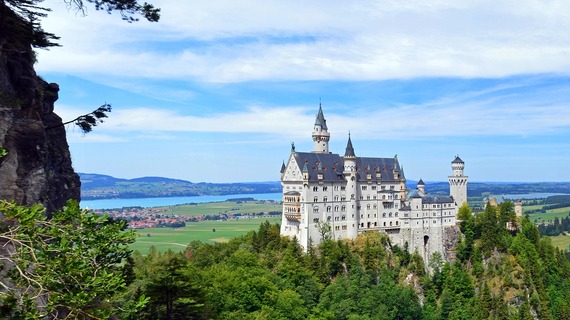 France
Neighbouring France, too, makes a great impression when it comes to the quality of medical care for expat women: 45% consider it very good, nearly doubling the global average of 23% who feel the same about medical care in their current country of residence. Female expats in France are also satisfied with the affordability of healthcare, with four out of five giving this factor a positive rating.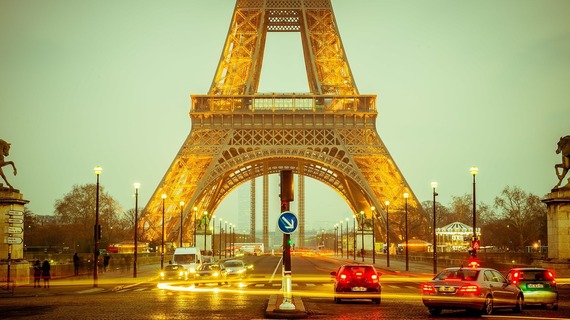 Spain
Affordability of healthcare is also a big plus for expat women in Spain. Overall, 73% of women rate their medical costs there positively, with 42% even expressing their complete satisfaction. When it comes to the quality of healthcare, the results are just as positive: 74% of female expats in Spain are overall satisfied with that factor, compared to a global average of 61%.Though the quality of the environment in sunny Spain can't hold a candle to cold Finland (77% vs. 100% positive ratings), the wonderful weather more than makes up for that: 69% of expat women fully enjoy the Mediterranean climate, as opposed to a mere 6% in Finland.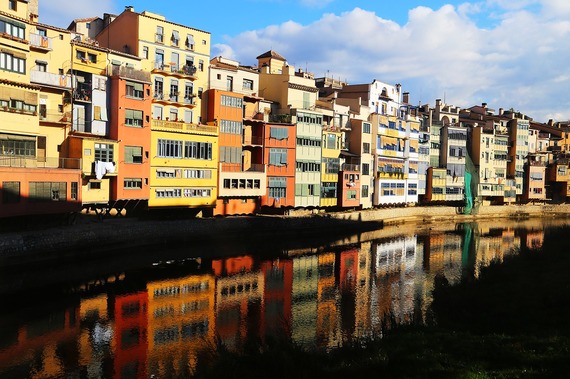 (Images: Photo 1; Photo 2; Photo 3 by Uria Ashkenazy; Photo 4; Photo 5 by Bogdan Migulski; Photo 6; Photo 7; Photo 8; Photo 9; Photo 10)