How much money do you pay for music? A year ago Freemake.com posted an infographic claiming that we'd pay £0 for music in 2013. The year is almost over, but most UK music streaming services continue taking fees for the subscription. Let's find out what sum we've already spent for favorite music in 2013 and is there a real way to pay the promised £0.

Launched in 2010 in San Francisco and brought to UK in 2012, Rdio offers a wide range of music tracks of all kinds. The streaming service seems to be an audio Instragram: users can follow other people, check new things and share them via Facebook and Twitter. Apart from the site itself, Rdio provides desktop and mobile apps for all operating systems that can be easily synchronized. Once the songs are synchronized to a portable device, users can listen to them without being online.
Is it free? Free for first 6 months, £4.99 a month for desktop web streaming, £9.99 a month for web and mobile synching.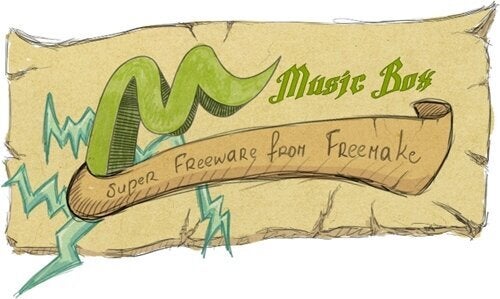 Freemake Music Box is not a web service, but Windows software yet worth mentioning for its functionality. The program combines a usual audio player for offline songs and a streaming music player with its own powerful search engine. The music collection is almost endless since all the music tracks come from YouTube. A user-friendly interface without ads makes it easy to deal with the software. Freemake Music Box lets its users create playlists and import playlists from most popular audio players (Winamp, Winows Media Player, VLC, AIMP, etc).
Is it free? Free for lifelong period. A free iOS app is promised to be released soon.
Google Play Music All Access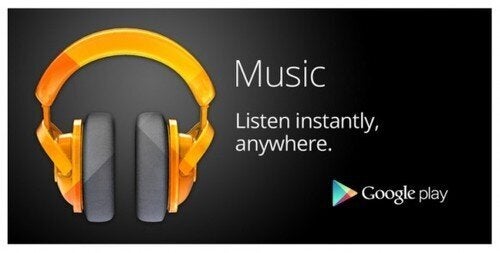 In May 2013, Google joined UK market for streaming music service. Google Play Music All Access provides pretty much the same features as other streaming services: unlimited access to a huge music library, music recommendations and radio service that finds tracks similar to specific songs. Besides, Google offers its users to store up to 20,000 songs from their digital music collection on cloud service and play them together with the music from Music All Access on a desktop or a mobile phone via a special app.
Is it free? No. The subscription will cost £9.99 a month.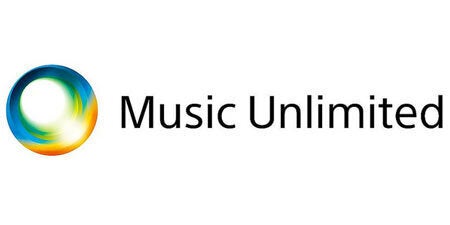 Sony Music Unlimited gives access to over 20 million songs. The service supports major portable devices including its PlayStation 3 and PS Vita what makes it attractive for game-and-music lovers. The rest of Sony Music Unlimited is quite the same: the main page offers recommendations based on users' taste, search engine lets search by artist, song and album title as well as look at top songs and albums by genre. The only drawback of Sony Music Unlimited is rather low song bitrate for offline listening.
Is it free? £9.99 a month (£59 a year if paid up front).

Blinkbox Music, now owned by Tesco, is an online radio market. Unlike other streaming services, Although Blinkbox Music contains more than 15 million tracks, it doesn't allow it users search for a particular song, but provides search results by radio stations. For example, if user is searching for Muse, he'll be offered a range of stations where Muse songs are broadcast. Users can also create their own stations based on their taste and that can be saved for offline access.
As you see, free streaming services are still in a minority, although they are almost not lacking in music libraries. Moreover, Apple promises to release its iTunes radio in UK in early 2014. The product appears to be a real rival to well-known music services and is promised to be absolutely free. Maybe it's high time to pay attention to free alternatives?