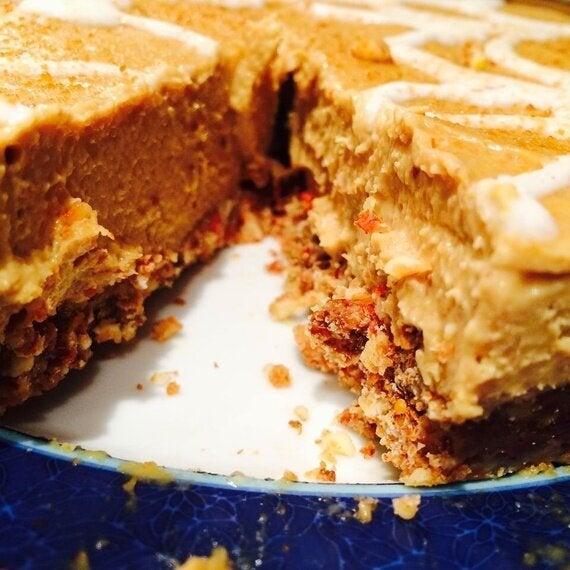 Apricot Lemon Trail 'Cheesecake'
It is very exciting for me that I can make a cake as delicious as this one and that it can be free from dairy, gluten and refined sugar. It is easy to craft and tastes absolutely divine. And now, thanks to a massive boom in the raw vegan lifestyle, you can get all these ingredients from your local supermarket (although do consider supporting local trade as much as you can!)
This recipe is from my new recipe book (with co-author Peace Ravenwood) and we hope it brings instant cheesecake relief to all of those who have had to go without!
For the base you will need:
250g trail mix (mixed nuts, gojis, goldenberries, raisins)
Process the above ingredients until you
achieve a sticky mass then transfer to a mould
of your choice and press down firmly. No need
For the cheesecake filling you will need:
250g dried apricots (soak in hot water from
250g coconut yoghurt (we used CoYo which is fabulously creamy!)
1 tbsp cashew nut butter/paste
100g cacao butter, gently melted
Blend all of the ingredients except the melted cacao butter until
you achieve a smooth and creamy consistency.
Pour in the cacao butter and blend again until really smooth with
Pour over the base and set either in the freezer or fridge, depend-
ing on how quickly you want to eat it!
For decoration, you can top with apricots or you can make up a
batch of coconut frosting, which we have to say totally rocks
and actually tastes like frosting!
To achieve this, we have been experimenting with vegan coconut milk
In a bowl, add 1/2 cup of the coconut milk powder, 1 tbsp maple
syrup, 1 tbsp hot water and 1 tbsp cacao butter.
Mix and transfer into a piping bag and decorate. Alternatively,
just spread over the top of the cheesecake filling and then top with fresh slices of apricot.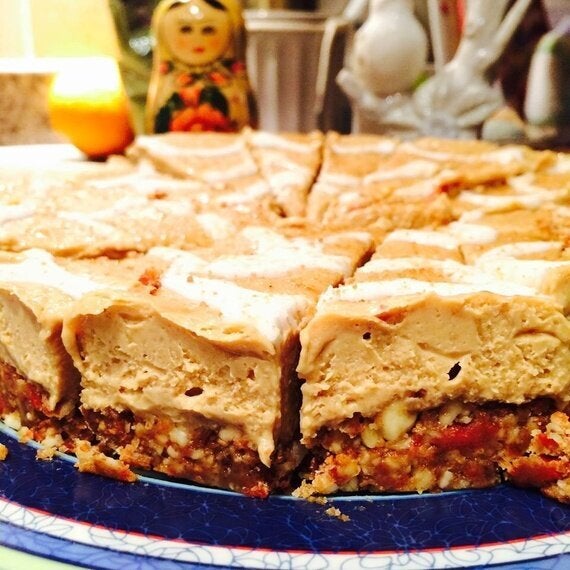 Our new recipe book is available to download now! Just click here to get your copy and make an array of amazing raw vegan treats that are all free from eggs, gluten, wheat, soy, corn, dairy and refined sugar yet all taste wonderfully delicious!
Gluten-free and raw vegan just got a little exciting!
These are all from our new recipe book!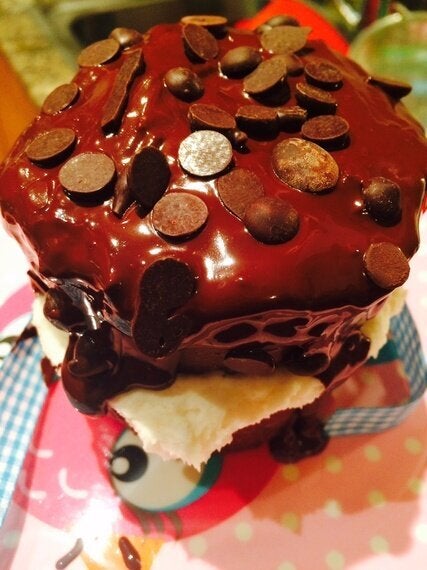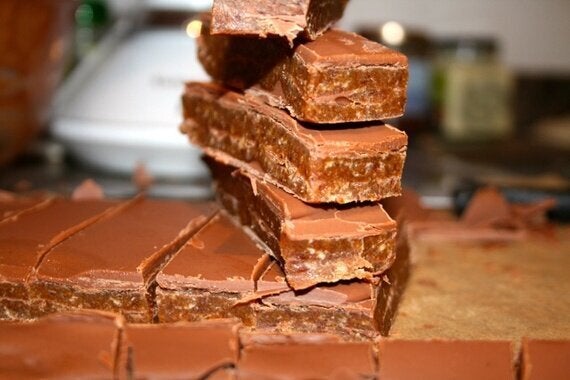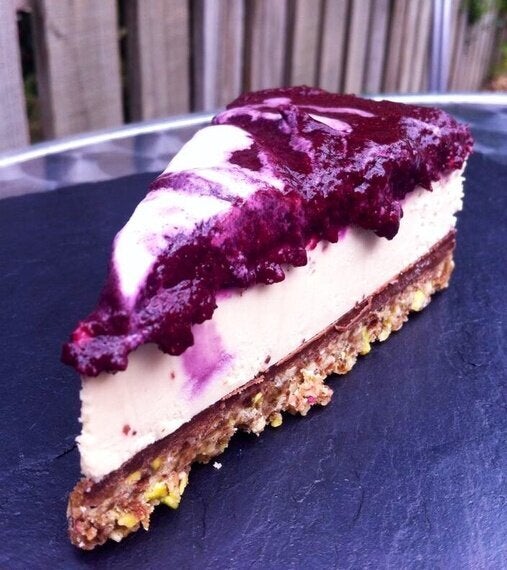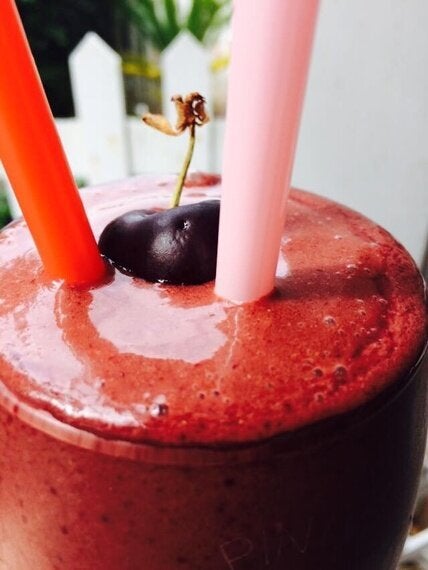 Related