Whatever your political views, one good thing about the Conservative win in the General Election is their promise to create three million apprenticeships for young people aged between 16 and 24 by 2020.
Now is a great time apply for an apprenticeship anyway, particularly if you have decided that university or even A-Levels are not for you. Many firms stage assessments between July and August, so get cracking!
The first step towards landing an apprenticeship is of course applying - and your CV can make or break your chances.
It may well be the first time you've had to write a CV too. But don't worry - with my top tips, you'll have a fabulously effective resume that'll get you an apprenticeship in no time.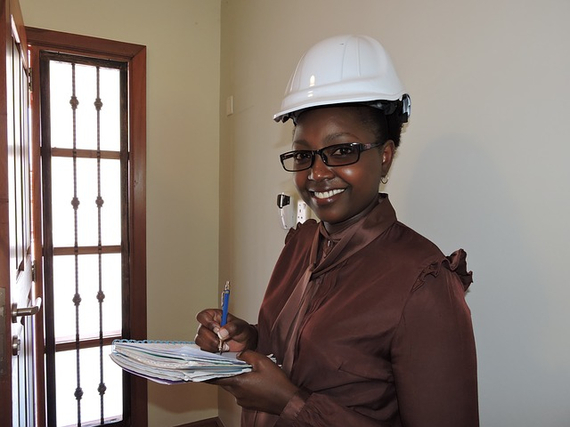 Image: Pixabay
Length
An apprenticeship CV doesn't have to be as long as a normal CV. Employers realise you won't have loads of relevant experience yet. So just one page rather than two is fine. Short and sweet is better than long and boring. Keep it honed with no unnecessary flowery language.
Create fresh every time
You should tailor your CV for each application. What is relevant for one apprenticeship could be completely irrelevant to another. That means cherry-picking the skills, abilities, qualifications and experiences, both in life and work, that you think will most interest the recruiters and are best applicable to the apprenticeship in question. Your CV shouldn't just be a list of your achievements - it's your sales pitch. Use lots of positive, action verbs and don't sound passive!
Layout and format
Your name should be at the very top of your CV in a larger font than the rest of the text, in bold and centred. Underneath that should be your address, telephone number and email.
Below that, write a brief personal profile - just three or four lines or bullet points - detailing what your career aspirations are and why you want this apprenticeship.
Then include your education, then work experience, then interests and extra-curricular activities, then skills, with references last. You only need two references - you can ask teachers or previous employers if they're happy to give a reference if needed.
Make sure that it looks neat and professional, use subheadings in bold and bullet points where appropriate. Keep the layout straightforward - no wacky formatting please - and keep the font type and size the same (10 point is ideal). I like Helvetica or Arial best. Comic sans is a no-no!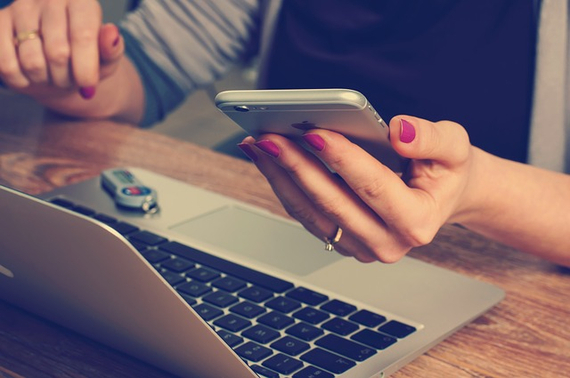 Image: Pixabay
Work experience
Include anything from the world of work, whether paid jobs, internships or work experience placements. Write what your actual achievements were in each role, rather than just a dull list of responsibilities, and include the dates and places where you worked. List the most recent first.
Skills
List any languages you speak, any technical or computer talents you have, whether you know your way around Word or Photoshop etc. Saying that you're great on Snapchat doesn't count!
What's your USP?
What qualities do you have that make you stand out from others? What value will you add to the business in question? If you find it difficult to big yourself up, it might be worth asking close family and friends who really know you well what they think makes you shine brighter than your rivals.
Think about active statements you can make about your previous work experience or extracurricular activities. Maybe you put on a school play - that demonstrates some great organisational skills which could translate well in the workplace.
Good words to use include "demonstrated", "developed", "improved", "instigated" "negotiated", "supervised", "advised", "achieved" and "organised".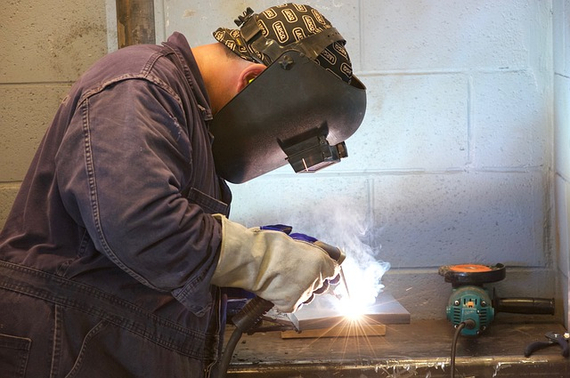 Image: Pixabay
Education
Employers only need to know your education from age 11. List all exams and grades given but don't include any you failed. Also, include any awards or scholarships that you've won. List the most recent first.
Interests and extracurricular experience
Keep interests and extracurricular experience relevant to the apprenticeship in question. Include things like Duke of Edinburgh Awards, volunteering, etc. A love of reading or hanging out with your mates will not cut it. Any hobbies you have that reflect good workplace skills and that show you have energy and creativity are great, and don't forget to include sports - team sports especially demonstrate that you can work as part of a team to achieve a goal (literally!).
Beat the ATS!
Always bear in mind that most recruiters use an Applicant Tracking System (ATS) in the first instance. It's an automated search system that scans applications and pick out key words which match the apprenticeship. If you don't get past the ATS, your CV won't even get to a human being. So don't include any tables or graphics, as the ATS won't be able to read them, and your CV will be stuck in cyberspace forever. Make sure that you use the word "apprenticeship" in your application, and relevant keywords to the industry. So if you're going to be an apprentice engineer, then "engineering", "design" and "technical" for example.
Finally...
Check for errors in spelling, grammar and lay out, double check, check again, and then get someone else to check it before sending. Any mistakes can be an instant fail for recruiters.
Now, let's get you that apprenticeship!