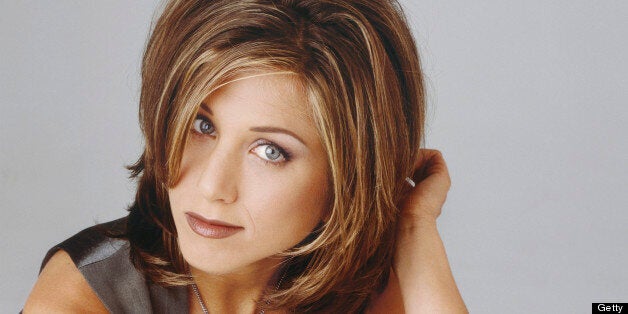 In every decade there are a handful of stand-out hairstyles that come to define the fashion of the era.
In the 60s it was Mia Farrow's crop; in the 70s it was Farrah Fawcett's feathery blonde layers. By the 80s we were admiring Blondie's choppy fringe, then in the 90s women were asking their hairdresser for 'The Rachel'. But what will go down in history as the most iconic hairstyle of the 00s?
This article casts an eye over the hairstyles that have made their mark in the 21st century so far.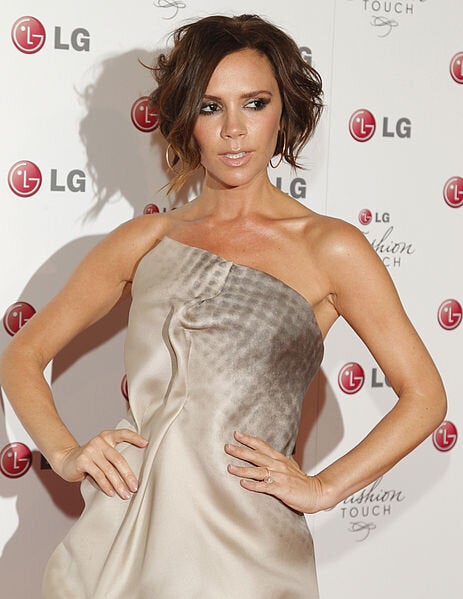 Creative Commons image from Wikipedia
Back in 2006, Victoria Beckham surprised the fashion community and fellow WAGs when she ditched her long blonde extensions in favour of a sleek, angled bob haircut. Within weeks, women across Britain were rushing to the salon for their own POB (posh bob). The ex-Spice Girl recently Tweeted a selfie implying that she had revisited her iconic look - but it was a prank and her long locks remain intact.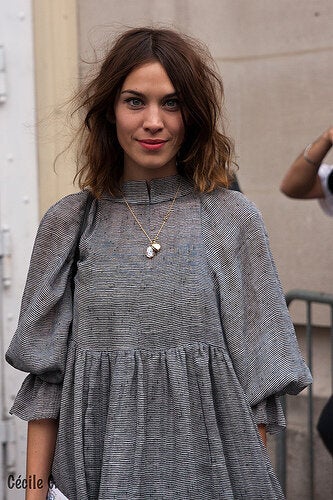 Creative Commons image attributed to G.6sou on Flickr
British TV presenter Alexa Chung is the queen of laid-back style. Her boyish, shaggy bob haircut is seen by many as an antidote to the 'try-hard' styles of her contemporaries. Alexa pulls off her relaxed look by keeping her short locks in great condition.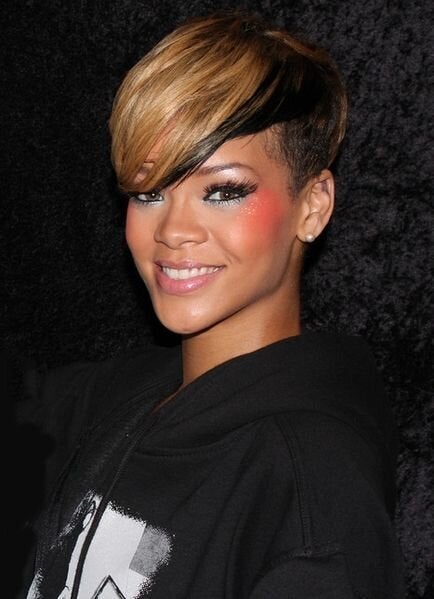 Creative Commons image from Wikipedia
With its nod to 1980s Punk, the undercut makes a bold statement. When Rihanna took to the razor, she reignited the trend for shaved sides, a look she has revisited several times between longer lengths.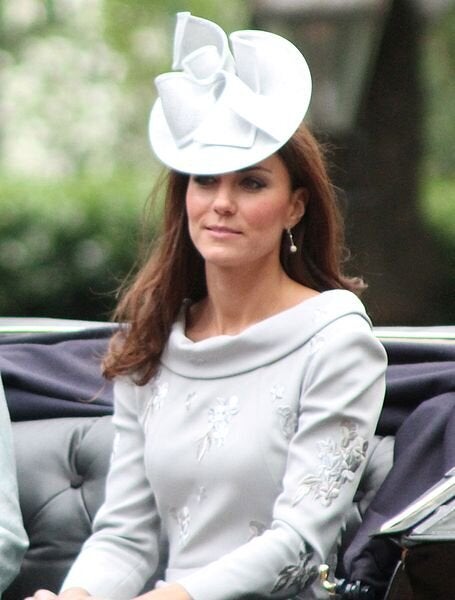 Creative Commons image from Wikipedia
Following her engagement to Prince William, Kate Middleton became a style icon almost overnight. Her glossy chestnut waves inspired a wave of box brunettes to reach for the curling tongs. Sticking closely to her classic look, Kate recently debuted a long, playful fringe.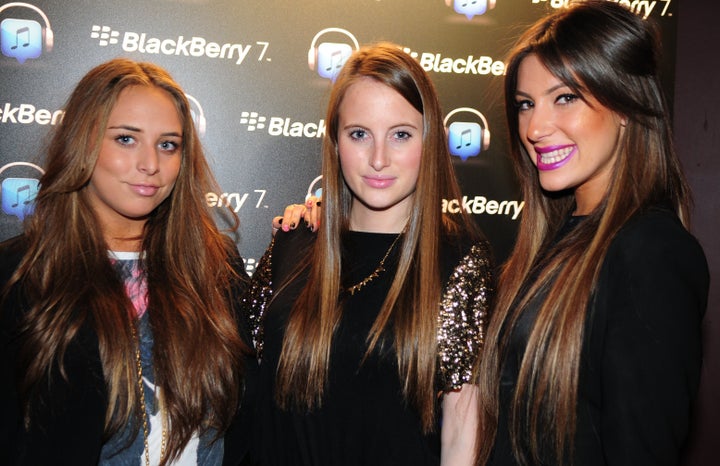 Although it was The Only Way is Essex that brought semi-reality TV to popularity in Britain (itself modelled on US show Jersey Shore), in 2011 Made in Chelsea made an even greater impression on the Great British hairstyle. The thick, glossy locks sported by female - and male - cast members achieved the perfect balance between casual and glamorous.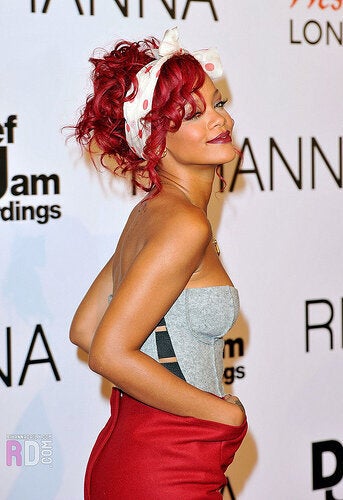 Creative Commons image attributed to avrilllllla on Flickr
The fact that Rihanna has made the list twice is a testament to her influence as a hair icon. Her vibrant red hair gave young women the courage to try bright colours themselves (and got them in trouble!). According to hair dye retailers Hunt or Dye, sales of vibrant red colour shot up as a result of Rihanna's influence. From a waist-length, mermaid-like braid to a shoulder-length waves, RiRi stuck with this traffic-stopping shade for longer than most of her styles, though eventually traded it in for blonde curls.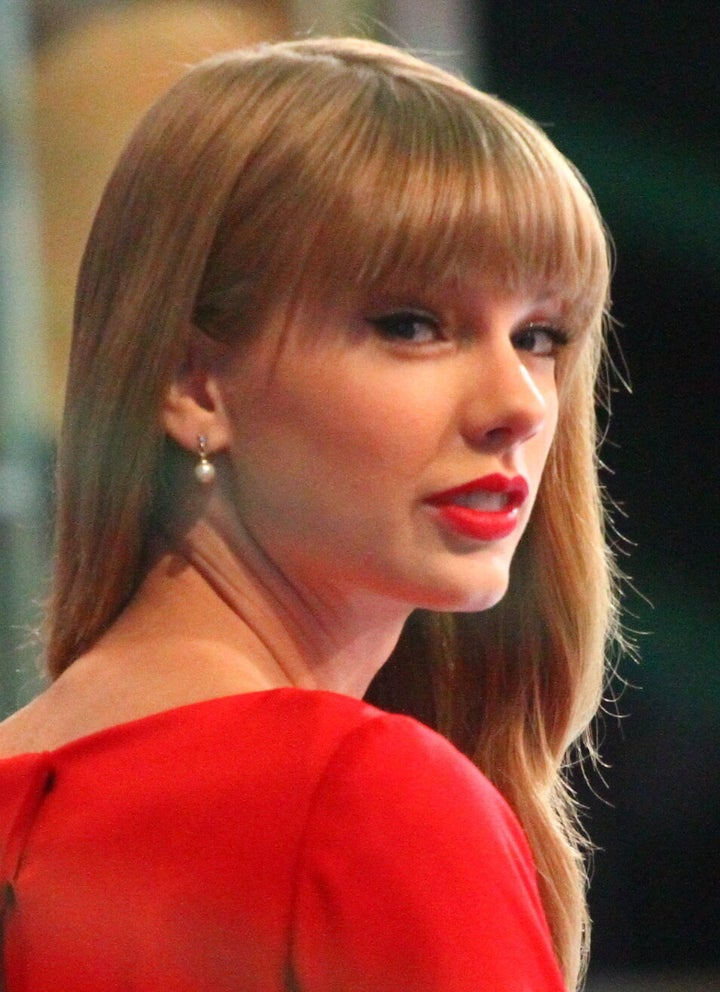 Creative Commons image from Wikipedia
Taylor Swift marked her transition from country singer to pop star with a confident new hairstyle. When stylists suggested she wear a clip-in fringe for her Vogue cover, Taylor made the spontaneous decision to go for the chop instead. The result was an eyelash-skimming fringe that transformed her from girl-next-door to smouldering beauty. Since then, Taylor has straightened her blonde hair, proving that curly-haired girls can rock a fringe with a little time and effort.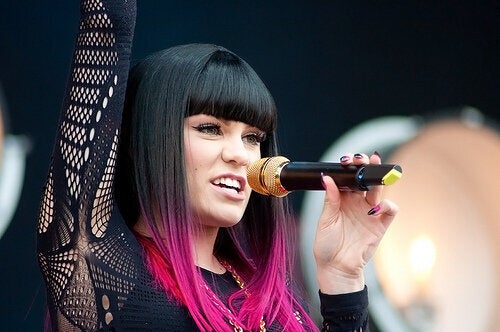 Some time in 2012, grown-out highlights went from an embarrassing root problem to a high fashion look. When it comes to dip-dyed hair (also called 'ombre'), it is difficult to pin-point the celebrity trendsetter - because there were so many! Rachel Bilson and Kate Beckinsale in particular nailed the look. Some mixed it up with pastel shades such as Kate Bosworth's turquoise and Jessie J's neon pink.
What do you think we will remember as the hairstyles of our generation? Do you agree with this list? Leave a comment!