Today I'm going to show you a bralet that I cut the straps off of to make it fit properly! This cropped top or 'bralet' is from Topshop and I've chosen a bralet over a body or a vest to wear underneath because I wanted to show off the slit up in back of the blouse- see the photo below.
I cut off two extra straps from the top because it looked too much like a harness for my own personal taste, but also it looked too busy beneath the blouse. In addition, with the straps, the top didn't fit properly! I simplified the top and simply just cut off the straps! See the before and after that I posted below.
The blouse and bralet were a lucky match as both have gold buttons!
Black Blouse- Topshop
Black Bralet- Topshop
Black Jeggings- J Brand
Heels- Yves Saint Laurent
Bag- Prada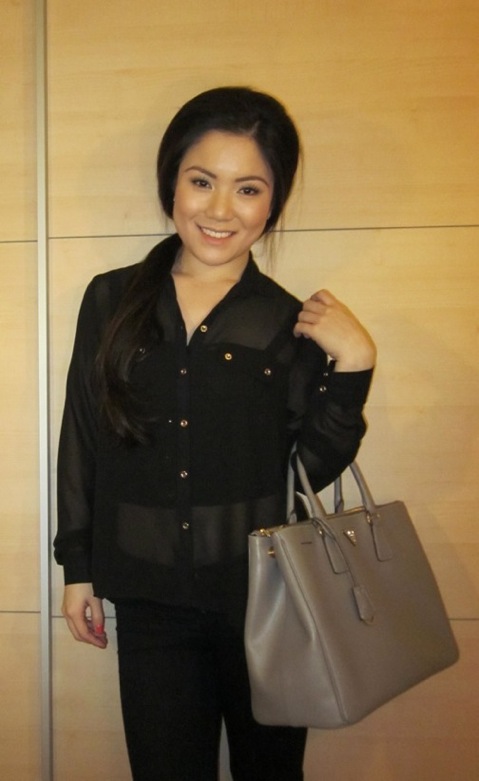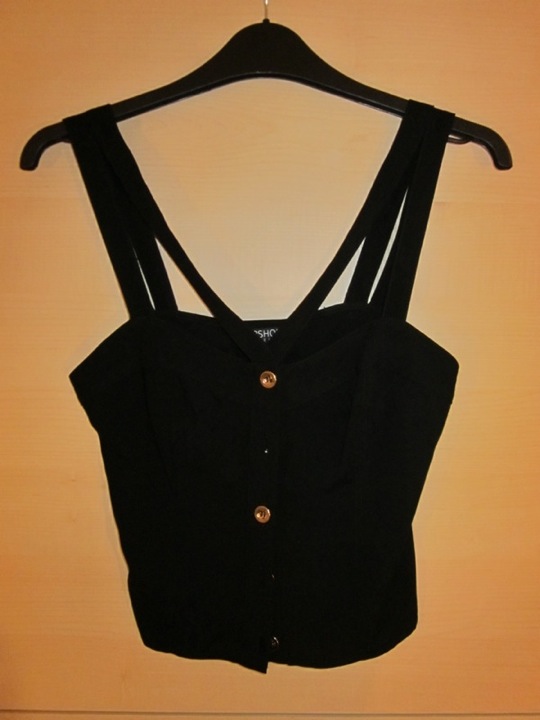 Before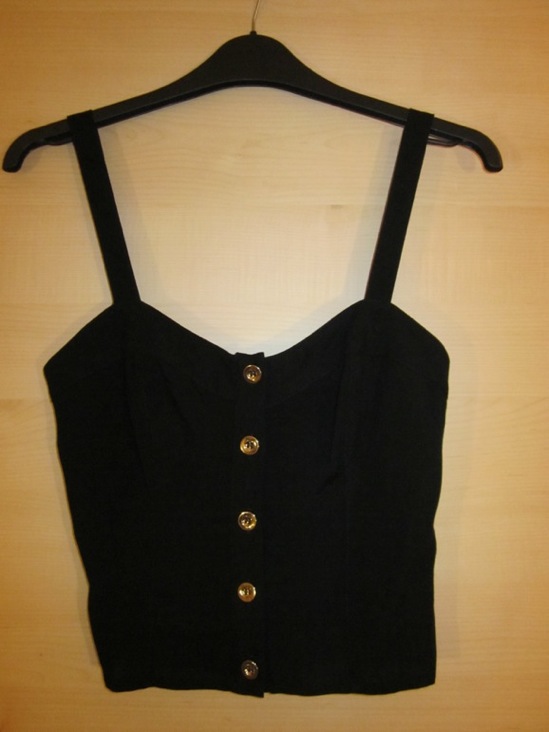 After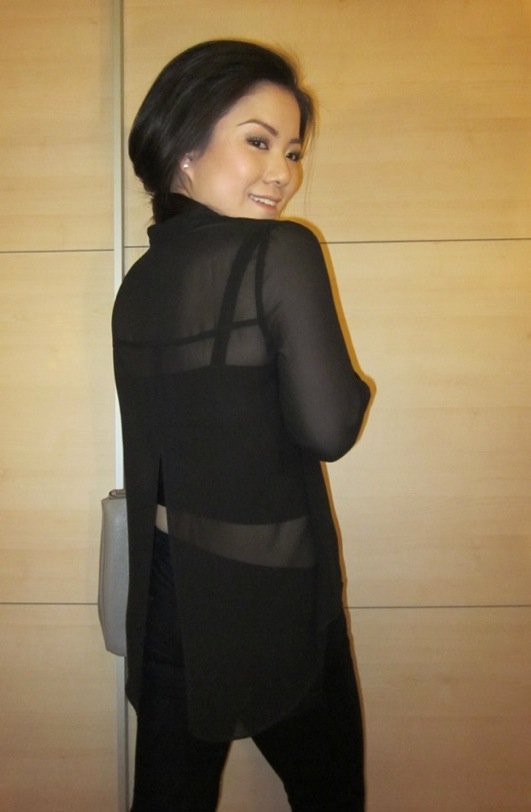 Note: the slit in the back of the blouse.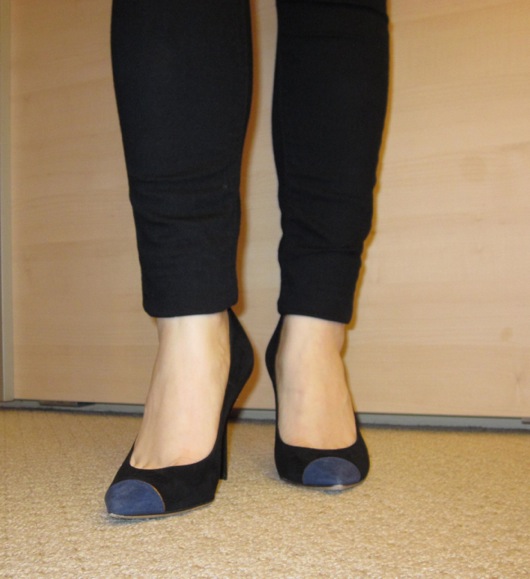 Useful Tip:
Always keep an open when shopping, you never know what simple alteration you can make to make an item just perfect for you!
Vivian x
www.londonpersonalstyling.com
http://maisonvogue.blogspot.com