Today I'm wearing a unique piece I've only worn once on my blog before. It's a fur caplet/jacket that I bought from what I refer to as a Hong Kong 'high street' shop- it's not a luxury brand, but a chain similar to Warehouse or Topshop, called Cypress. The jacket part has been dyed an unusual green fading into a dark rich brown and the warm collar is dark brown fox trim. As this piece is very different, I chose to wear white underneath to bring out the rich, unique colours some more. Furthermore, the lining of the jacket is a cheeky leopard print which is quirky and adds more character to the already unique piece!
The shoes I've decided to wear are plum coloured heels from Gina to give the outfit some more personality. In addition, I find that greens and purples usually go well with one another in the way they contrast.
After having snapped these photos for today, I realise that they don't show the quality of the cut of the jacket. So I've decided to bring out an older photo from a previous post to better show off the cut (see last photo).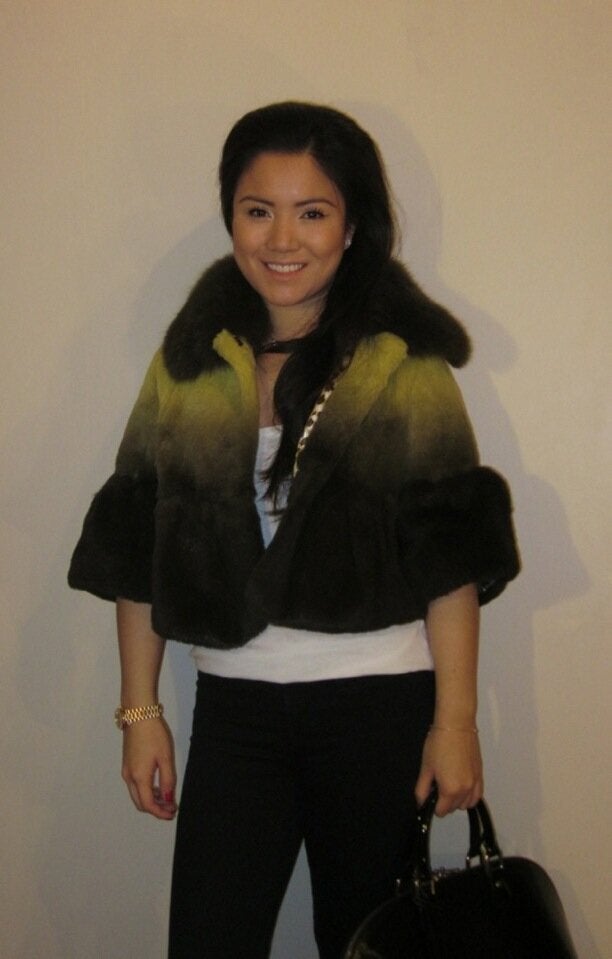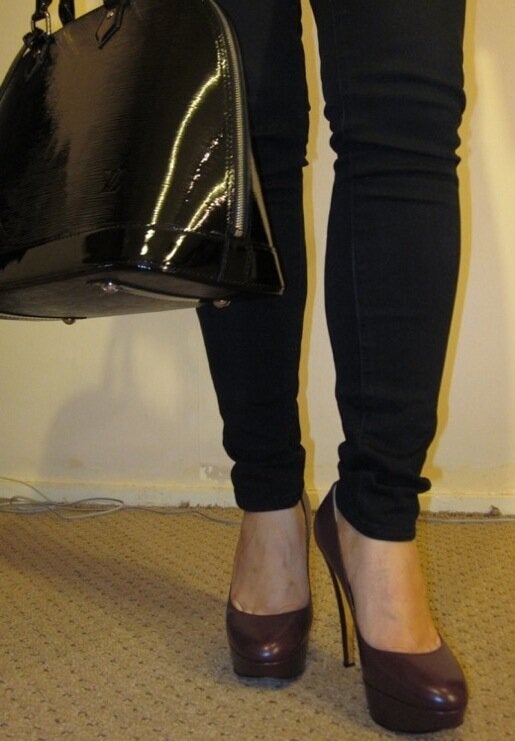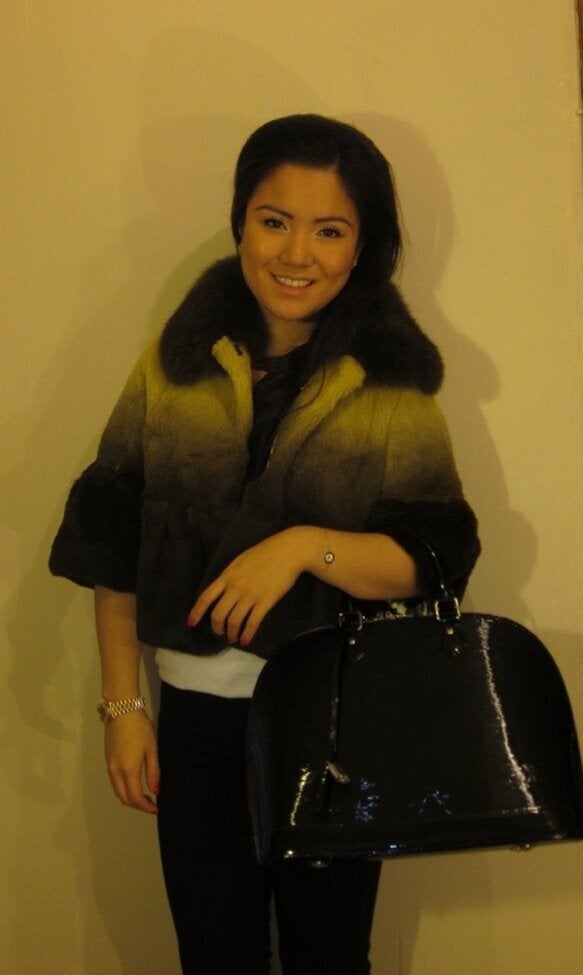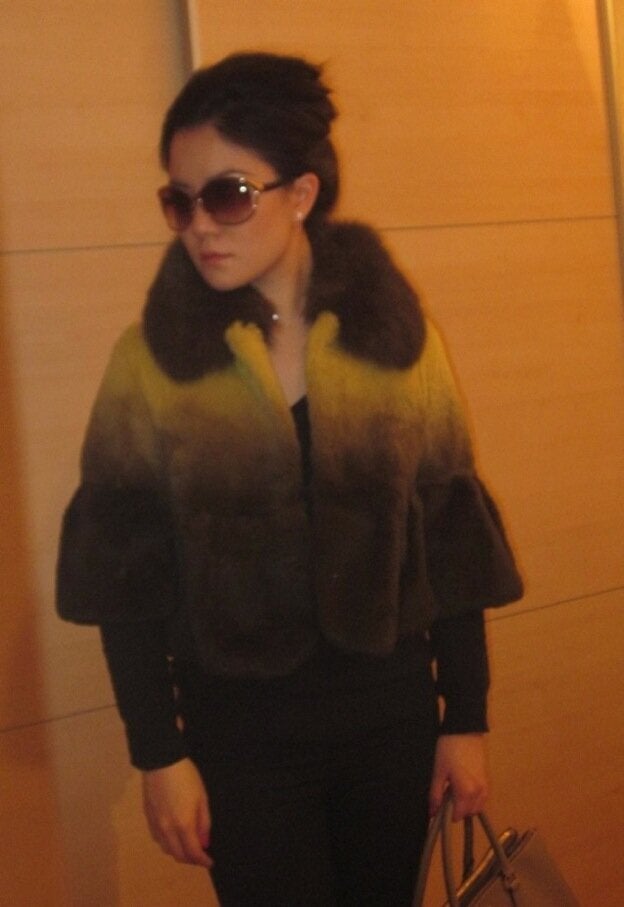 Create a blank canvas (i.e. solid colour top, in this case- white!) to bring out another item of clothing even more!
To see what I'm wearing everyday, check out 'Viv's Daily Fashion Fix' by following me on
Instagram: vivmaisonvogue
http://maisonvogue.blogspot.com