Take a look inside the September 2014 issue of Vogue Paris, on newsstands August 20.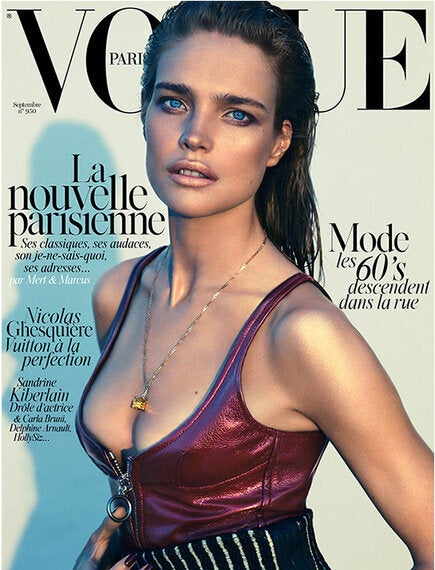 "Is the Parisienne real? good question. She seems so sure of herself. She makes so little effort. It's far from fair that what others struggle to achieve comes so naturally to her.", writes Vogue Paris Editor-in-Chief Emmanuelle Alt, in her September 2014 editorial. New Parisienne Natalia Vodianova graces the cover, bearing the style standard for Nicolas Ghesquière's first collection for Louis Vuitton, for Mert & Marcus. From contemporary Sixties appeal, to Jean Paul Gaultier's timeless Breton stripes and Pallas's perfectly cut Le Smoking, our September issue pays tribute to all those who know how to capture the subtilities of the famed Parisian chic. Alongside them are the overseas ambassadors of French je ne sais quoi, HollySiz, Aymeline Valade, Sandrine Kiberlain, Delphine Arnault, Carla Bruni and the memory of the irreplaceable Loulou de la Falaise. From fragrance to beauty and accessories - matte black, bien sûr - the Parisienne leaves the world in her wake as she explores the new crop of rooftop bars and insider addresses on both the left and right banks. Brush up on your Paris credentials, ahead of the 6th Vogue Fashion Night Out, September 16.
Vogue Paris n°950, in newsstands from August 20.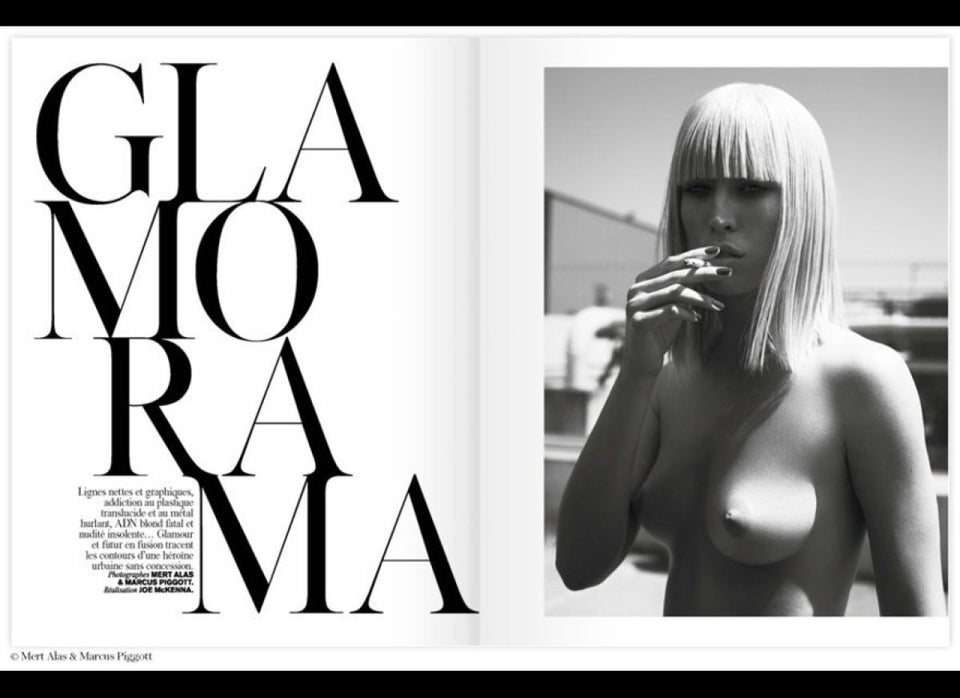 Inside Vogue Paris September 2014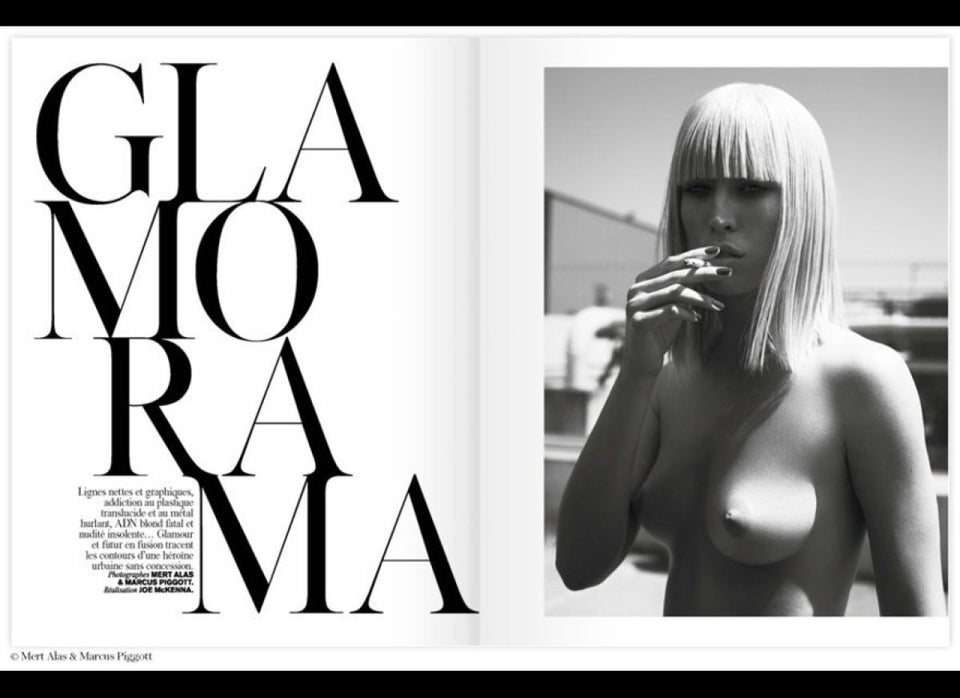 Inside Vogue Paris September 2014