By Aimée Grant Cumberbatch
September flew by in a whirlwind of ready-to-wear shows, city-hopping, seriously high heels and several hundred espressos. From a sweet-shop worthy color palette at Burberry Prorsum, to Chanel's fine art fashion, the Spring/Summer 2014 Fashion Weeks were full of treats, trends and timeless pieces.
You might not have wanted to miss a minute, but it's easy to let a show or two slip through your fingers. Stay in the know for next season, with our edit of the runway hits....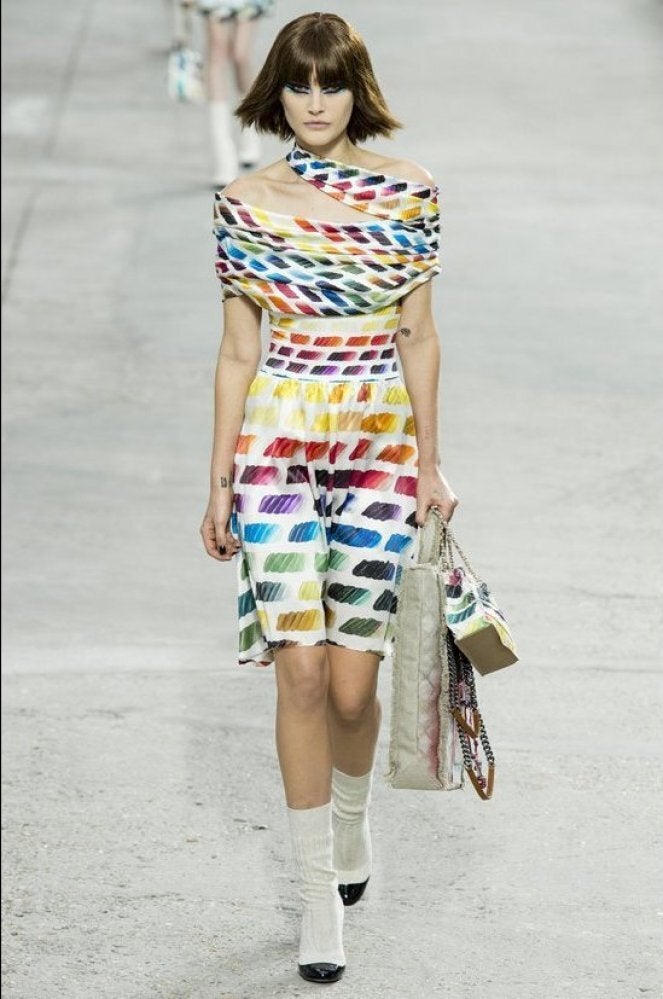 Fashion Week Spring/Summer 2014 Round up