In her new role as International Vogue EditorSuzy Menkes offers an exclusive insight into the world of fashion. An insider like no other, the British journalist and author holds a unique position in the world of fashion and is both respected and revered by designers, models, journalists, critics and fashion followers alike. Discussing subjects as diverse as fashion bitches, Queen Elizabeth II's recent trip to Paris and Poppy Delevingne's wedding dress, Suzy delves deep into the industry, in her first features as Vogue editor.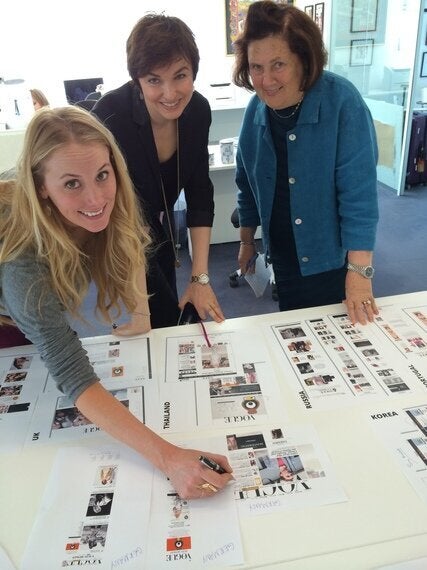 One of the best-respected fashion critics in the world, British-born Suzy Menkes read English and History at Cambridge University, where she became the University newspaper's first female editor. After graduating, Suzywent on to work for The Times of London and The Independent and at just 24 was appointed fashion editor by Charles Wintour, Anna Wintour's father, at The London Evening Standard. It was not until 1988 however, that Suzy first took to the international stage, writing and commenting on fashion as style editor of the International Herald Tribune, later rebranded The International New York Times. Over the course of the next 25 years, Suzy travelled the world commenting without editorial restraint on fashion, society and designers, building a reputation as the world's best-known fashion journalist. With an acute eye for style and fresh new talent, Suzy's comments and criticisms are taken seriously by fashion followers and industry heavyweights from around the world. In 2005, her work was publically recognised with an O.B.E, Order of the British Empire, awarded by Queen Elizabeth II for her services to journalism. Later that same year, Suzy became a Chevalier de la Legion d'Honneur presented by the French president Jacques Chirac, for fashion journalism.
In March this year, the fashion world was gripped with the announcement of Suzy's move from The International New York Times to the Vogue family. As International Vogue Editor, Suzy continues to embrace the ever more significant role of digital platforms and social media in the world of fashion, writing for the online publications of all non-US Vogues including Britain, France, Italy, China, Russia, Japan, Germany and Spain. For chairman and CEO of Condé Nast InternationalJonathan Newhouse, "Suzy Menkes is a unique talent, with superb judgment about fashion and keen insight into the business behind it. She is hugely influential and respected. Her contribution will bring even greater quality and authority to the Vogue brand."
"I am thrilled to become International Vogue Editor at Condé Nast International, which has a real commitment to journalistic excellence, and to have the opportunity to write for a wider global audience through the Vogue websites. I am grateful to have spent 25 years at the International Herald Tribune - a newspaper where I had unstinting support in being able to express myself freely and honestly. I feel this is the perfect time to embrace a new challenge in the digital age."
Follow Suzy on social media: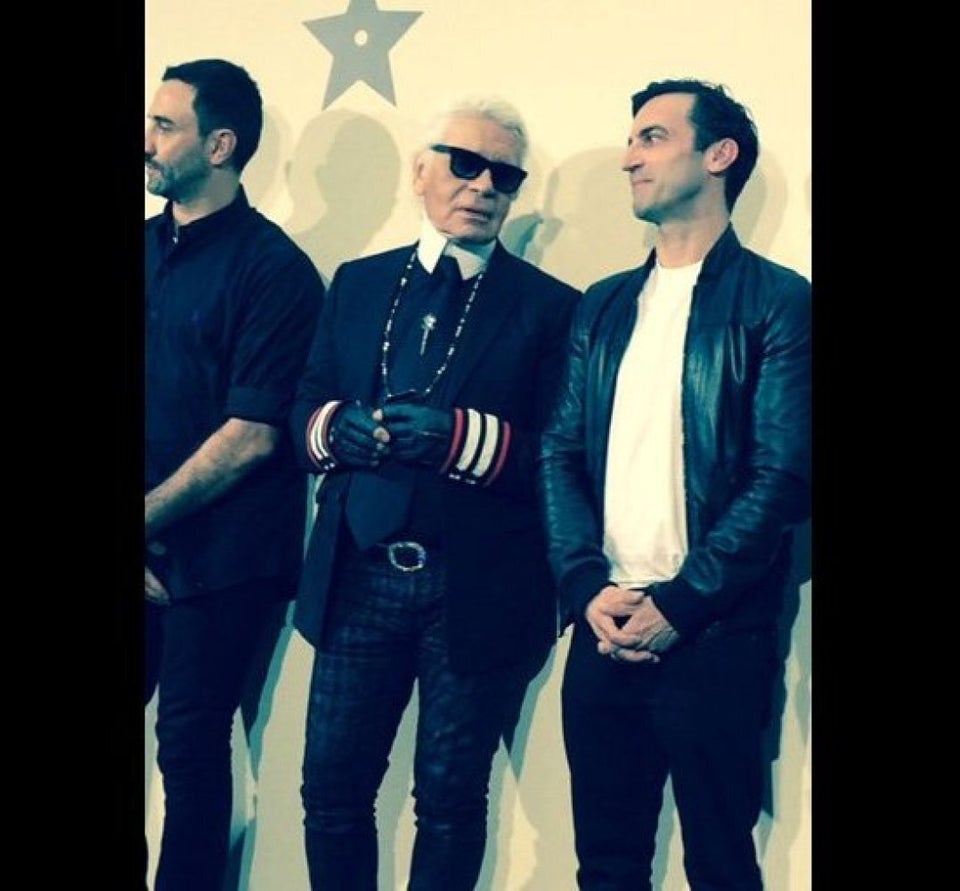 Suzy Menkes: Fashion's most esteemed voice comes to Vogue