Jewelry designers Jo Hayes-Ward, Jacqueline Cullen and eight others are starting a British invasion in Paris this spring as they take over the Elsa Vanier gallery until 30 April.
An invasion of British jewellery designers has hit the City of Light. Hand-picked talents from London's prolific jewellery design scene, ten designers each with their own distinct style have brought a printemps anglais to Paris and set up in Elsa Vanier's gallery in the iconic Saint Germain-des-Près neighbourhood. As the gallery celebrates its tenth anniversary, the jewellery talents - one for each year - show off their unique, inspired and powerful pieces in a return to the jewellery roots that first inspired Elsa Vanier when she visited London's Goldsmiths' Fair and other galleries throughout the city.
Among the ten designers, a few bright, young talents have emerged including award-winning Jo Hayes-Ward who we discovered at theBritish Fashion Council's Rock Vault event at London Fashion Week, where she explained that her structural, pixilated designs are based on moulds created using a 3D printing technique for a highly precise finish. With an architectural aesthetic to her jewellery, the Royal College of Arts graduate works in a digital environment, creating designs with unusually cut stones and interlocking gold, silver and other precious metals, like palladium. Seen in the gallery, her pixel rings seem to be built up of tiny cubes, and the Structure bracelet combines simple forms to create intricate designs.
Also showing with the best of British, is the notable Jacqueline Cullen whose work has been featured in collections throughout Great Britain, Switzerland and the USA. Jacqueline takes inspiration from the extraordinary happenings that occur in nature, and brings jet, gold and diamonds together to emulate a dramatic flash of lightening or the groundbreaking effects of an earthquake.
If you're in Paris this spring, don't miss the exhibition at Galerie Elsa Vanier at 7 rue du Pré aux Clercs in Paris' 7th arrondissement from now until April 30, and if you can't make it to Paris, Vogue.fr brings the show to you, with an exclusive peek at the latest in contemporary British jewellery design.
See Jo Hayes-Ward's cubic Structure bracelet in gold, Jacqueline Cullen's gold-dipped jet pendant, and the works from the other eight designers below, and find out more about Paris' English spring, on Vogue.fr.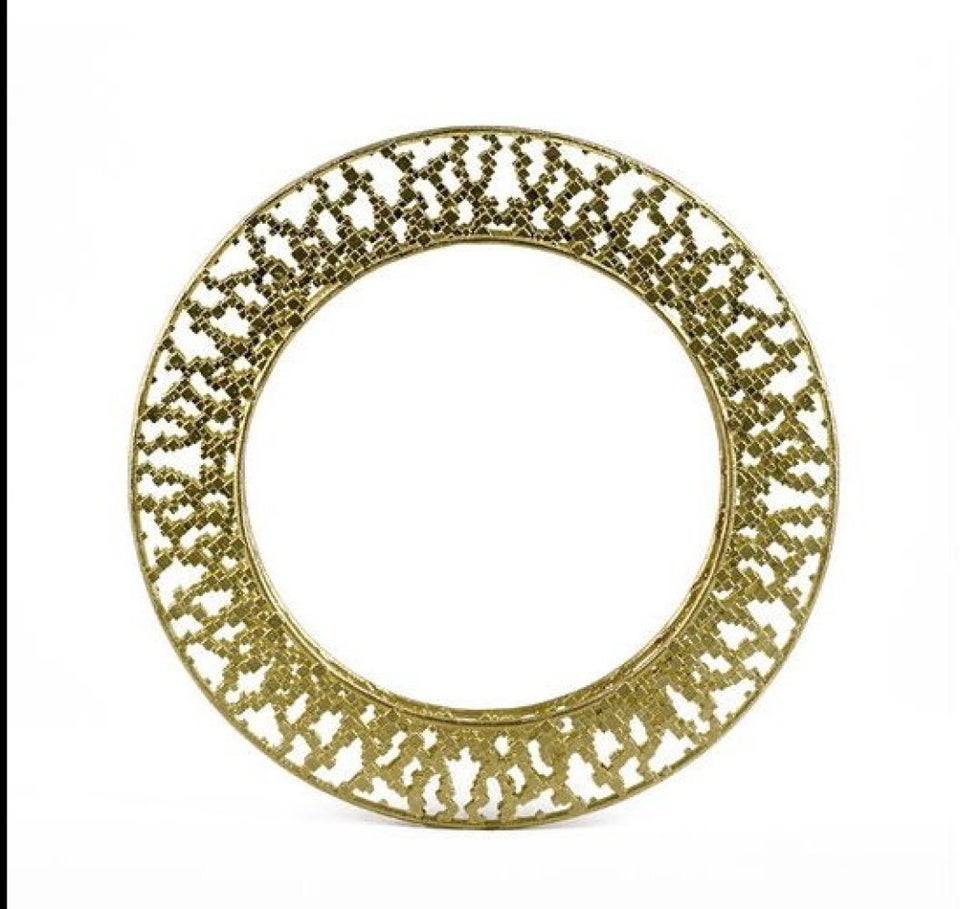 An English spring at Galerie Elsa Vanier