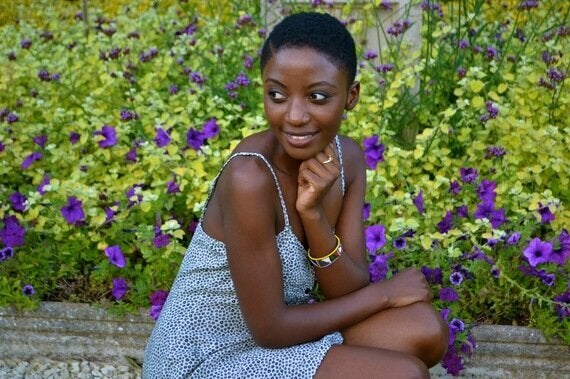 Prior to going natural last year, I had lived with relaxed hair since I was 4 years old. Yes you heard right 4 years old. My Dad was the one who took me to the hairdressers to get my first relaxer, I was living with him in Botswana at the time; he always took pride in wanting me to look my best and I guess my hair was hard for him to manage, so he took me to a hair salon where they sat me down and relaxed my hair. I understand that I cried throughout the whole episode and not only did they relax my hair, but they plaited it as well, it took a whole day and my eyes were swollen!
As I grew into my teens it was hard to distinguish who I really was, I was an African girl who had never seen her natural hair texture. I always felt like I was striving to be something I wasn't, I loved weaves as well as relaxed my hair every few months but hated my diminishing hairline and the chemical burns that the relaxer would leave on my scalp. Ouch. Last year I had enough and I wanted to ultimately see who I was naturally, I desired to meet the natural me.
So you wanna take the plunge, say bye bye to the chemical burns, the monthly maintenance, regrowth and finally do the big chop? Here are a few things to think about.
When you eventually get the guts to perform the big chop - you might be in shock, especially if you shave your entire head. It may take a minute to fall in love with your new bold hair along with your head shape (mine is like an orange). You might feel like you resemble the likes of a teenage boy and search in a panic for where you misplaced your sex appeal. But rest assured that one day you'll walk by a mirror and say "dayum gurll, is that me?" suddenly you'll feel so confident, powerful, sexy and feminine. Something occurred when I cut my hair it changed how I perceived myself, I am more than it's texture or length, it never defined me to begin with and that alone brought out my inner confidence.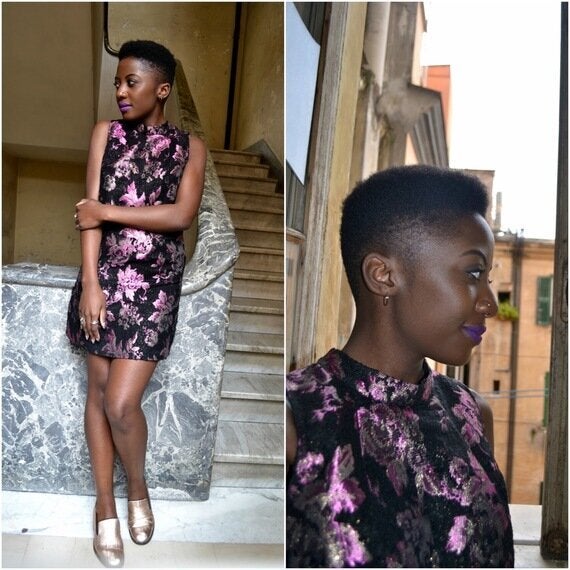 Your hair won't grow that fast
Sad fact, you'll envy every girl you see who has a large afro or just hair - they can be found eating cake in your favourite cafe, in your friendship circle and all over your Natural hair Pinterest board - #goals. So you need to have a bit of patience it's gonna take a while, Rome wasn't built in a day right? Same goes for your hair. In the meantime you could try some new short styles be adventurous, personally I was inspired to recreate Grace Jones' flat top style, so do something that you love.
You don't need a million products
Spending all your money buying all the products natural hair bloggers rave about is a waste, trust me. As you learn what your hair likes and needs you'll only need a few products to help you at the start your natural journey. My starter pack included a wide tooth comb, Shampoo (sulfate free), Conditioner, Moisturizer (water based), a few oils (shea butter, aloe, jojoba oil, olive oil, coconut oil), a satin scarf and/or pillow case. Natural hair can be high maintenance so say bye bye to quick washes and hello to 'Wash Days' - hours of pre-pooing and deep conditioning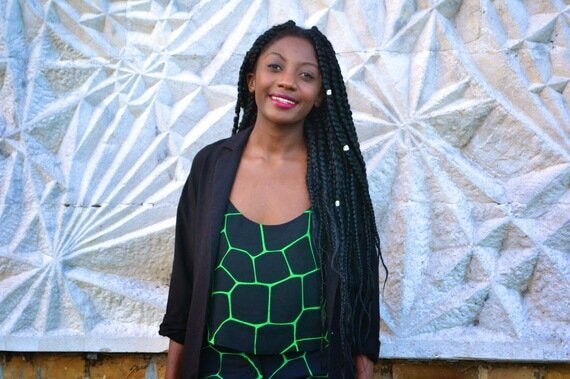 Protective styles will become your best friend
Protective styles are low maintenance, promote hair growth, lock in your natural hair oils, save you a lot of time as they require little to no effort and are very versatile. There is a variety of styles out there for you to try, be bold with twist outs, different braid styles and even wigs. The sky's the Limit, the list is endless.
You'll need a strong support system to hold your hand as you live day to day with your new hair, it may feel foreign especially if you haven't been natural in a long time. There are plenty of natural hair forums and facebook groups where you can meet fellow naturals as well as learn new tips and tricks to maintaining a happy fro! Your new Team-natural squad will support you, share hair care routines, give you advice and show you new styles you can try.
As india Arie say's 'I am not my hair', you aren't either so be gentle with yourself and be Bold
Popular in the Community