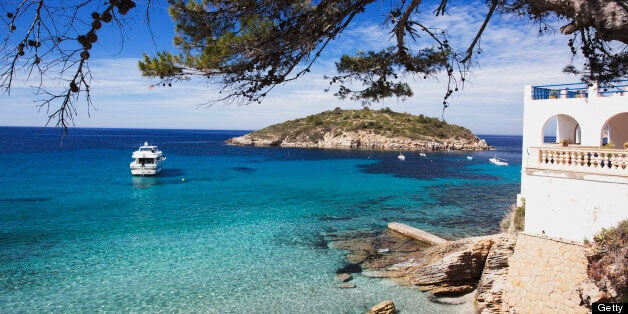 Belonging to Spain, the Balearic Islands - Mallorca, Menorca, Ibiza and Formentera - are among Europe's most popular tourist destinations, welcoming a cumulative 2.5 million visitors in 2013 so far. With incredible natural beauty, excellent weather and Mediterranean coastlines, it's hardly a surprise that these Spanish islands are popular as holiday destinations. Mallorca is a location often overlooked in favour of its naughty little sister, Ibiza, but this sensible older sibling of a destination is brimming with intriguing possibilities for the curious traveller.
Mallorca has an extraordinary heritage, fabulous local products, wonderful fiestas and festivals, and rich gastronomy. There is a strong sense of tradition on the isle, and as well as the 12 official Balearic holidays per year, every town or village has its own calendar of annual festivities.
Putting aside the island's traditional festivals, Mallorca also boasts a formidable variety of cultural and social events with an interesting interweaving of backgrounds. Egyptians, Carthaginian, Roman, Muslims, Jewish and Catalans have all inhabited the island in the past, and the result has been an intriguing mix of traditions and heritage.
The first traces of human life in Mallorca date back to almost two thousand years before Christ, giving the island an enticing wealth of history. A significant part of Mallorcan heritage can be linked to its eight centuries of Christianity and Christian culture. Monuments and tours such as The Monastery Route showcase this influence and its importance, visiting places of retreat and prayer for a unique type of tourism.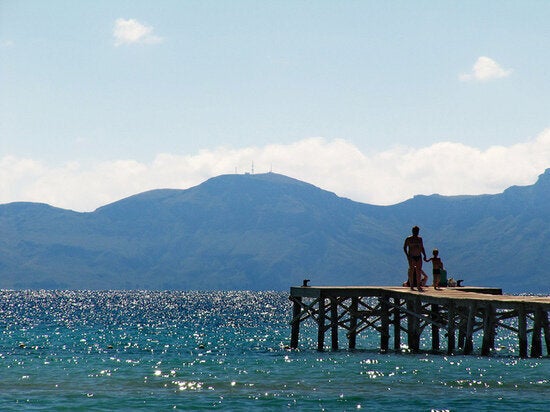 Mallorca is an incredibly beautiful island, perfect for long walks in the evenings as the day cools down, or scenic drives across the region with the windows open and music playing. Some of Mallorca's most astounding visual sites are its caves - thousands of years old, to step inside one such as Caves D'Arta is a truly spectacular experience.
Distinctive Accommodation
Mallorca has a wide range of hotels and other accommodation options - from budget hostels to 5* luxury resorts. The best and most authentic way to experience the island, however, is through its fantastic villas - there are some particularly lovely family villas in Mallorca this summer.
The summer season runs from May to October in Mallorca, with temperatures in July and August ranging from 27°C to 32° C - perfect temperatures to take a dip in the Mediterranean ocean! The island's capital city, Palma, is a popular short break destination all year round.
In winter, temperatures are milder and usually sit between 10°C to 15° C during the day. Activities such as hiking, climbing, sailing, and cultural and historic sightseeing make the island a lovely place to visit in the cooler weather too though.
Direct flights are available between London Stansted and Palma Airport several times per day, and can cost less than £100 per person through RyanAir. Budget options from other London airports through EasyJet and Monarch, amongst other providers, are also available.