It might still be freezing cold outside but spring is on its way. If you're anything like me, with the changing of the seasons comes the desire to give your clothing collection a makeover to match. Here are a selection of my favourite fashion picks for this year's springtime.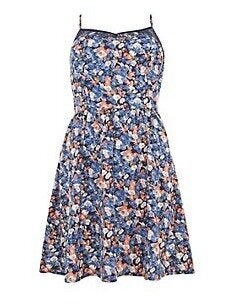 There's no beter way to celebrate springtime than by putting on a dress covered in flowers and dancing around in the sunshine. There's a style for every shape, and they're all just gorgeous. My favourites are the day dresses which can easily be dressed up or dressed down depending on the occasion, as well as the fabulous ranges of maxi dresses about at the moment.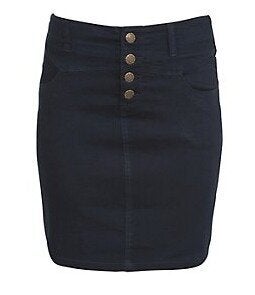 Is there anything more flattering and feminine than the pencil skirt? Pencil skirts offer a classic look, and 2013's offerings are giving that look a lovely contemporary twist. Whether you're going for a job interview or out to dinner, there's definitely a pencil skirt that's just right for you this season.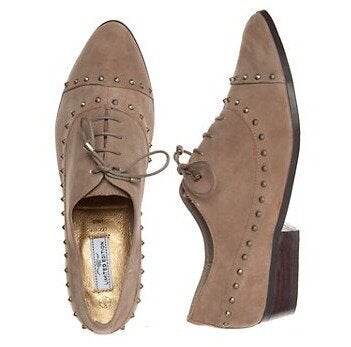 The perfect mix of pretty and practical, brogues are one of my all-time favourite shoe choices. They're best in suede or leather, and there are so many gorgeous colours available on the high street at the moment, you'll definitely have trouble choosing just one pair.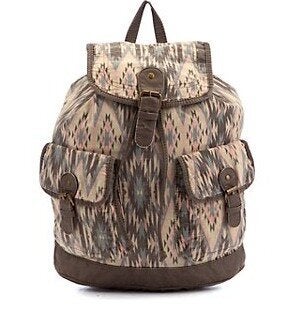 Backpacks are one of the world's greatest inventions, thank goodness retailers have started to realise it in next season's lines! Gone are the schoolbag days of ugly backpacks or boyish block colours. Grab yourself a gorgeous girlie backpack this season - they're popping up everywhere at the moment.
Related