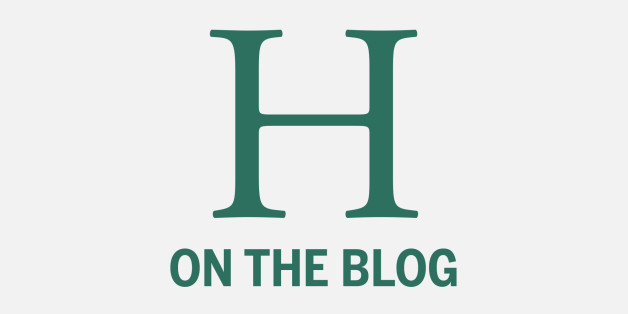 We're constantly being bombarded with the same messages about our behaviour that we have no time to take in. We're apparently in need of immediate gratification, we're always time poor and we need to consume everything in 140 characters or less while multi-tasking across five different gadgets. This is probably an accurate description of our media lives some of the time, but is a deeper appreciation of an immersive experience enjoying a renaissance both in terms of creation and consumption?
Leica recently made a virtue out of their new 45 minute ad being 'the most boring of all time'. They are deliberately alienating people who are into the 'happy snap' or 'quick fix', implying that those refined and patient enough to enjoy the craftsmanship on show are somehow in an exclusive and elusive minority. If we're honest, I doubt if many of us have been refined or patient enough to sit through the full 45 minutes, but the PR coverage and social buzz generated has been hugely successful for the brand.
Another brave example of long-form storytelling is Richard Linklater's upcoming movie, Boyhood, which follows the development of a child from the age of seven through to the end of his teenage years. The film is shot over the course of 39 days spread across more than a decade, requiring a huge commitment from its cast and crew. Fantastic performances combine with Linklater's pinpoint observations about the distinct signposts that define each time period such as mobile phones, games consoles and music, from Weezer to Daft Punk's latest album. In cinemas from 11 July, the 164 minute long opus has garnered strong early reviews following its appearance at the Sundance Film Festival and promises to be a singular cinematic experience.
TV shows require an even longer-term commitment than most movies and none more so than the epic production that is HBO's Game of Thrones. The scale and scope of the show involves multiple crews and TV's biggest cast working to create more than 80 hours of footage over up to 10 years across Northern Ireland, Malta, Scotland, Croatia, Iceland and Morocco.
The series is based on George R. R. Martin's amazing fantasy novel series, A Song of Ice and Fire, which, having started reading the saga 15 years ago, is certainly testing my patience as the author is yet to finish the final two instalments. However, where Game of Thrones is concerned, my patience has led to huge anticipation and even greater enjoyment than the instant gratification reading the books in one hit or watching the box sets in one weekend could provide.
The gaming industry has evolved into an arena which both tests and hones our patience. Whether it's waiting for the next Call of Duty, overcoming Level 50 of the Candy Crush Saga or building forts and destroying zombies in Minecraft, there's a real sense of shared achievement cultivated within the ever-growing gaming community.
Gamification is now not only infiltrating all aspects of our lives but according to games guru, Jane McGonigal, games can boost our resilience, help us experience post-traumatic growth, and even give us 10 extra years of life. McGonigal claims the best hope we have for surviving the next century on this planet is games. She has set a target for half the people on earth to game for an hour a day, every day, which would result in 21 billion hours of online gaming a week by the year 2020. Will we still have the patience for this at the start of the next decade?