Almost One In Ten Parents Hack Children's Facebook Accounts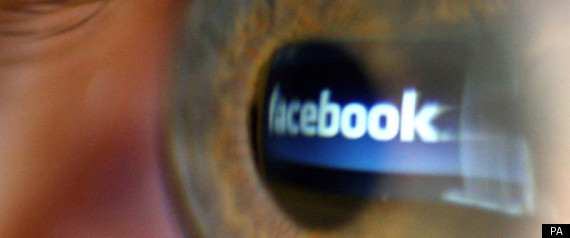 Picture the scene: the lights are low. A computer screen flickers with a Facebook login screen. An investigator, desperate for a new lead, types on a keyboard until they hack their way into the target's profile. Once there they scour the site for personal details, downloading pictures, videos and messages only to later confront the subject with those most private of secrets...
Sound familiar? No, it's not a scene from the tabloids. It's something that almost one in ten parents have done, according to a new poll of 2,000 people commissioned by Bullguard, an internet security company.
The survey said 8.7 per cent of parents have either attempted or succeeded to hack into their child's Facebook account to find out what they're up to.
More than 12 per cent of polled parents said they had set up an account to spy on their child, while more than half (55 per cent) said they checked social networks to 'keep an eye' on their profile. Another one in twenty said they would do so if they knew how.
Four in ten parents said they to regularly checked their children's social media status updates, 39 per cent use Facebook to see who's sent messages to their children and 29 per cent look through their tagged images.
Facebook isn't the only place that parents are searching for information on their child's activities online. More than three in four say they check their internet history to see what sites their child has been visiting.
More than a third said that they are over-protective, but almost a quarter (24 per cent) say that they have no choice.
"Educating children about the sorts of threats that can be encountered online is essential in this day and age, as well as ensuring that technologies such as internet security are in place to add that vital extra layer of protection," said Claus Villumsen, from BullGuard.