Politicians When They Were Young - A Trip Down Memory Lane
Ahhh the heady days of youth, when life was simpler and you did not represent the wishes of 60,000 people.
Yes, politicians were young once too - although judging by these snaps many were always interested in public life.
Twenty-seven years ago when a year long miners' strike began, Harriet Harman was pictured on the barricades with the National Union of Mineworkers.
And when William Hague was just 16, he addressed the 1977 Tory party conference - prompting comparisons to the former Conservative party leader for every adolescent who has since addressed a party conference.
But it's wasn't all protests and politics - there are also snaps of former prime minister Margaret Thatcher's wedding and of Ed Balls and Yvette Cooper.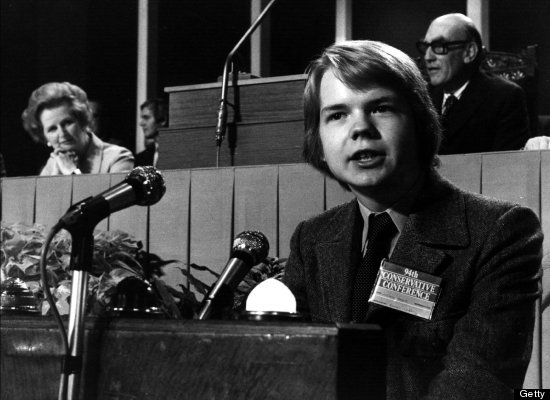 Total comments:
2
|
Post a Comment