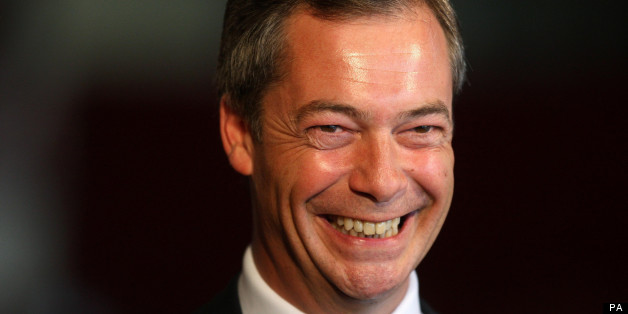 The UK Independence Party has overtaken the LibDems for the first time ever, according to a new poll.
The poll, ahead of May's local elections, also puts Labour 11 points ahead of the Tories. Another poll by Populus, out today, shows Labour are on a nine point lead over the Conservatives.
The news comes as another YouGov poll suggested only seven of 57 LibDems would survive as MPs in a general election, with LibDem leader Nick Clegg and business secretary Vince Cable among those in danger.

Check out the news of the day in pictures below:
SUBSCRIBE TO & FOLLOW UK POLITICS