Sylvia Plath's 'The Bell Jar' has got a new cover for its 50th anniversary edition, which some are calling 'too chick-lit'. But it turns out that was just the tip of the iceberg. Take a look at the new covers for...
Charlotte Brontë's masterpiece of English fiction: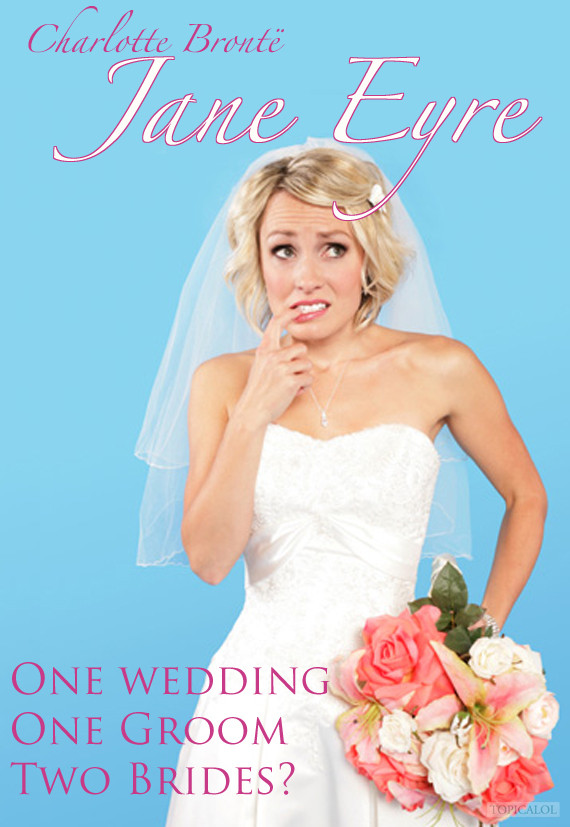 Germaine Greer's feminist bible: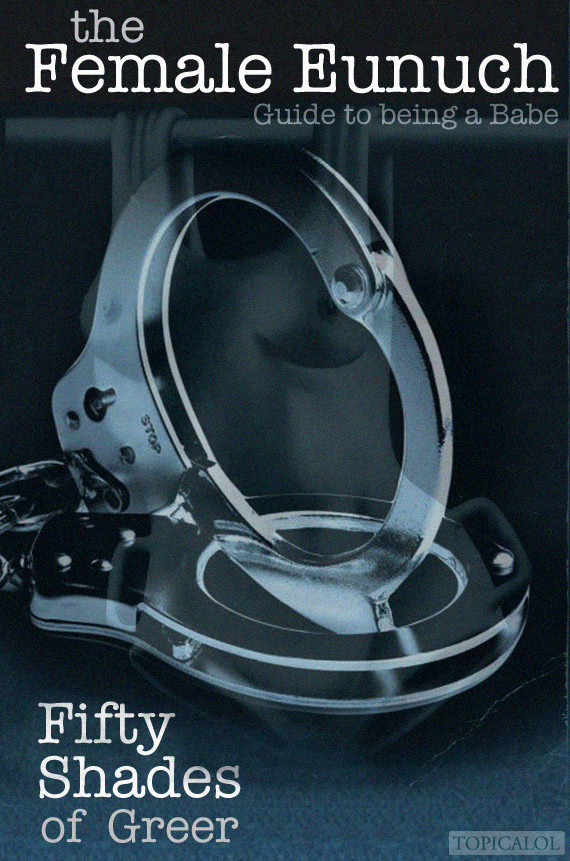 And Margaret Atwood's dystopian tale of female subjucation: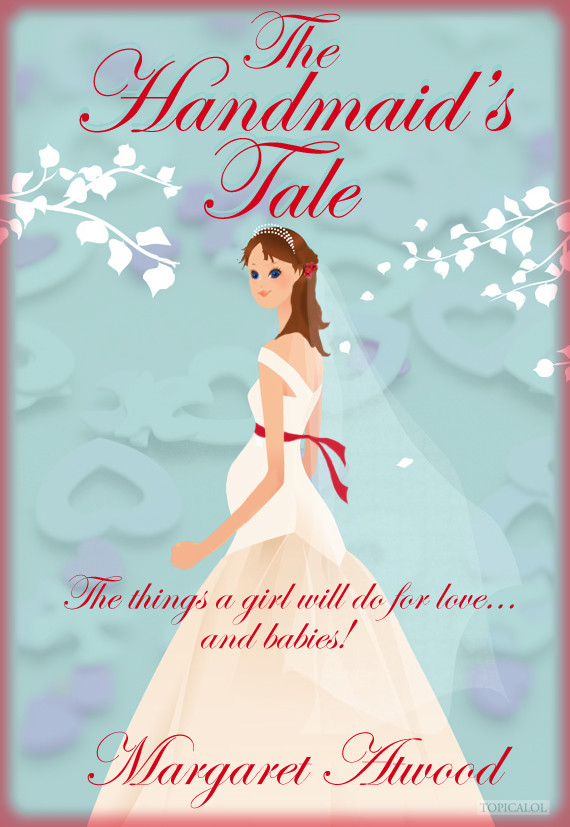 SUBSCRIBE AND FOLLOW
Get top stories and blog posts emailed to me each day. Newsletters may offer personalized content or advertisements.
Learn more