If photobombing were an art, this dolphin would be a master.
Just look at the careful composition of the shot, the marine mammal's perfect alignment with the three other subjects.
His lolling jaw and the certainty that he's screaming "What's uuuuuup?!"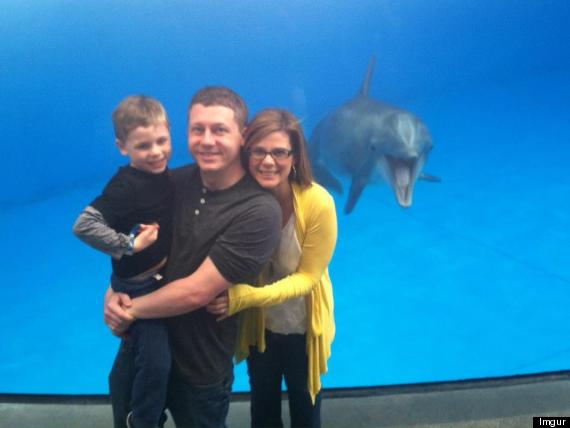 Scroll down for more animal photobombs
SEE ALSO:
SUBSCRIBE AND FOLLOW
Get top stories and blog posts emailed to me each day. Newsletters may offer personalized content or advertisements.
Learn more