We're getting used to the idea of wearable fitness monitors - for humans. But sticking a gizmo on your dog to check its activity rate? We might need a bit more convincing.
The small device fits onto your dog's collar, and tracks how far it has moved each day, so you can compare it against recommended amounts.
By monitoring the 'BarkScore' on an included iOS app, you can see "how consistently your dog has been meeting his daily goal, and how you're doing as a dog parent".
"Much like you, we tend to work long hours and sometimes feel a bit guilty when we cannot spend enough time with our dogs. What started as a fun project to check up on our dog Freud and track if our dad was really walking him, has become an amazing journey through tech and pet parenting that we would love for you to be a part of."
So far 83 people have pledged more than $20,000 to see the device realised.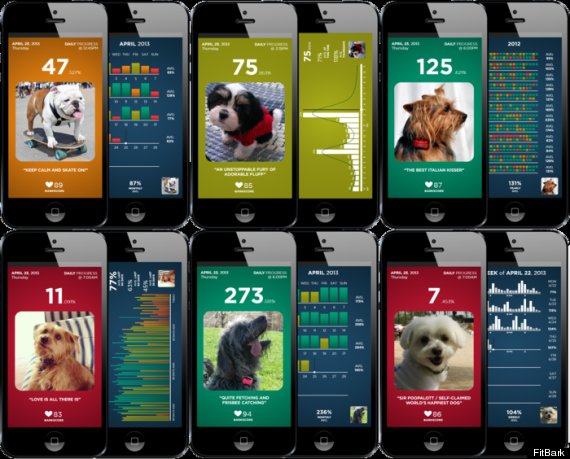 SUBSCRIBE TO & FOLLOW THE MORNING EMAIL
The Morning Email helps you start your workday with everything you need to know: breaking news, entertainment and a dash of fun. Learn more