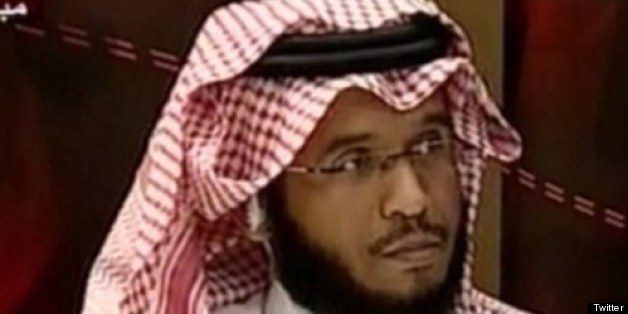 A leading Saudi Arabian "self-help" writer and cleric has reportedly urged his 97,000+ Twitter followers to sexually molest working women in the nation's grocery stores.
Using an Arabic hashtag translated by various news outlets as "#harass_female_cashiers", Abdullah Mohammed Daoud apparently made the comments in an attempt to "encourage" Saudi Arabian women to stay at home and protect their chastity - as the country's female labour force increases.
The paper writes: "Daoud claimed that Al Zubair hid in the dark one night and molested his wife on the street. The wife rushed home and decided against ever going out of her house again, saying 'there is no safer place than home and the world out there is corrupt'."
However, others were less enthused.
Advocate of female molestation, Abdullah Mohammad Al Dawood, has also written a self-help book. Who would seek his advice, I have to wonder.
Abdullah Mohammad Al Dawood you're a disgrace. Women in the Saudi work place keep other women safe! We should have more not less.
You are a fucking disgrace to mankind, Abdullah Mohammad Al Dawood, I hope you die a slow and painful death. Hope your wife gets molested.
Daoud has also retweeted several messages from other twitter users critical of women mixing with men in the workforce, since his original tweet on Sunday.
One of Daoud's arguments is that allowing women to work is tantamount to human trafficking and that females are being exploited to attract business, the BBC says.
SEE ALSO:
The Gulf Kingdom is governed by Sharia law, and it is illegal for Saudi women to travel abroad without male accompaniment. They may only do so if their guardian agrees by signing a document know as a 'yellow sheet' at an airport or border crossing.
It was only in 2011 that women were given the right to vote and run for office in municipal elections in 2015.


SUBSCRIBE TO & FOLLOW UK DAILY BRIEF