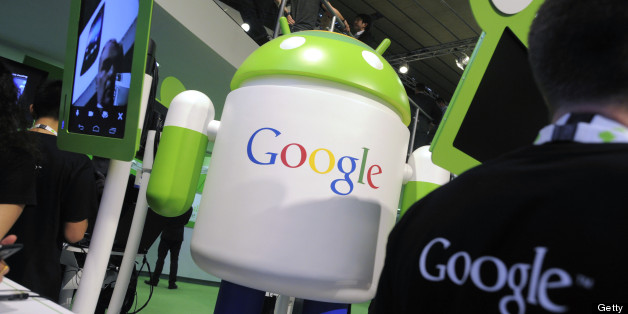 A potentially catastrophic security flaw has been found that could leave virtually every Android device open to hackers.
The method demonstrated by Bluebox would let app developers modify an update to a legitimate app to look like a system file, which can then be used to take control of a phone. With the right signature disguising its real motives, the update could log passwords, credit card information, photos, emails - essentially anything on your mobile device.
"Depending on the type of application, a hacker can exploit the vulnerability for anything from data theft to creation of a mobile botnet."
"All Android applications contain cryptographic signatures, which Android uses to determine if the app is legitimate and to verify that the app hasn't been tampered with or modified. This vulnerability makes it possible to change an application's code without affecting the cryptographic signature of the application - essentially allowing a malicious author to trick Android into believing the app is unchanged even if it has been."
The bug was reported to Google in February, Bluebox CTO Jeff Forristal says, but it's up to device makers and mobile networks to develop, issue and install the updates.
So far only the Galaxy S4 is not affected - indicating that patches are being worked on, but are not widely available.
Bluebox recommends that users of Android devices be extra cautious in downloading only apps where they are sure of the content, and wants businesses to prompt all uses to keep their devices updated.
SUBSCRIBE TO & FOLLOW UK TECH