Remember when Lady Gaga released 'Born This Way' and Madonna fans gleefully hammered away at their computer keyboards to tell the world that she'd ripped off Madge's 'Express Yourself'? Well, brace yourselves, I think we could be in for the sequel.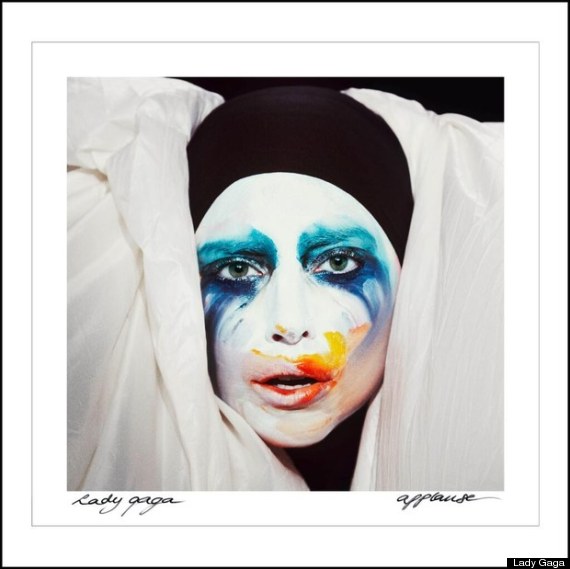 The cover art for Lady Gaga 'Applause'
Yep, it sounds like Lady Gaga has been listening to her Madonna collection again. And I'm not talking about 'classic' Madonna either, it's Madge's number 73 errrm, smash, 'Girl Gone Wild' from 2012.
Let's contrast and compare...
Hmmm, we're pretty sure Madonna would see this all as rather 'reductive'.
But whatever the similarities, let's just celebrate the fact that Gaga is well and truly back and to her poptastic best. After 14 plays in the last hour or so, the HuffPost Entertainment team still haven't OD'd on the addictive, pulsating beats and soaring chorus of 'Applause'.
'Applause' might not be groundbreaking but it's pop at its best: instant, euphoric, joyful and impossible to get out of your head, which has made us all the more excited about the forthcoming album, 'Artpop'.

SUBSCRIBE TO & FOLLOW UK ENTERTAINMENT