We're starting to properly, properly worry about Lady Gaga's big comeback now.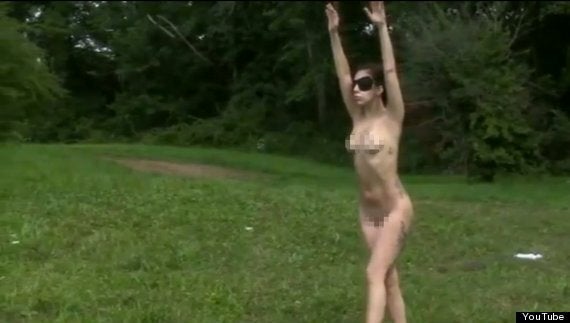 Of course, Lady Gaga has long been up to pretentious twaddle, but this attempt at being all arty-farty is quite simply the most ridiculous yet - even for the most ardent of Little Monsters.
Gaga stars in a new Kickstarter video for the Marina Abramovic Institute - an organisation which (in their words) is "dedicated to the presentation and preservation of long durational work, including that of performance art, dance, theater, film, music, opera, and other forms that may develop in the future."
In the two minute clip, a blindfolded Lady G poses fully nude (we're talking Lady Ga-garden and everything) in a field before curling up with some ice cubes as her fringe covers her eyes, as some twit screams over the top of it - apparently it's the 66-year-old performance artist's 'method'.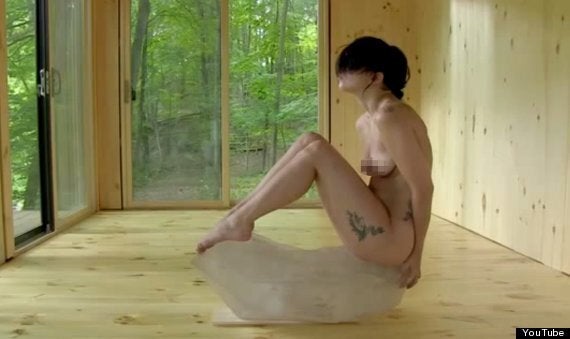 But while we long for the Kermit-the-frog-wearing Gaga of old, with her new album being called 'ARTPOP', we're getting a feeling this sort of nonsense is just a taster of what's to come.
Hit play on above to watch the video...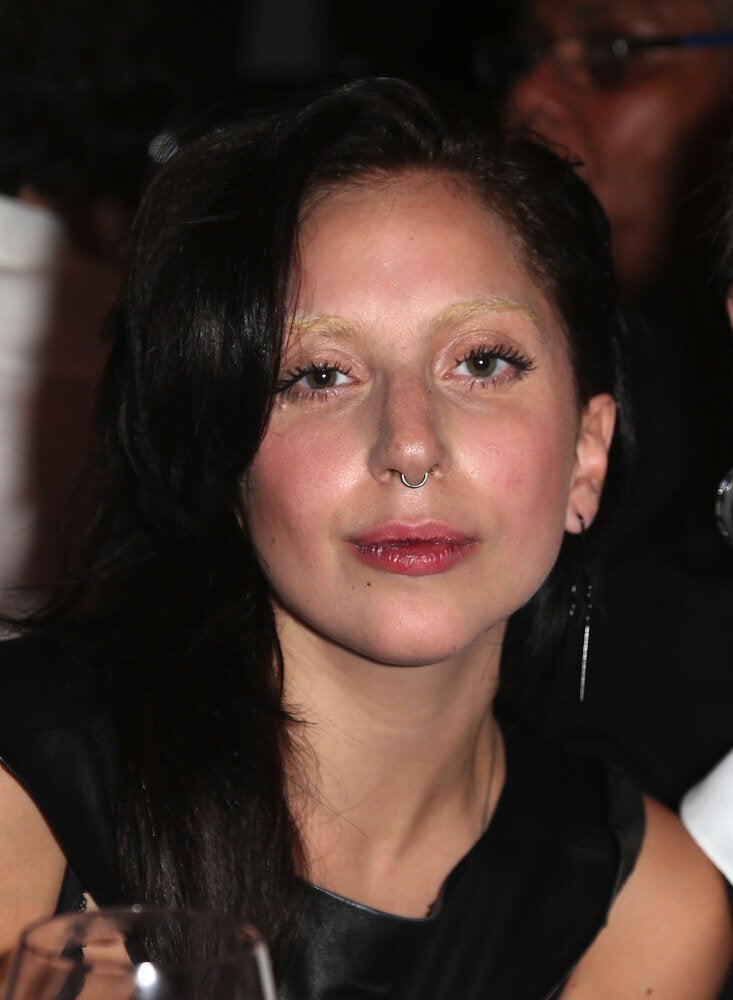 Lady Gaga Attends Watermill Center Summer Benefit