A pensioner who was fined for shampooing his private parts on a bus has complained he was "treated like a hardened criminal".
Philip Milne was arrested after he was spotted "rubbing his penis and testicles" with shampoo on a bus.
He insisted he had been using the hair care ointment to soothe an irritation in his groin area.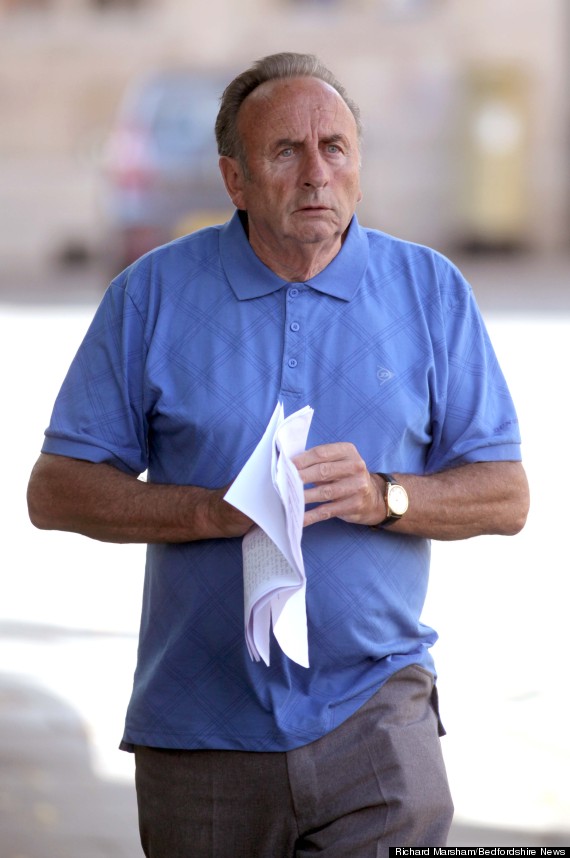 Philip Milne was fined for shampooing his private parts on a bus
"I'm not disputing what was done was wrong but bear in mind I thought I was being discreet", it quotes him as saying earlier this week.
The 75-year-old was fined £75 by Bedford Magistrates and ordered to pay £85 court costs and a £20 victim surcharge.
And earlier in June another "bike masturbator" was discovered by a man who set up a camera to catch the person responsible for repeatedly puncturing his bike's tyres.
The Swede was shocked to discover the culprit pleasuring himself to climax by rubbing himself against the bicycle's seat.

SUBSCRIBE AND FOLLOW
Get top stories and blog posts emailed to me each day. Newsletters may offer personalized content or advertisements.
Learn more