Director Lars Von Trier and Disney do not go together. Ever.
Parents were left scrambling to cover their children's eyes after the trailer for the director's controversial new X-rated film Nymphomaniac was accidentally shown in a cinema.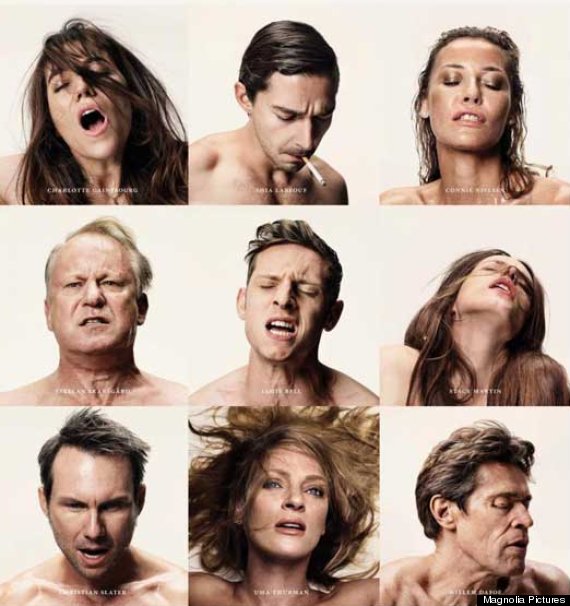 The family audience were anticipating the cutesy animated Disney film Frozen, but were instead flooded with sex scenes from the explicit new film.
"It seemed like forever when you're trying to, you know, cover a little guy's eyes," horrified audience member Lynn Green told Fox News.
"I didn't have enough hands to cover his ears too and he got the sound down real good."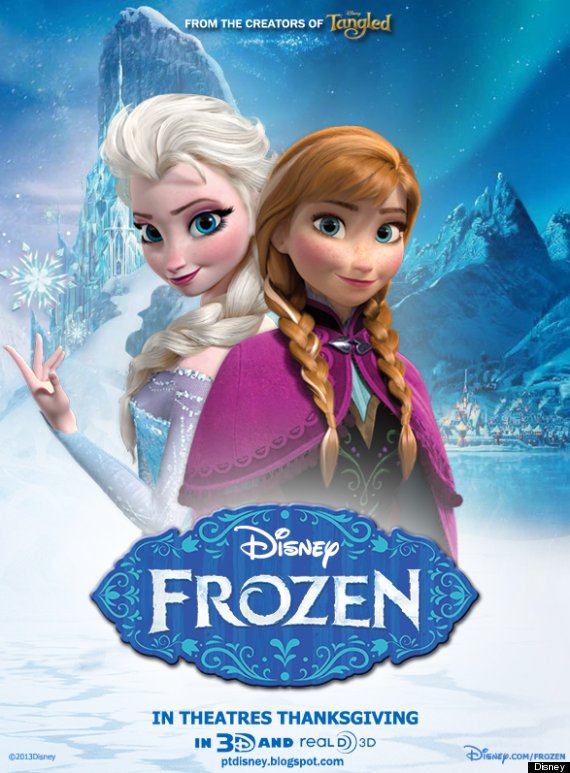 Children didn't quite get the Disney film they were expecting
Critics have called the trailer, available to watch below, the most explicit ever to be screened in a mainstream cinema.
It shows Shia LeBeouf and his co-star Stacy Martin in various, ahem, positions.
The film, which features real sex scenes performed by body doubles, also stars Charlotte Gainsbourg, Uma Thurman, Jamie Bell and Christian Slater.
Various trailers have already been banned from YouTube for their graphic sexual content.
The Pinellas Park cinema in Florida apologised for the mishap and has offered free movie tickets to the audience.
WARNING VERY EXPLICIT TRAILER BELOW
Loading Slideshow
The sex was real in 9 Songs, Michael Winterbottom's 2004, which film is often said to be the most sexually-explicit mainstream film ever released.

Antichrist director Lars Von Trier included real sex between stars Willem Dafoe and Charlotte Gainsbourg in this film

The Postman Always Rings Twice reportedly saw Jack Nicholson and Jessica Lange have sex for real

Sienna Miller has denied it, but an on-set insider claimed that the sex scenes between Miller and on-screen (and reportedly off-screen) love interest Hayden Christensen in Factory Girl were very real

"It's not about sex it's about sexuality," claims the trailer for Shortbus, a film full of real-sex.

Béatrice Dalle and Jean-Hugues Anglade were rumoured to have had sex in this 1986 French film.