Posters for Lars Von Trier's possibly most controversial film yet, 'Nymphomaniac', have been released showing some of Hollywood's biggest stars' orgasm faces.
The shocking character posters depict the likes of Jamie Bell, Uma Thurman and Charlotte Gainsbourg in moments of climax.
However, we're not quite sure what Shia LaBeouf is up to in his poster, as he puffs on a post-coital cigarette.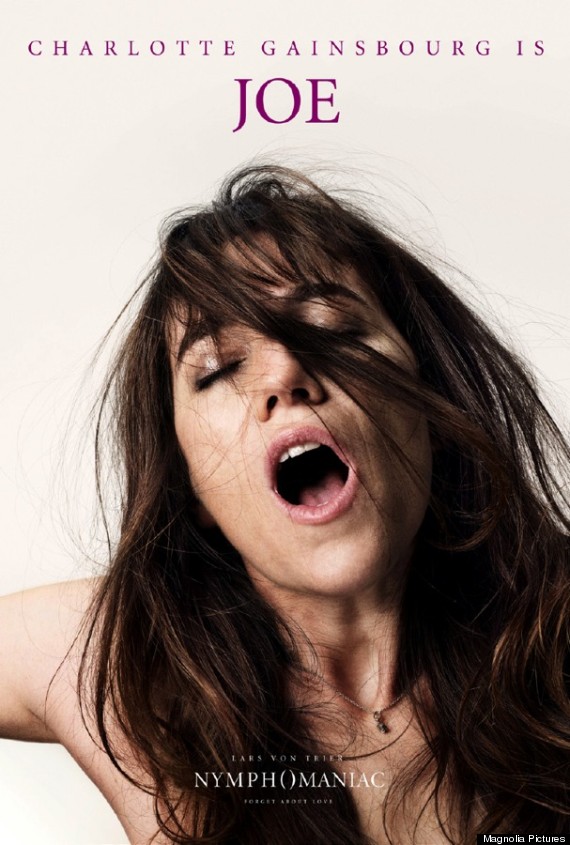 'Nymphomaniac's lead character Charlotte Gainsbourg
'Nymphomaniac' tells the story of a woman (Gainsbourg) who is found beaten in a back alley after a life of harrowing sexual encounters.
Director Von Trier is reportedly working on two different versions of the two-part, five-hour film. First, a softcore version is scheduled to be released in Denmark on Christmas day and then a more graphic version might premiere at next year's Cannes Film Festival.
Check out all the posters below (be warned, they aren't all pretty)...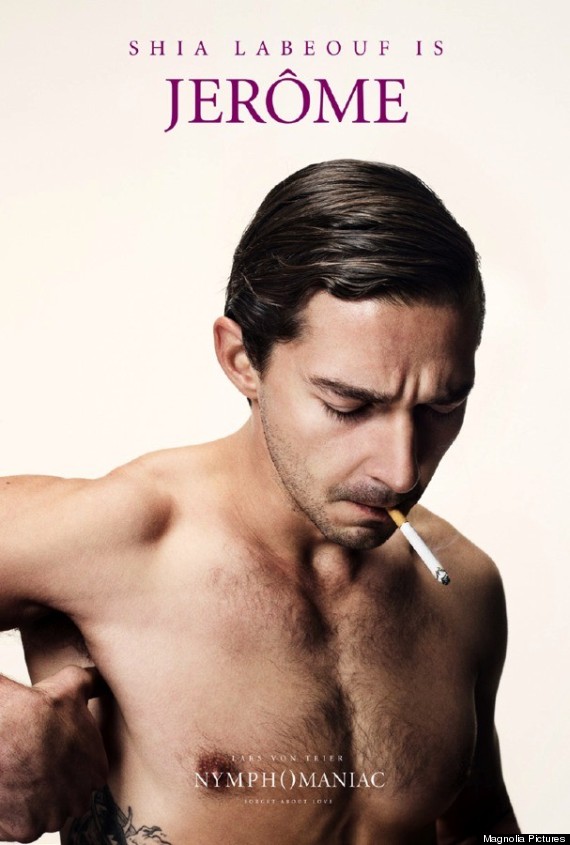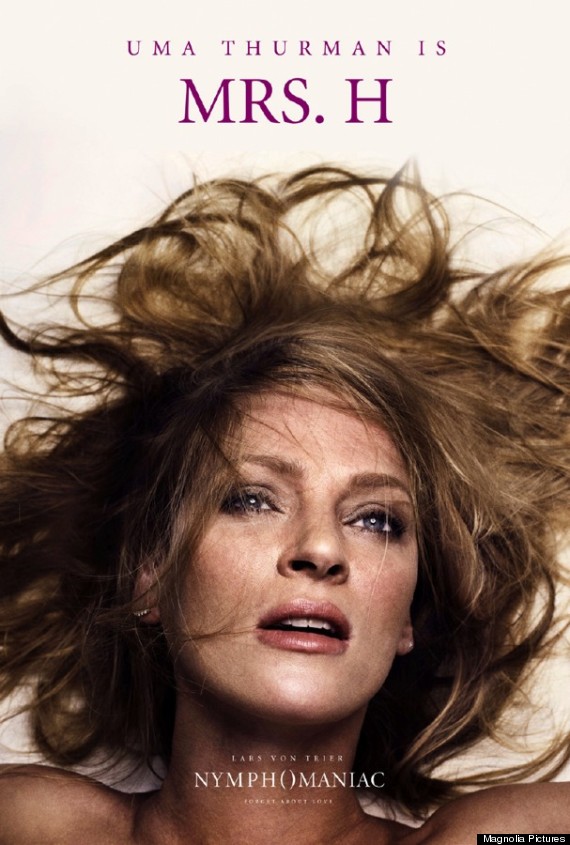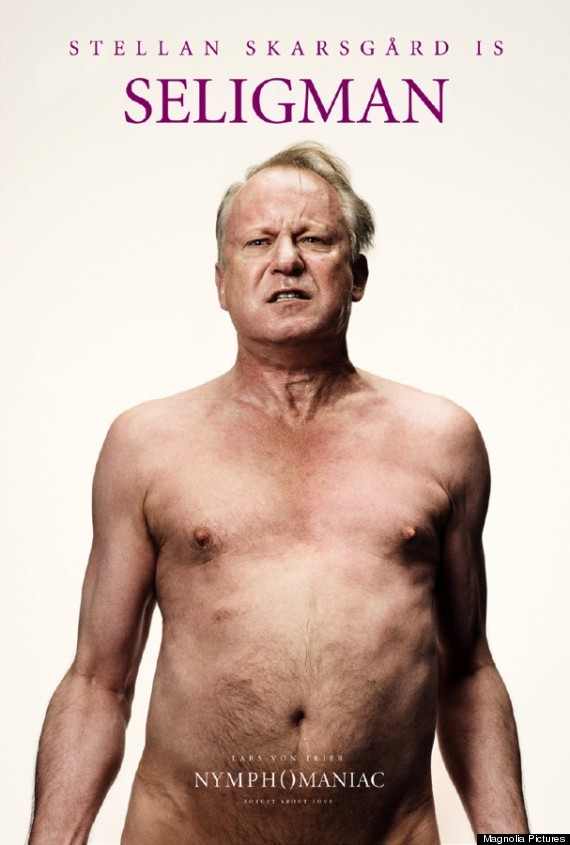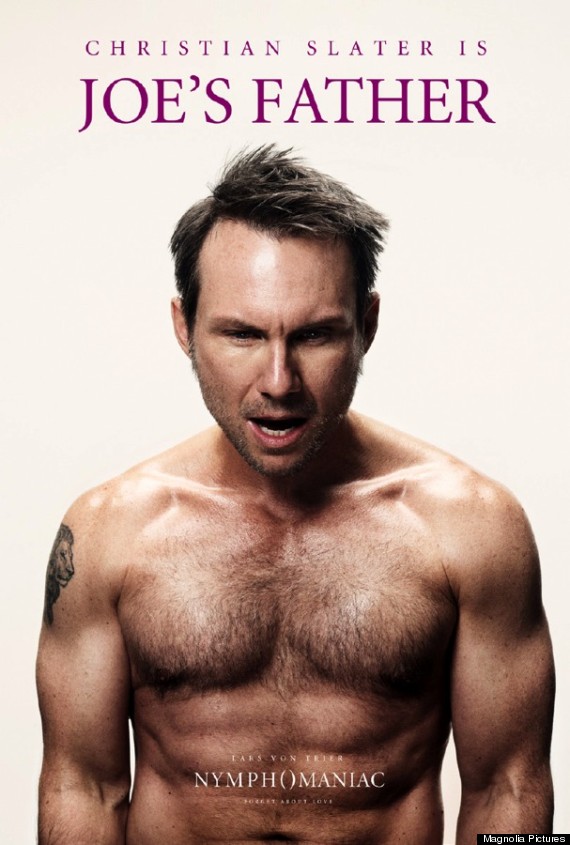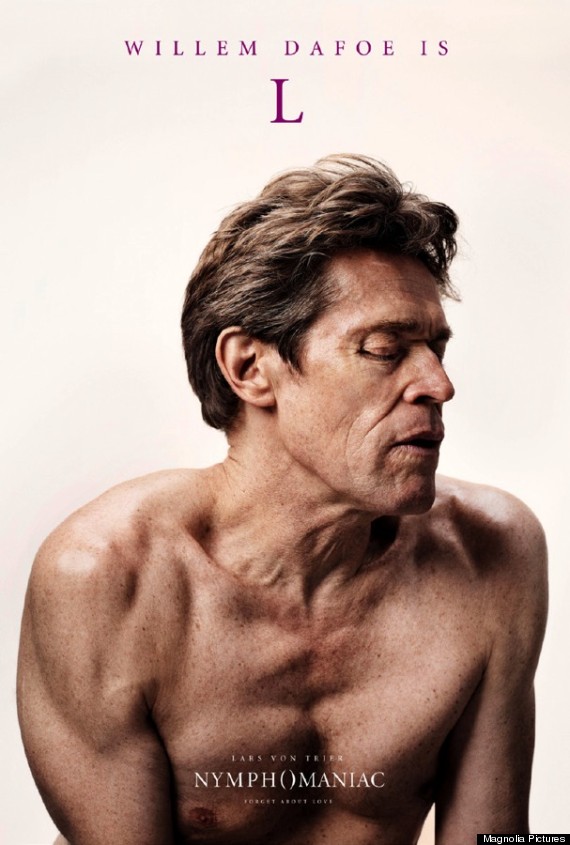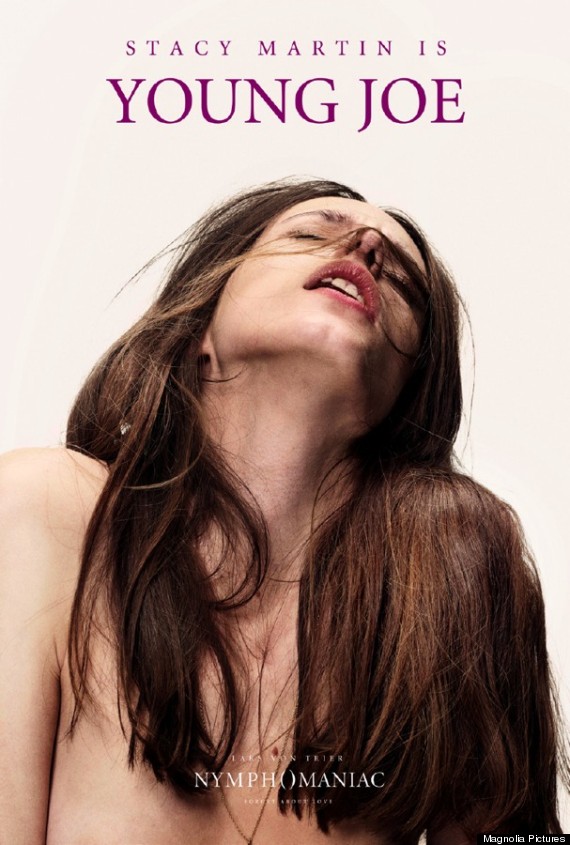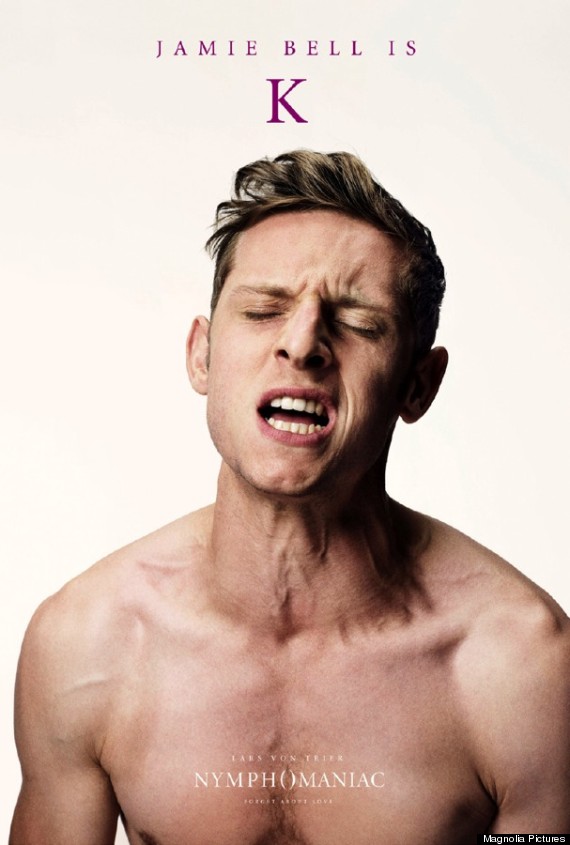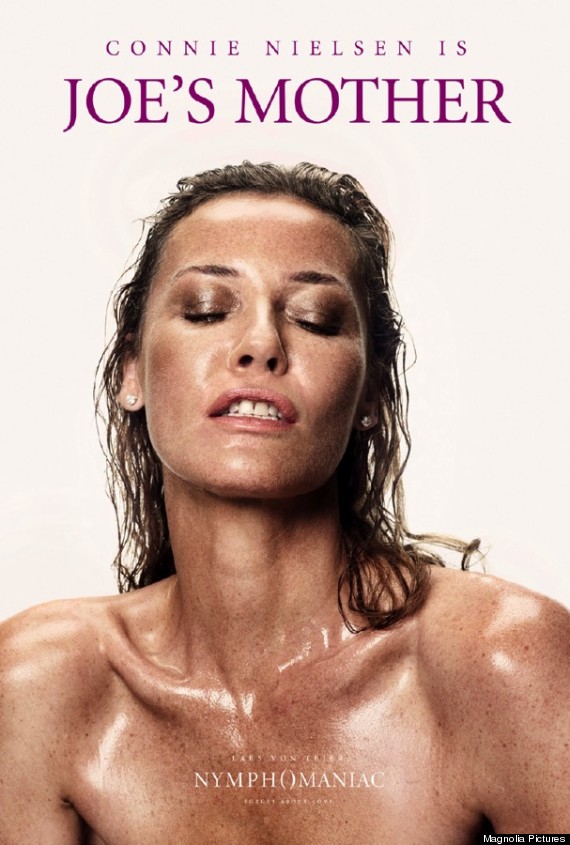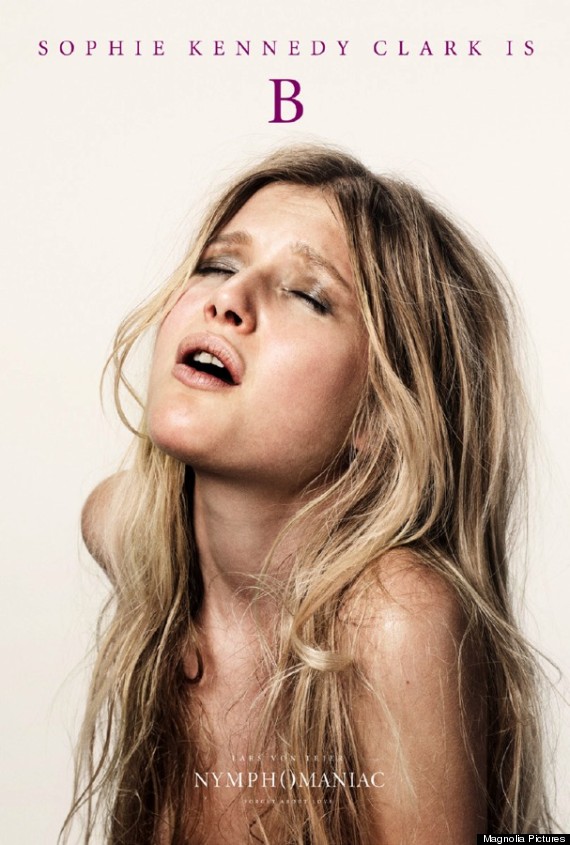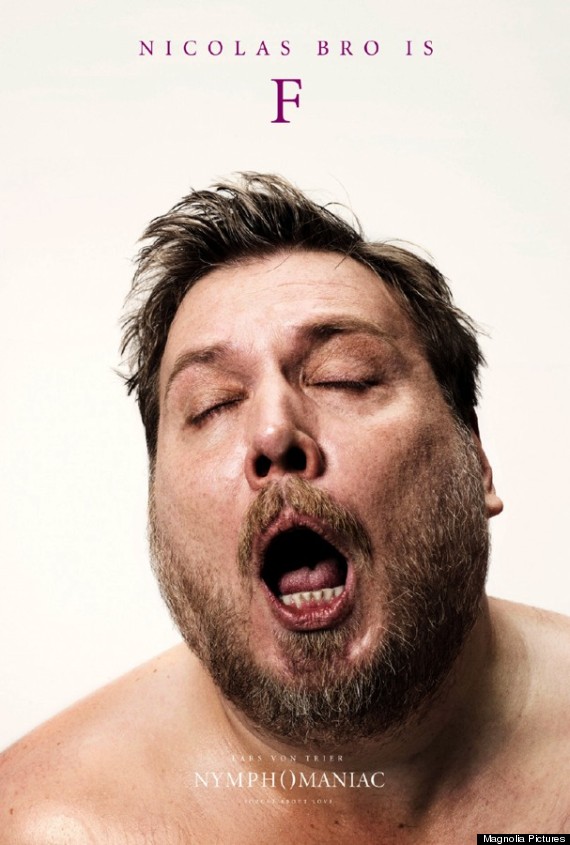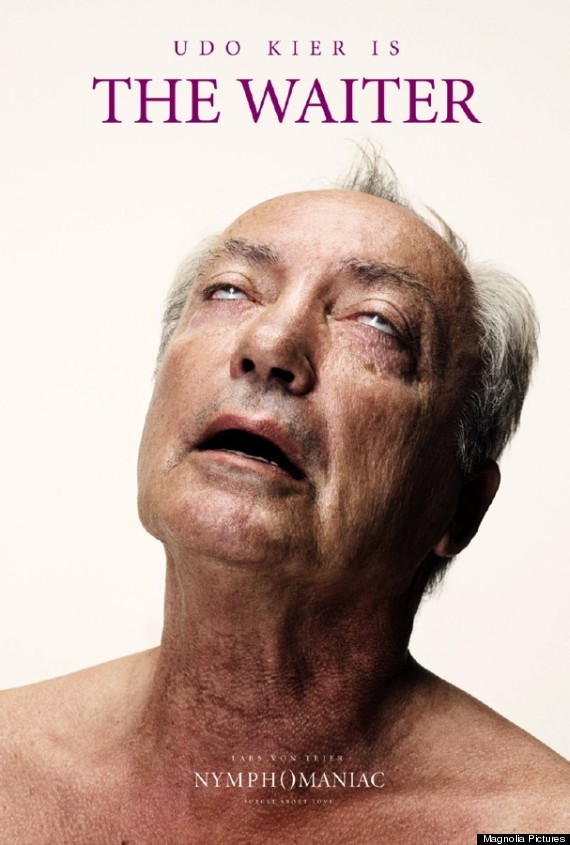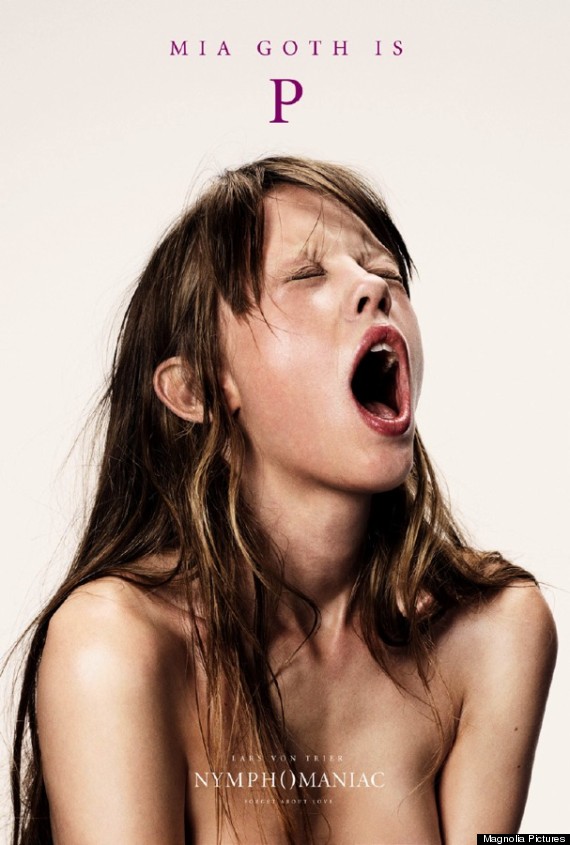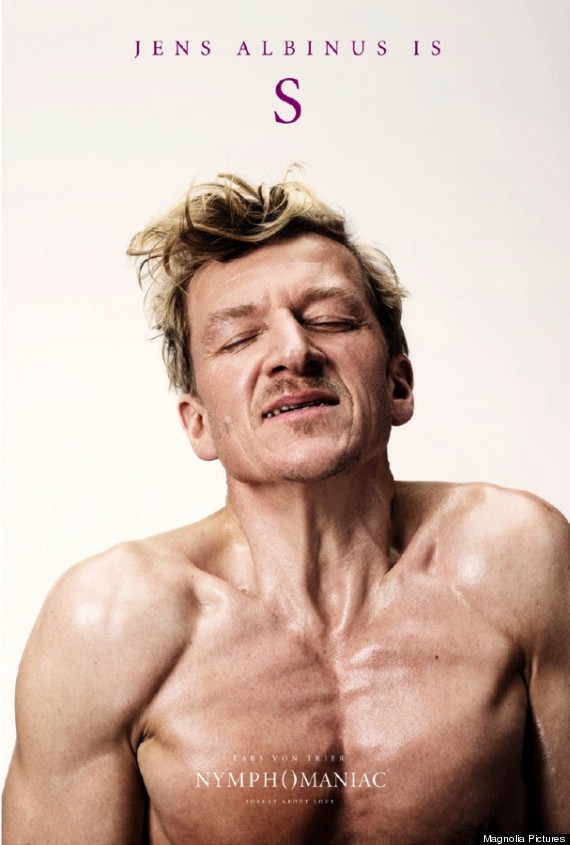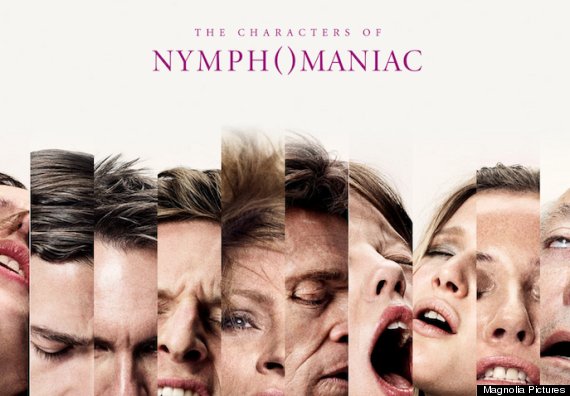 LIKE US ON FACEBOOK | FOLLOW US ON TWITTER