As far as live news bloopers go, this is one would probably take the cake for being the worst ever.
It's purported footage of a reporter presuming he's off air, drawling how he's gladly "fuck" a missing woman and adding for good measure: "I don't care if she's 20, hell, I'd fuck her, you can't say you wouldn't fuck her.
"Maybe that's what I'll do when they find her, I'll go and fuck her. Fuck her right in the pussy."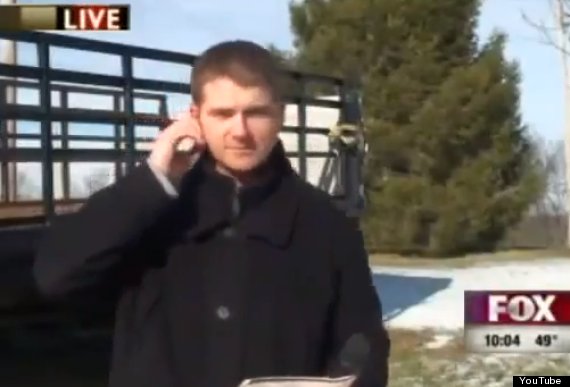 'I'd fuck her': What not to ever ever say about someone who has gone missing
Cut to a horrified-looking anchor, apologising profusely for her colleague's language.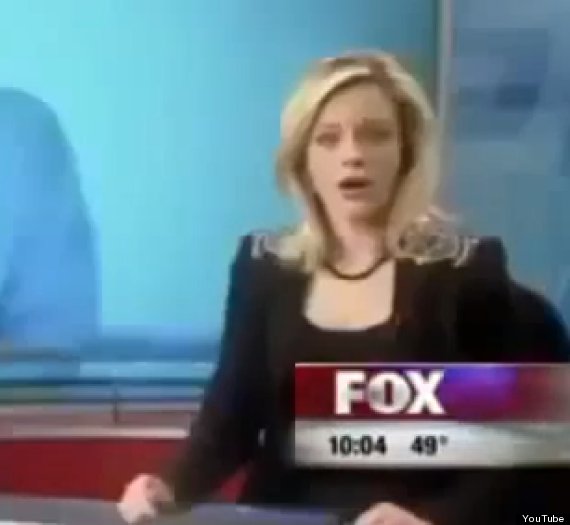 Spokane anchor Kjerstin Ramsing apparently gaping at the comments
Happily, the man's vile comments were not broadcast on Fox News at all – rather it's all a big prank, with the frat boy-esque performance having been spliced with genuine footage from a genuine Fox News segment from June last year. (And, to be fair, what live news anchor wears an iPod headphone for an earpiece?)
SUBSCRIBE TO & FOLLOW UK DAILY BRIEF