A lot of people may think the sun shines out of Justin Bieber's bottom but we were totally unaware of what's actually up there.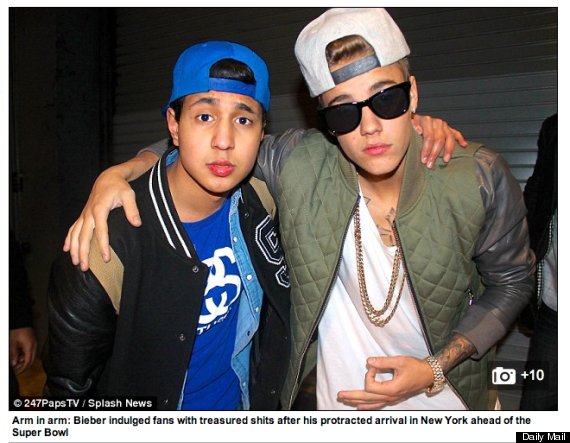 Whether this means that each one is lovingly crafted and reluctantly flushed through tears of sorrow or they're actually made of gold is unclear.
We await the Daily Mail's clarification...
JANUARY AUTOCORRECT FAILS...
SUBSCRIBE AND FOLLOW
Get top stories and blog posts emailed to me each day. Newsletters may offer personalized content or advertisements.
Learn more