A person who went to school has been put in charge of the country's education policies.
The person - who worked as a lawyer before becoming an MP just four years ago - also went to university.
Former private school pupil, Oxford student and corporate lawyer Nicky Morgan is now the Secretary of State for Education.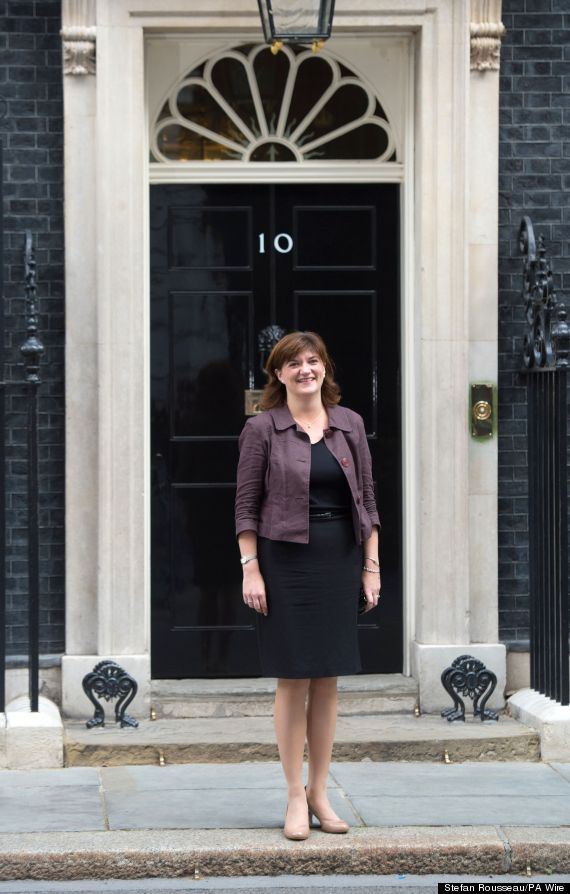 SEE ALSO:
Also on HuffPost:
Google Autocomplete: Politicians
SUBSCRIBE AND FOLLOW
Get top stories and blog posts emailed to me each day. Newsletters may offer personalized content or advertisements.
Learn more