Susanna Reid has been forced to cancel her first family holiday since joining the presenting team of ITV's 'Good Morning Britain', over passport issues.
The TV personality was due to spend two weeks abroad with her family this month, but has been forced to cancel her trip away as one of her sons is yet to receive his passport due to a backlog, with some people waiting up to two months for theirs to arrive.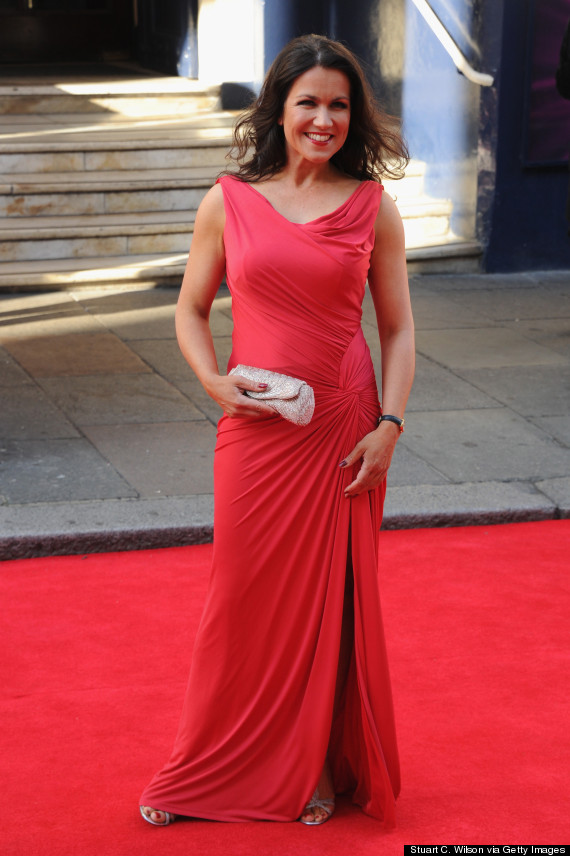 "We were inundated with viewers' comments - both from those who were experiencing the backlog and others asking 'who are these people that leave their passports until the last minute'... Well I am one of them!"
"I am staying at home with the boys. It couldn't have been a better time to get it wrong! We've done some great day trips and actually the boys like having some chill out time and not being rushed about to the airport."
SUBSCRIBE AND FOLLOW
Get top stories and blog posts emailed to me each day. Newsletters may offer personalized content or advertisements.
Learn more