Richard Madeley has shared his thoughts on 'Good Morning Britain', stating that he thinks Susanna Reid and her fellow presenters can definitely turn things around.
ITV's new morning show hasn't exactly been a success since its April launch, but despite rumours that producers are planning to axe it, Richard reckons it'll work out fine eventually.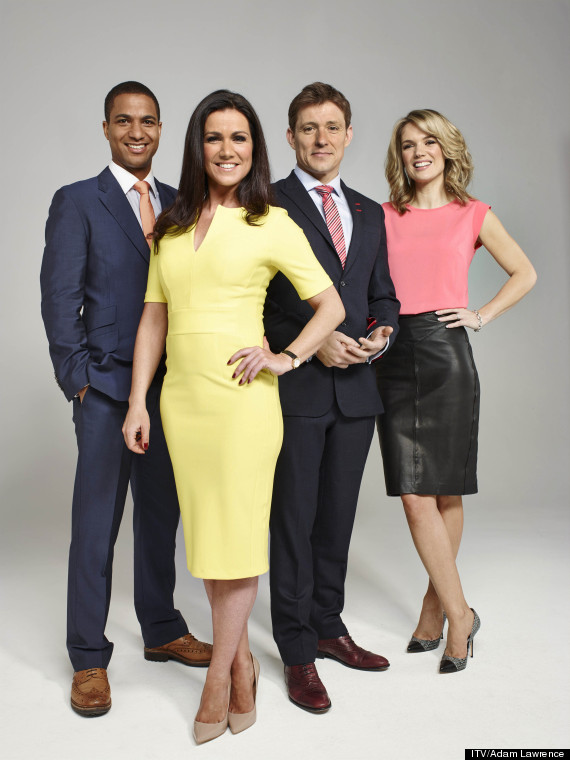 The 'Good Morning Britain' team
Speaking to Radio Times, Richard revealed that he had a similarly shaky start when he and his wife Judy moved to Channel 4 from ITV.
"We couldn't get what the feel of the show, what the point of the show was. We just kept at it. I've often said it was a bit like trying to actually build an aircraft and take it off at the same time," he explains.
"Finally after about three months we came in and we did a show that we'd been tinkering with all bloody weekend on a Monday and it worked. You just know it.
"We got the format right, and we kind of clung to that model. And the ratings kind of almost went up at once, and then we got good write ups and reviews and everyone turned around saying 'oh they can do it, it's alright'. And the rest is history.
"So I have nothing but sympathy for Susanna Reid, but they can do it."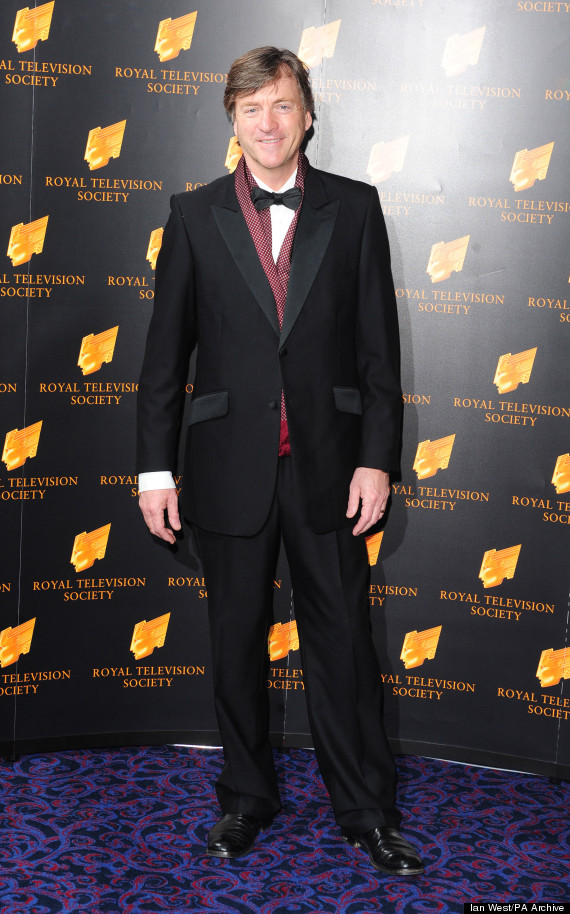 Richard Madeley
Richard added that he doesn't understand why the show hasn't been doing very well, urging critics to give the presenters more times to work things out.
"I'm not sure what their [the presenters] problem is because if you look at it, they're very confident presenters, the format's confident and brisk and bright," he states. "I think it's been better now.
"Is there something wrong with it? The answer is I don't actually know.
"So I think actually the time to answer that question is probably six months in, then clearly there's something wrong with the format. But I would say it's more a format thing than a presenter thing because the presenters are all very good."
Despite the fact 'Good Morning Britain' hasn't been a hit with fans, ITV bosses have remained adamant that they are happy with the presenters.
Susanna also has the full support of her former BBC Breakfast co-presenter Bill Turnbull, whose urged her not to listen to critics.
LIKE US ON FACEBOOK | FOLLOW US ON TWITTER