Bill Turnbull has spoken out in support of his former 'BBC Breakfast' colleague Susanna Reid, stating she shouldn't take criticism personally.
Susanna has been fronting 'Good Morning Britain' since it launched in April, however, the show has been heavily criticised and viewing figures have dropped considerably in recent weeks.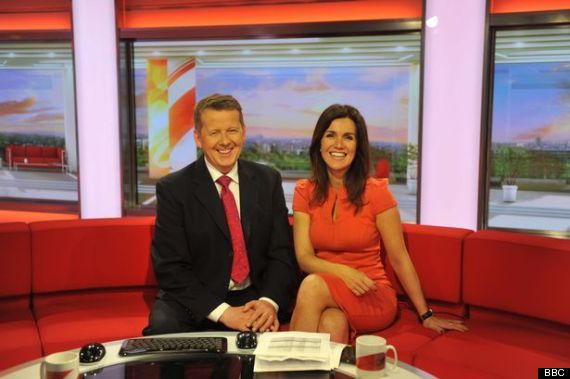 Bill and Susanna on the BBC Breakfast sofa
Now Bill, who still presents 'BBC Breakfast', has said Susanna needs to make sure she doesn't let critics bother her.
Speaking to The Mirror, he said: "It's hard getting flak but she should let it go over her head. If you are a presenter you get all kind of things written about you in the papers and on Twitter.
"But if you let that get to you then you are finished."
"You have to be your own person, good, bad or indifferent, and do the best you can," he added.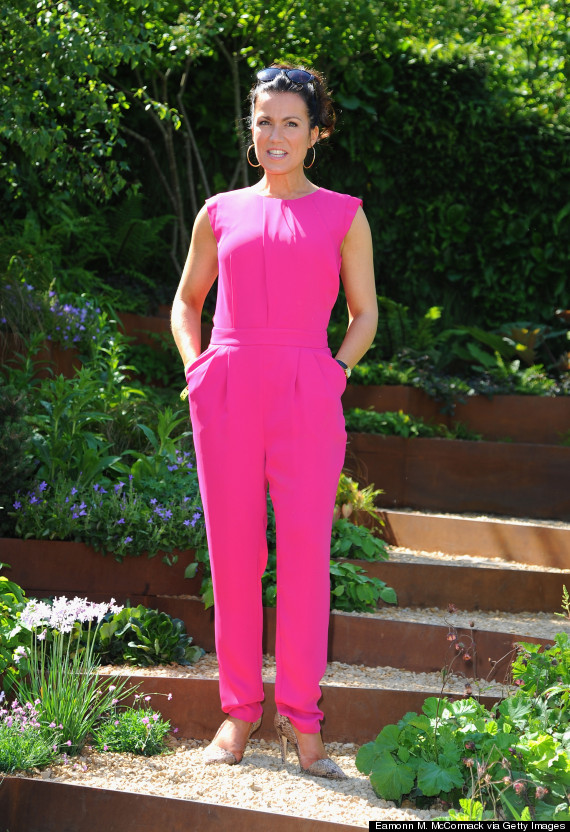 Susanna Reid
This is the second time Bill has given Susanna's new venture his full support. Last month, he revealed that he'd been watching the show.
"I have had a quick look once or twice at 'Good Morning Britain'. It's interesting," he said. "Susanna is a great presenter and has brought a lot to the programme."
'Good Morning Britain' is reportedly facing the axe, as viewing figures have dropped to just 270,000 while 1.17million people have tuned in to watch 'BBC Breakfast'.
Susanna and her co-presenter Charlotte Hawkins didn't seem too worried about a lack of viewers last week, when they were spotted laughing and joking as they filmed a segment for the show outside the ITV studios.
LIKE US ON FACEBOOK | FOLLOW US ON TWITTER