Just when you thought erotic fiction couldn't get any worse after 'Fifty Shades', someone has released a sexy book based on Republican presidential frontrunner Donald Trump.
The story, Daniel said, was born from a rumour that he and Trump had been engaged in a romantic affair in Hong Kong. Not one to let the perfect story slip away, the author decided to take a few inebriated hours to put the entire thing on paper.
And we're glad he did. It's already rocketing up in the Amazon charts.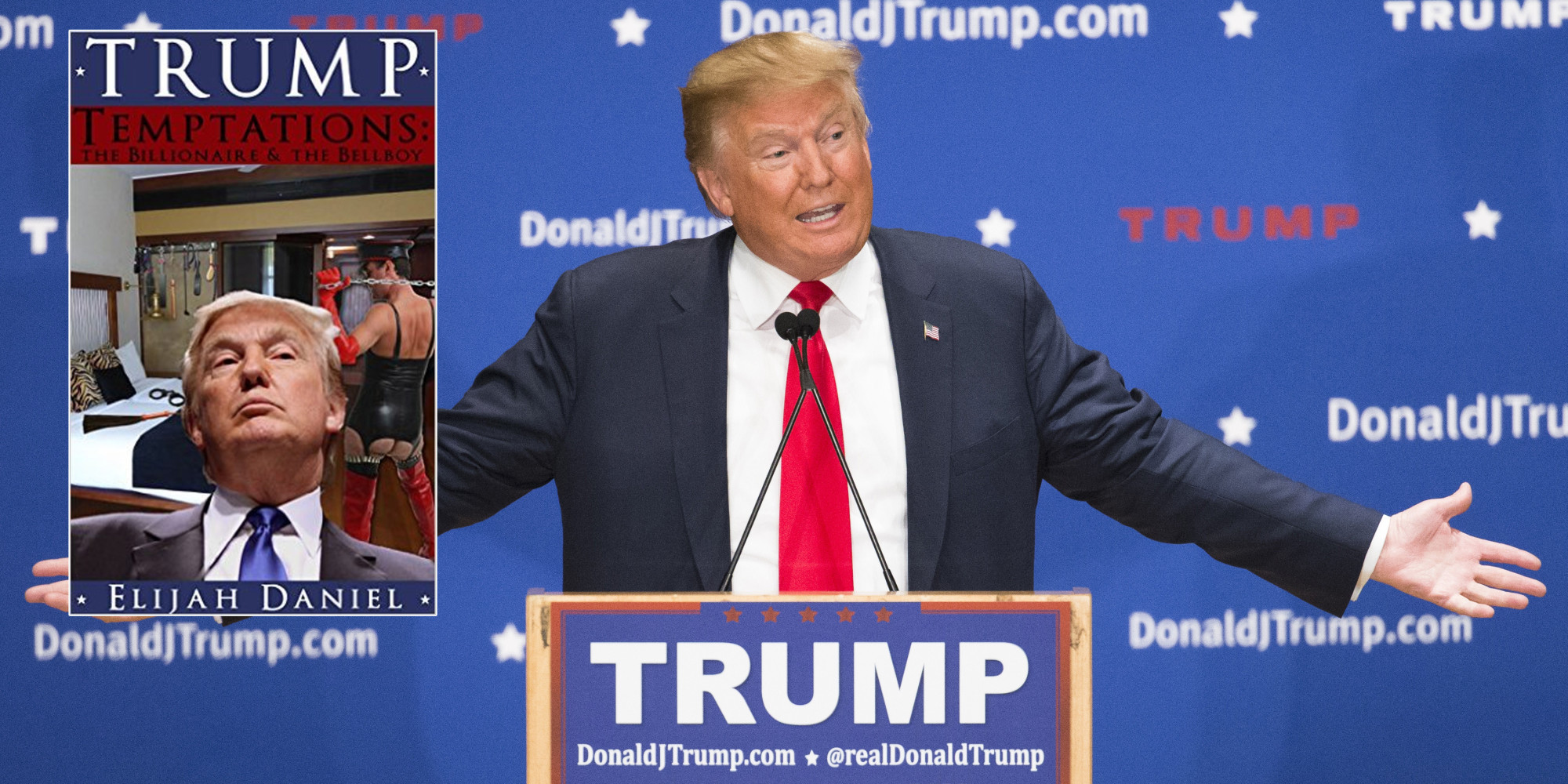 Here's a few of our favourite excerpts from the book:
"His gorgeous ass flapped behind him like a mouthwatering stack of pancakes in his pants. My hunger for pancakes had never been stronger."
"My loins trembled as the scent of toupee adhesive and spray tan swept through my nasal cavity."
"The only thing I knew was that I wanted to ride the elevator to the top of his Trump Tower."
"The door creaked open and there he was, handsome as ever, like a giant melting fat carrot with fake hair."
MORE TRUMP: