£36.2m a year from the Public Purse; 60 years and counting. A waste of our money, a symbol of a healthy society or a lucrative tourist attraction? What do you think?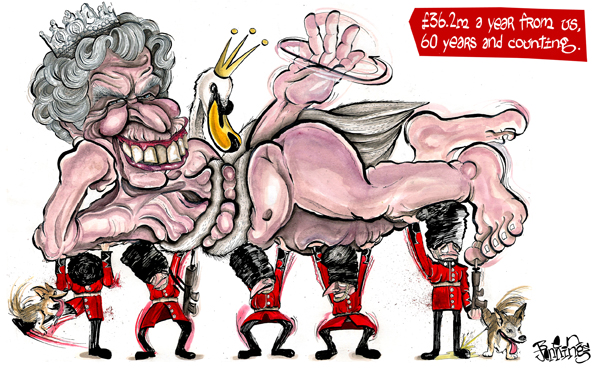 Hope I don't lose my head for this cartoon; just adding to the royal discourse...
SUBSCRIBE AND FOLLOW
Get top stories and blog posts emailed to me each day. Newsletters may offer personalized content or advertisements.
Learn more